Placing the power in survivors' hands.
Sexual violence occurs under the eye of educational, religious, professional, and government entities, and in virtually every aspect of public and private life. While no one is immune, disadvantaged groups such as children, women, and minority communities suffer from substantially higher rates of sexual violence.
The #MeToo movement made sexual assault awareness part of the national dialogue. While this is a positive social change, the legal community has struggled to keep up with the quickly changing viewpoints and mores surrounding these claims. In contrast, Clarkson has a longstanding humanity-focused practice that enables us to give holistic legal support to sexual assault survivors. We place the power in survivors' hands, providing a supportive environment for healing by limiting the number of times clients must recount their assault and helping them transform their emotions into actionable steps.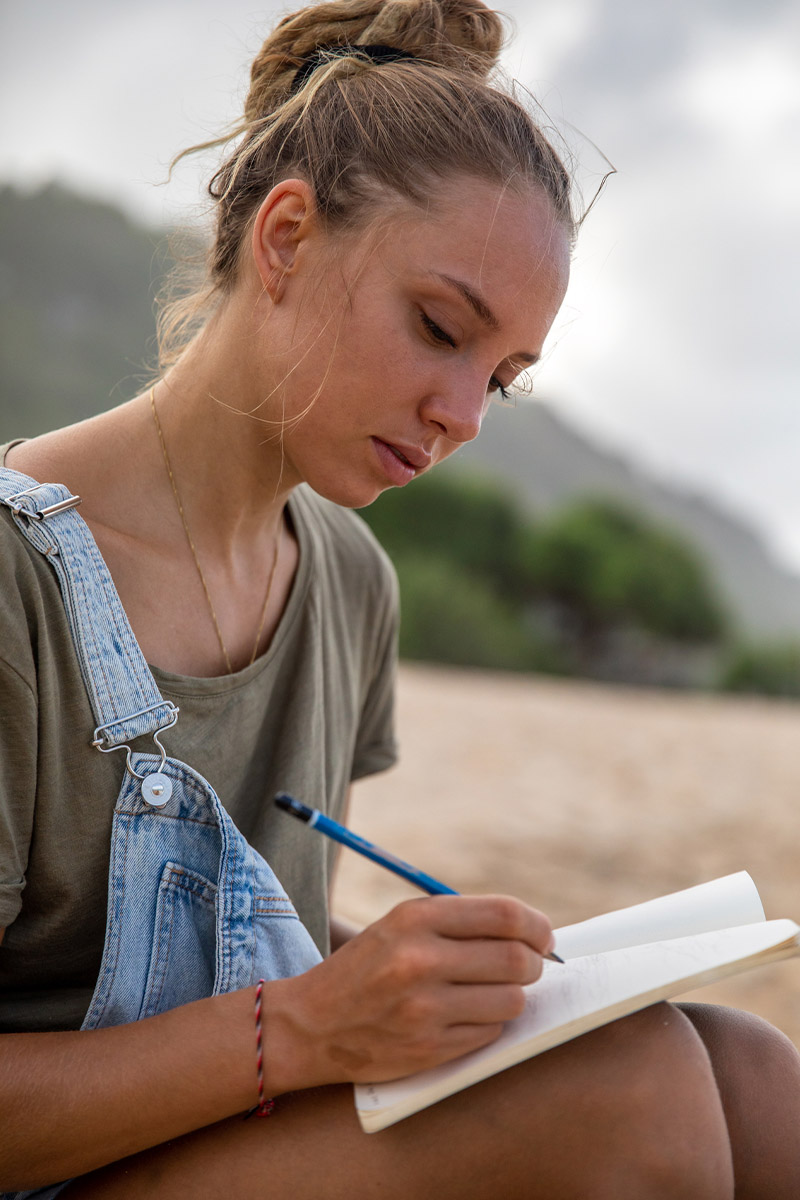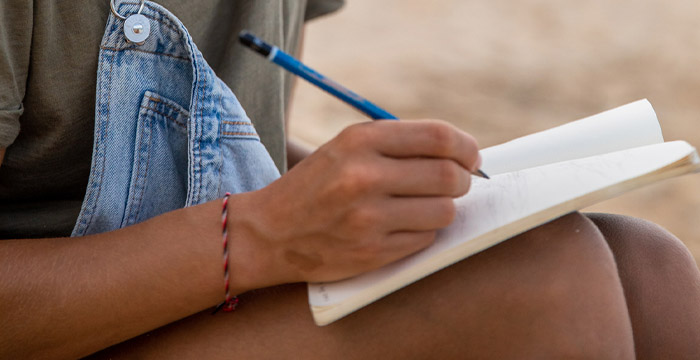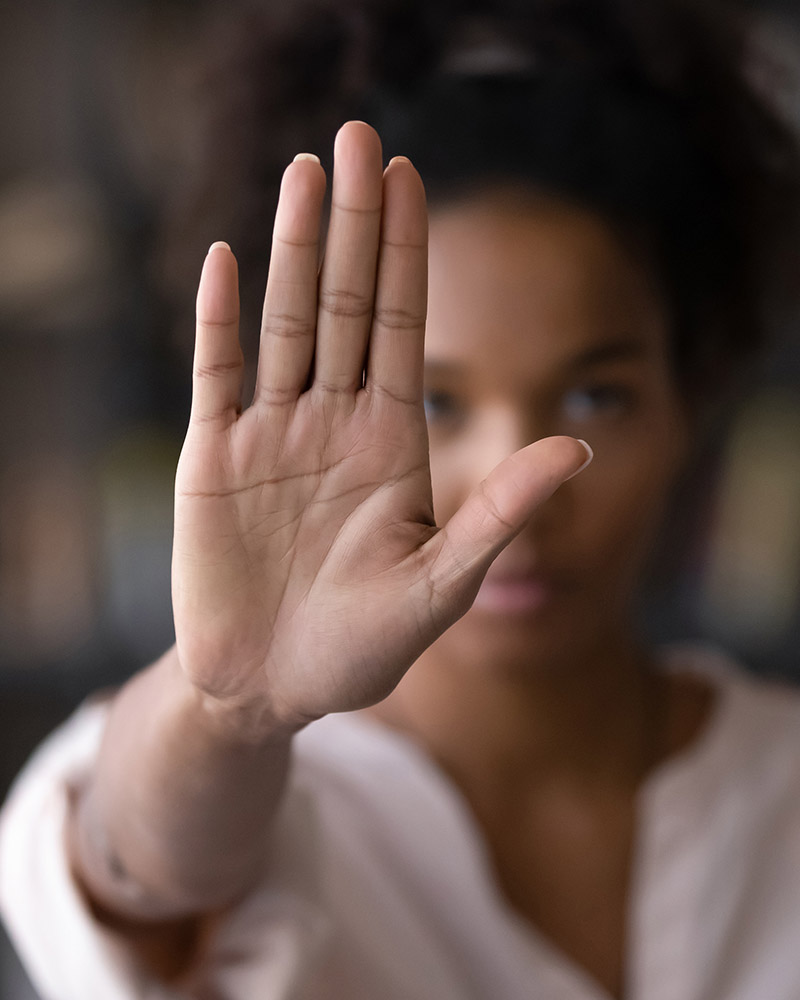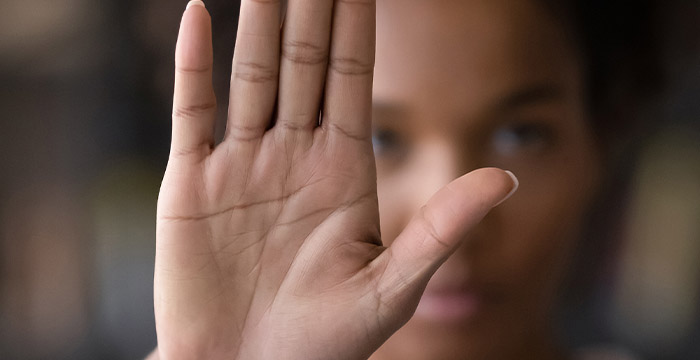 Our sexual assault practice is led by Clarkson Partner Tracey B. Cowan. Tracey has provided legal redress to plaintiffs in hundreds of cases involving sexual assault, harassment, and exploitation across the country and ensures Clarkson leverages every resource in fighting for recognition of survivors' legitimate claims. Our team is composed of more than subject matter experts; we come with a full appreciation of the needs of plaintiffs, practicing a trauma-informed approach to client outreach and case management. Together with our clients, we amplify the voices of survivors and achieve justice for some of the most marginalized members of our society.
The people we represent share their experiences because they understand the impact it can have—not just on their own lives, but on the lives of countless others. Our clients take valuable time out of their days to provide testimony, give depositions, and work with our team—all for a purpose far bigger than any one individual.