Making the future fair together.​
Stocks, notes, bonds, and treasury stocks are tradable financial assets known as securities, and they're generally issued by businesses in order to raise capital. For most investors, this means buying and selling the stock of publicly traded companies on a stock exchange.

While securities don't have intrinsic value, they guarantee their owner the right to make claims on the assets and earnings of the business entity that issued them. Some securities also entitle the owner to voting power over major decisions made by the issuers.

But when companies engage in fraudulent or deceitful business practices, investors are often left holding the bag, and it undermines public trust in the market as a fair platform everyday people can participate in.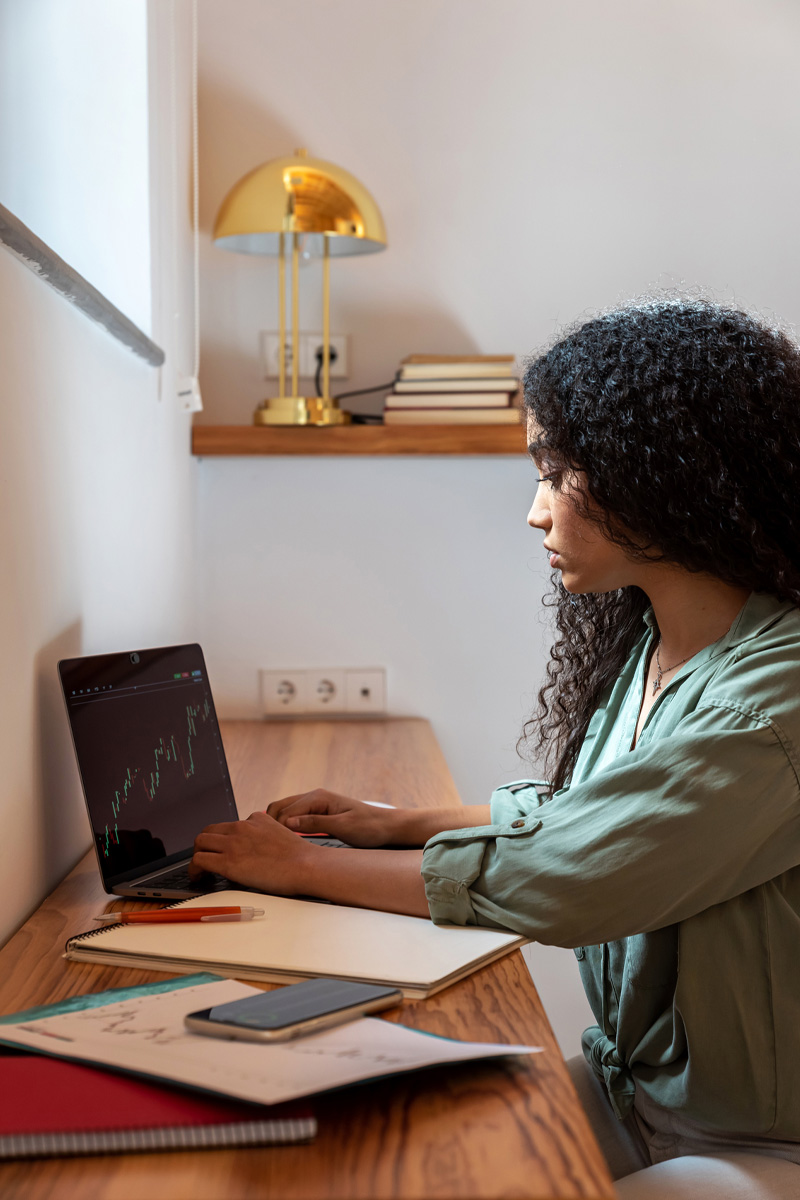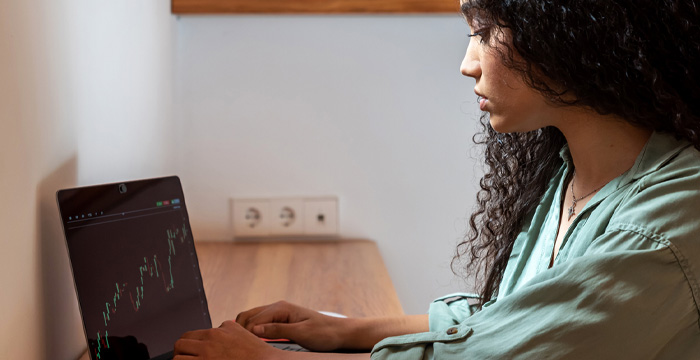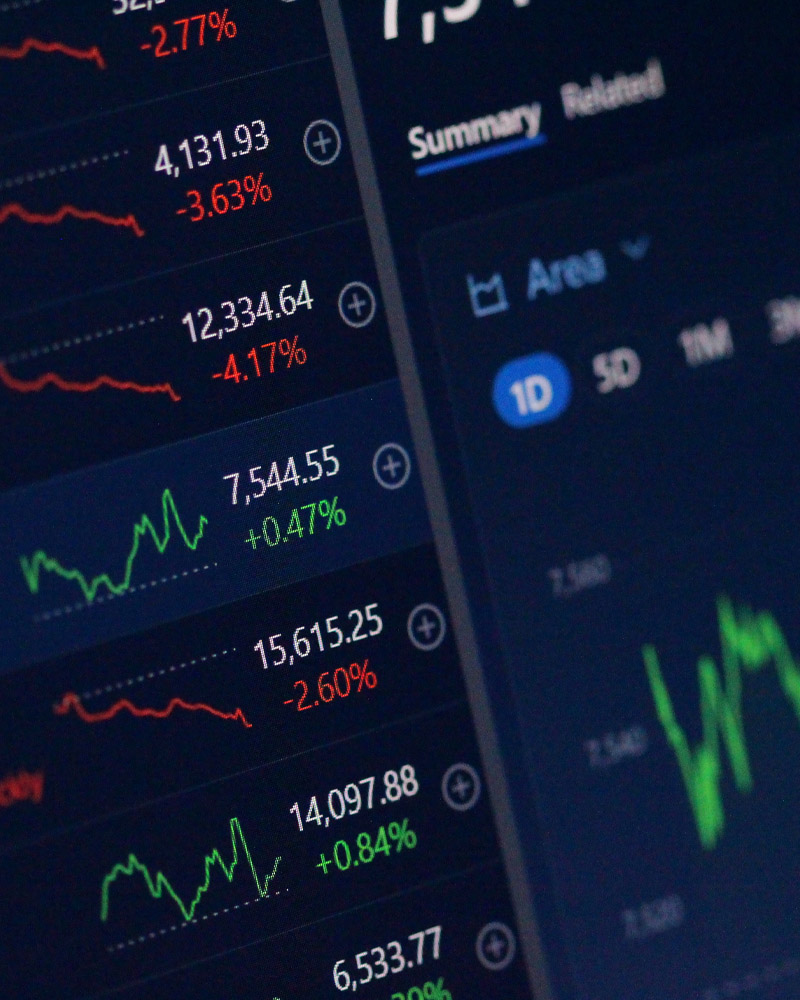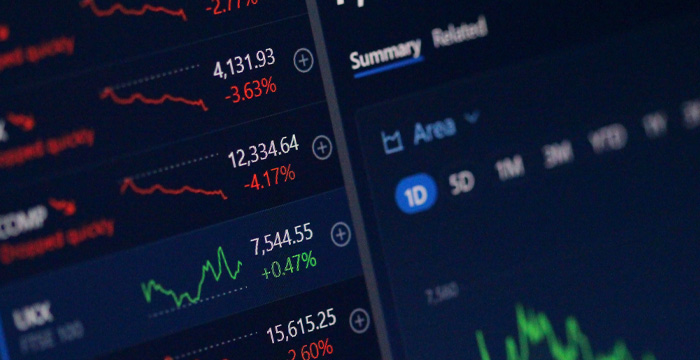 The market can be a powerful tool for financial growth that benefits businesses and consumers, but that's only the case when everyone is playing by the rules.

For us, securities class actions are about more than just recovering damages. We see them as part of a bigger system of checks and balances that ensure everyday investors can participate in the market and feel confident that the playing field is level for everyone—as it was intended to be.
The people we represent share their experiences because they understand the impact it can have—not just on their own lives, but on the lives of countless others. Our clients take valuable time out of their days to provide testimony, give depositions, and work with our team—all for a purpose far bigger than any one individual.