Ensuring honest goods and services.
As consumers, we buy products under the assumption that what you see is what you get. A bottle of sunscreen that is labeled as "reef-safe" is expected to be free from ingredients that destroy our coral reefs, and a large jar that contains supplements is expected to be reasonably full inside.
When a product or service doesn't adhere to claims made by marketing materials, false advertising litigation gives people the opportunity to hold the company accountable and to potentially initiate lasting change across entire industries through the introduction of new policies.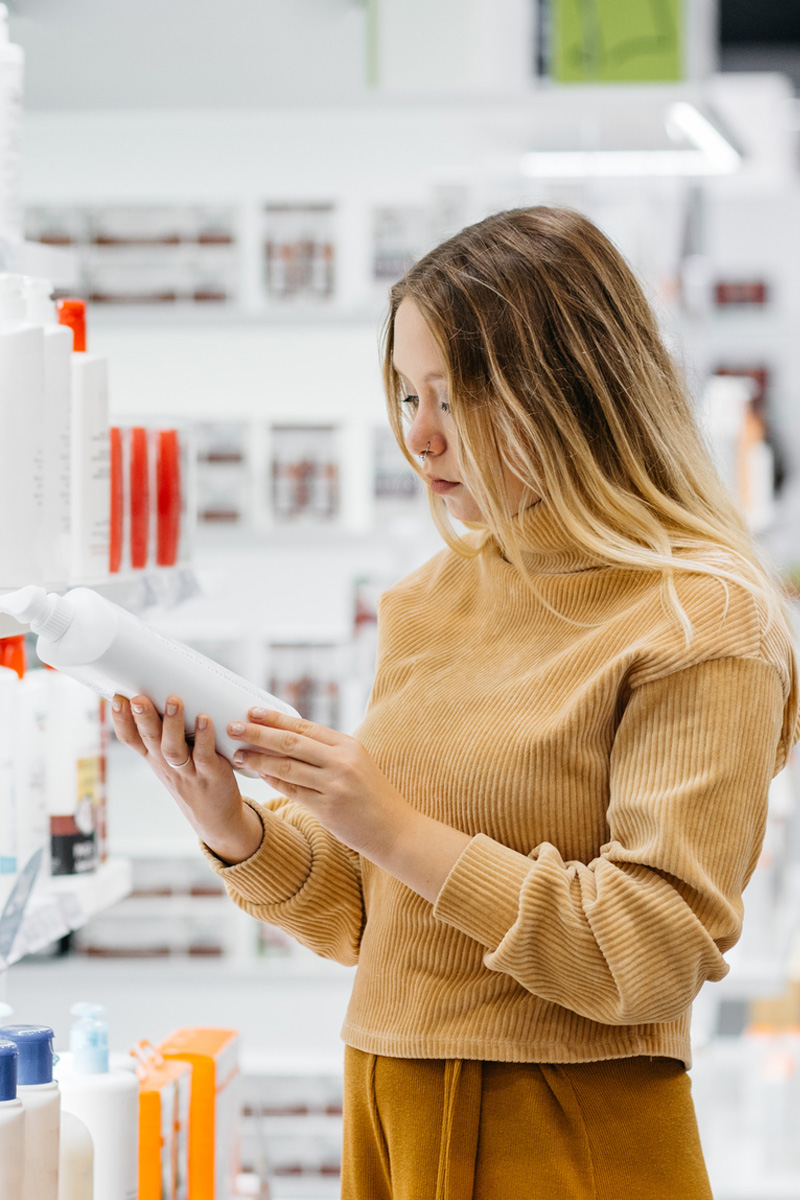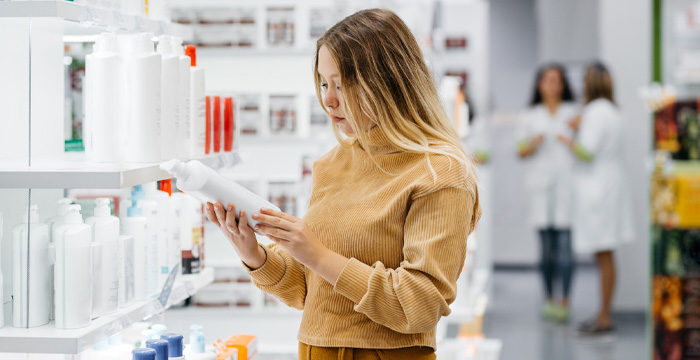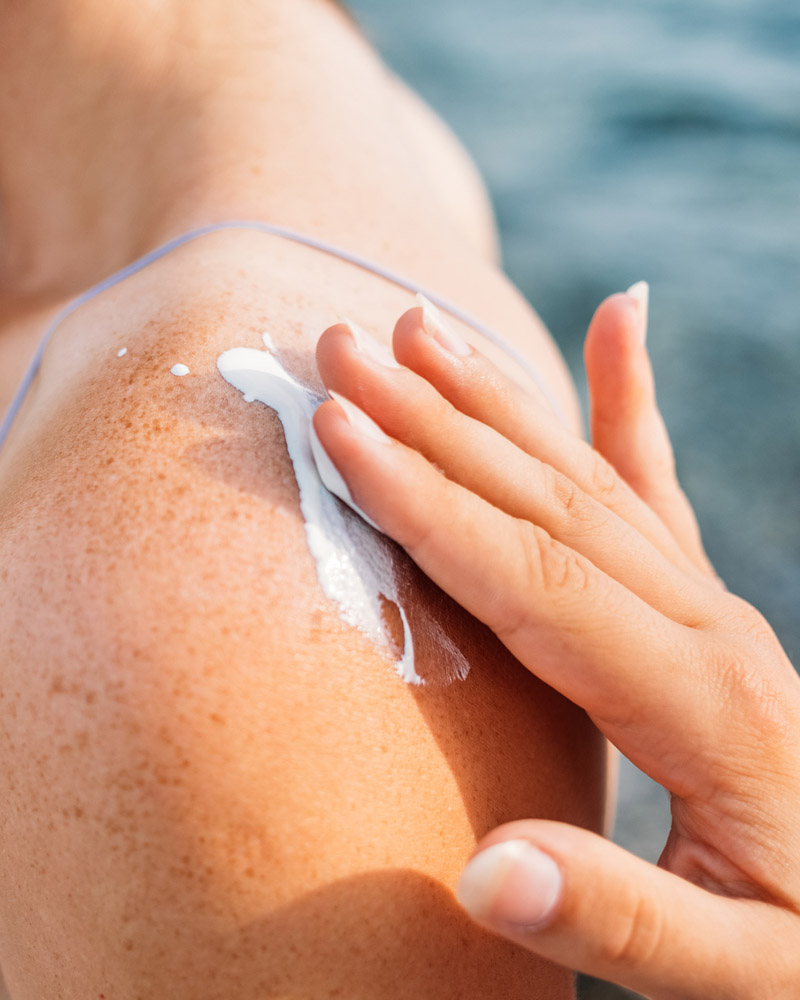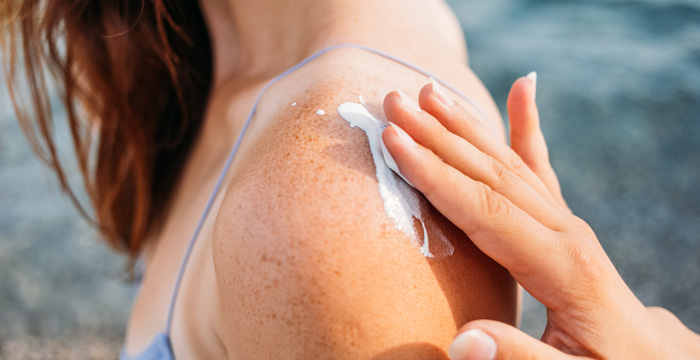 We believe false advertising litigation is about more than being compensated for a misleading product or service. It's about maintaining trust. We see it as a way for everyday people to call for a more honest relationship between companies and consumers, which results in better products and services for everyone in the long run.
The people we represent share their experiences because they understand the impact it can have—not just on their own lives, but on the lives of countless others. Our clients take valuable time out of their days to provide testimony, give depositions, and work with our team—all for a purpose far bigger than any one individual.