Senior Associate Attorney
Celine is a senior associate at Clarkson. Her expansive practice encompasses matters involving false advertising of skincare, cosmetics, personal care products, pharmaceuticals, and packaged food products. Celine is passionate about standing up for the rights of everyday consumers and advocating for greater transparency across consumer industries.
Celine has represented clients in class action litigation concerning falsely labeled collagen creams, mineral sunscreens, non-toxic cleaners, and natural dog food. Her mission is to help shape the narrative of consumer protection by keeping companies accountable and honest. In every matter, she seeks to serve clients with her considerable knowledge, extensive experience, and immense personal investment in pursuing justice.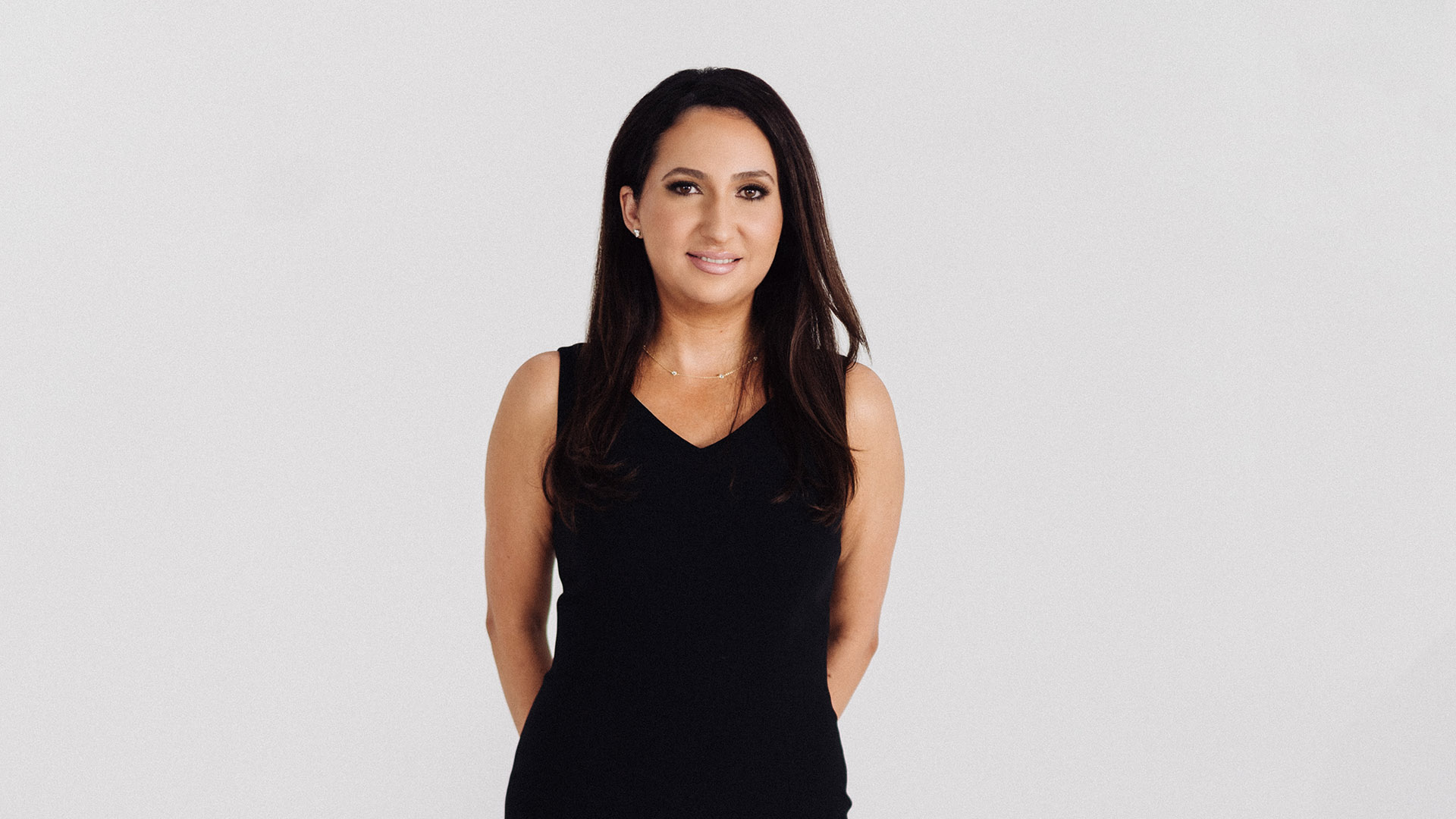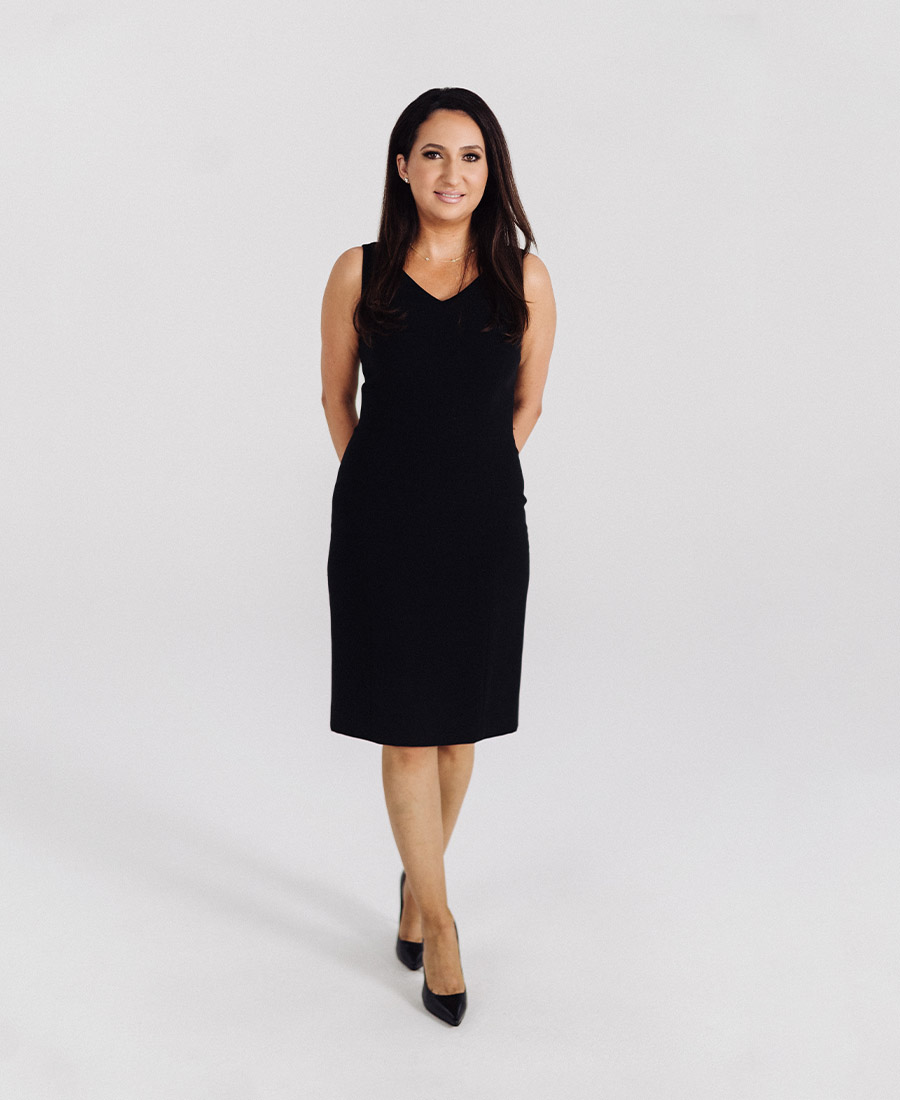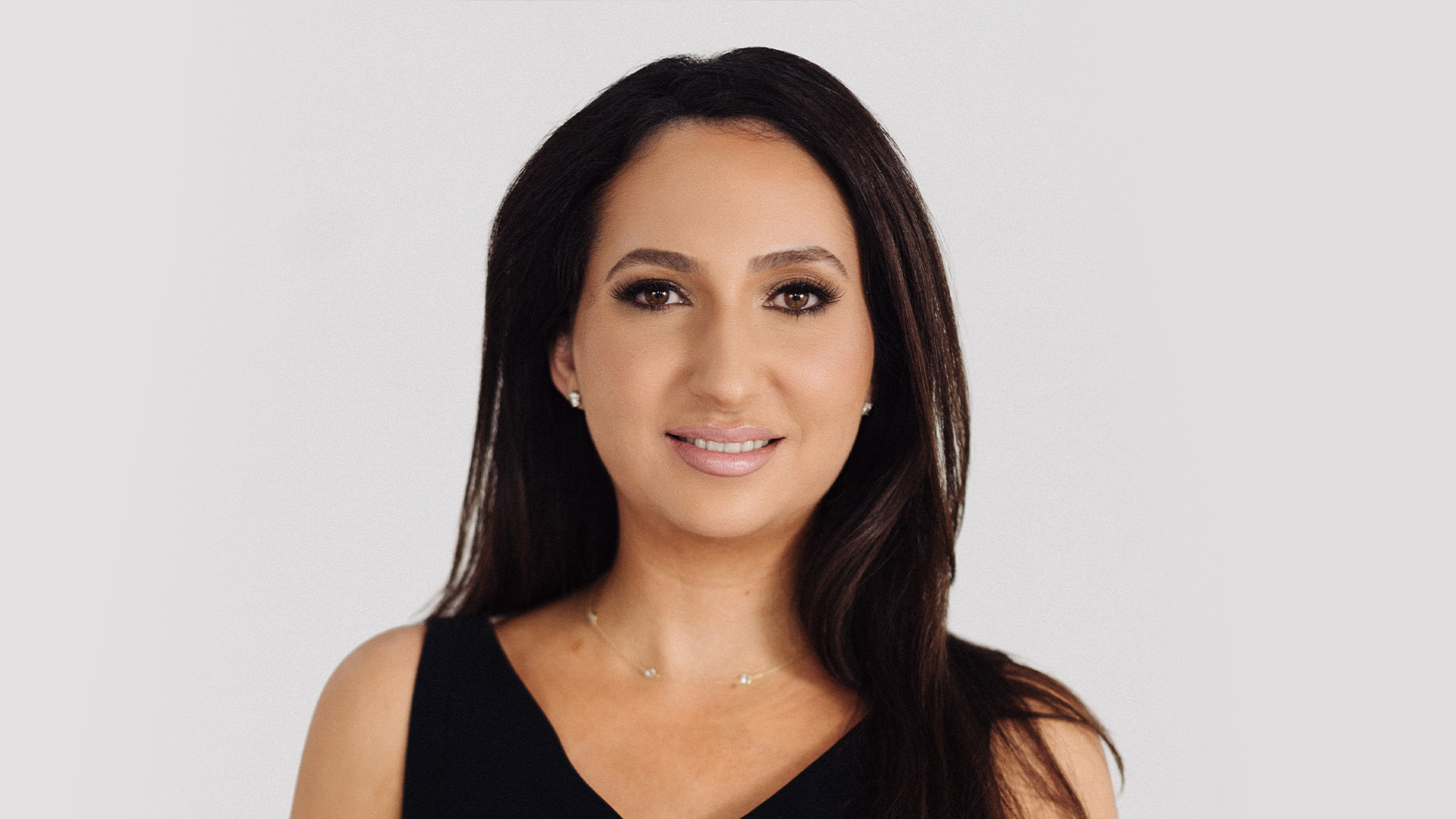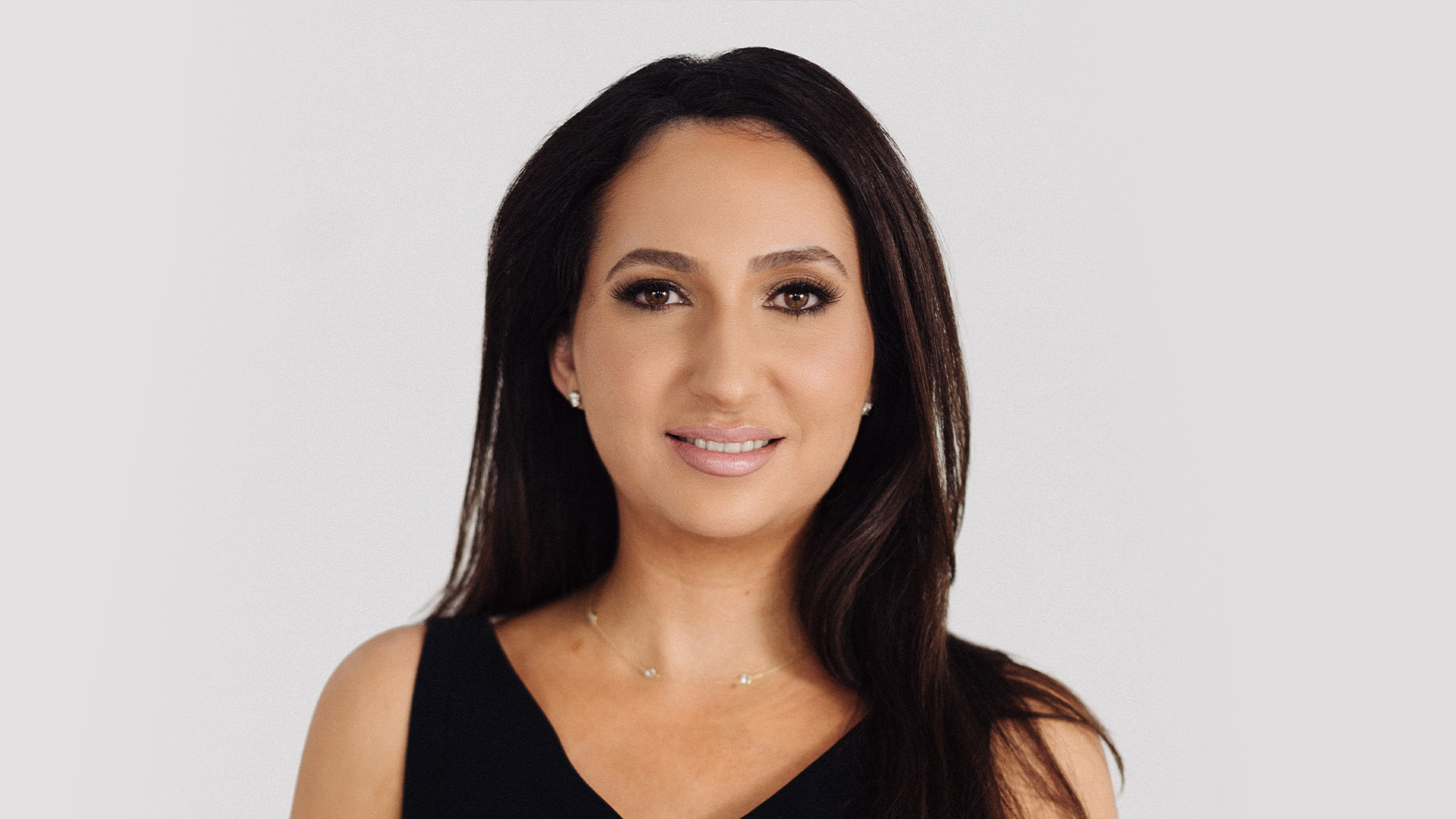 J.D., Loyola Law School, top 25% of class
B.S., Double major in Political Science and History, University of California, Los Angeles