Making the justice system fairer.
In litigation, trial and district courts sometimes make mistakes that need to be reviewed on appeal. These potential errors can occur in the context of interpreting a new statute or rule, extending a recognized precedent, or in deciding an evidentiary motion, among other instances.
Appealing a potentially erroneous ruling means greater fairness not just for our clients, but for those who come up against similar situations in the future.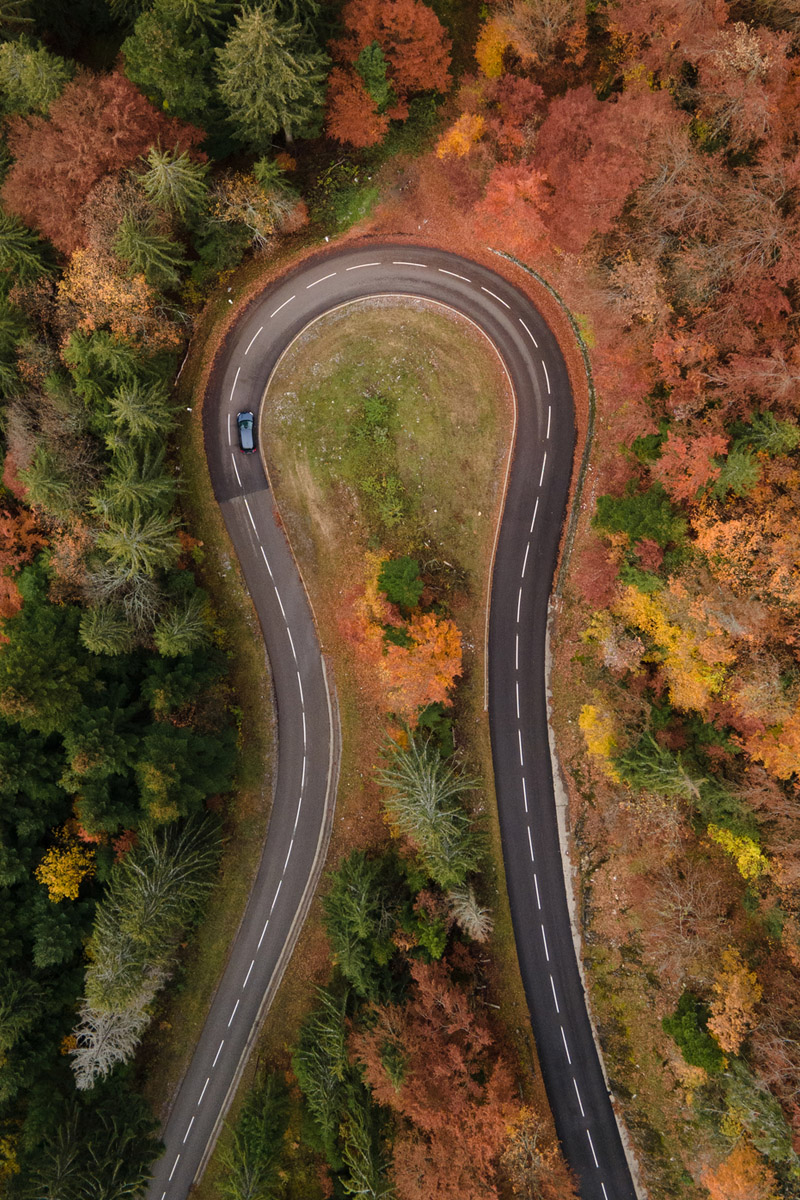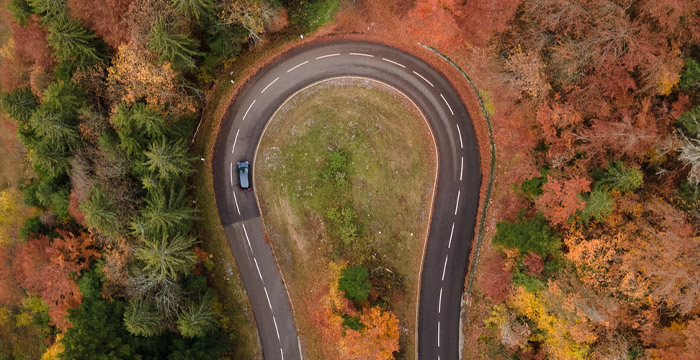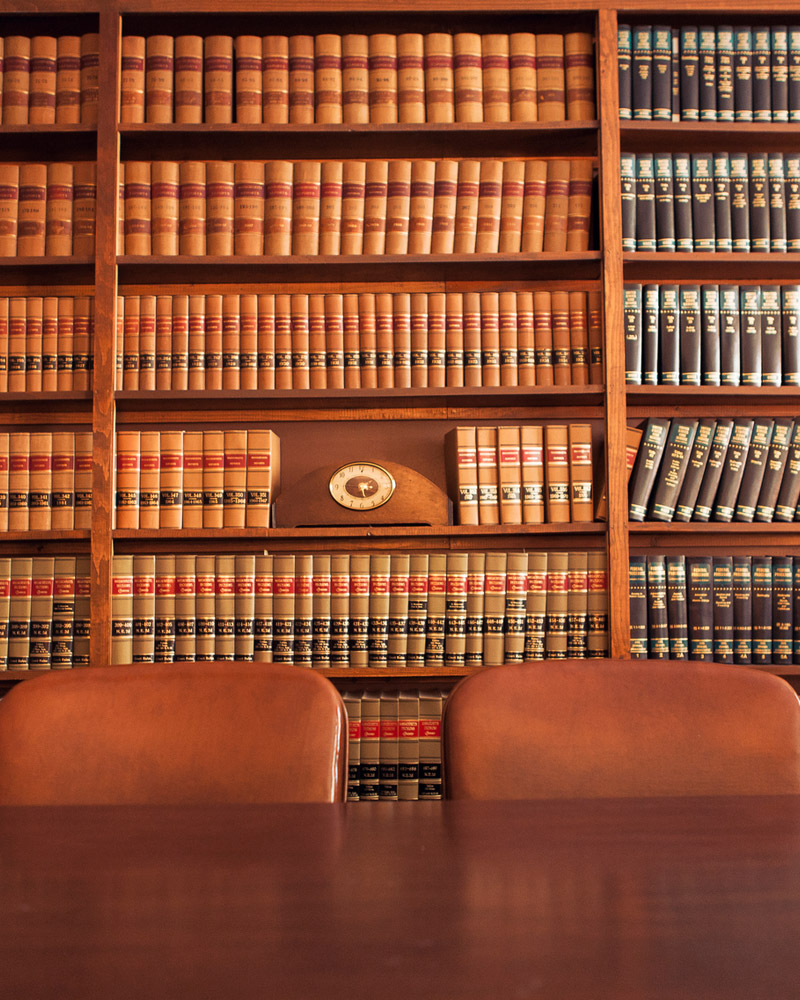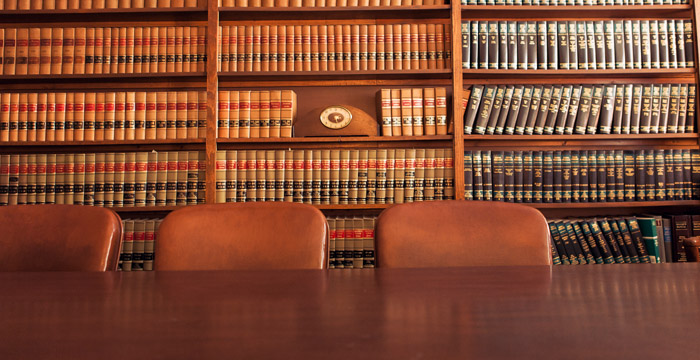 Our appeals & writs team is led by California Certified Appellate Specialist Glenn Danas and works closely with other California litigators to consult, strategize, and, in many cases, handle all aspects of consequential appeals in order to give the case the best chance of success. A positive outcome is part of a larger process of ensuring the justice system is fairly and accurately serving all people.
The people we represent share their experiences because they understand the impact it can have—not just on their own lives, but on the lives of countless others. Our clients take valuable time out of their days to provide testimony, give depositions, and work with our team—all for a purpose far bigger than any one individual.