Making everyday life safer and healthier.
A mass tort is a legal action used to seek remedies on behalf of hundreds—or even thousands, of individuals—when a company acts in a way that harms or injures many people similarly. For instance, an apartment with asbestos in its walls can negatively affect the health of the entire complex's residents. Or if a particular make and model of a car has a faulty ignition, it puts everyone who bought that vehicle at risk.
A mass torts action empowers that group to hold the company accountable and to prompt new policies or changes so people are safer going forward.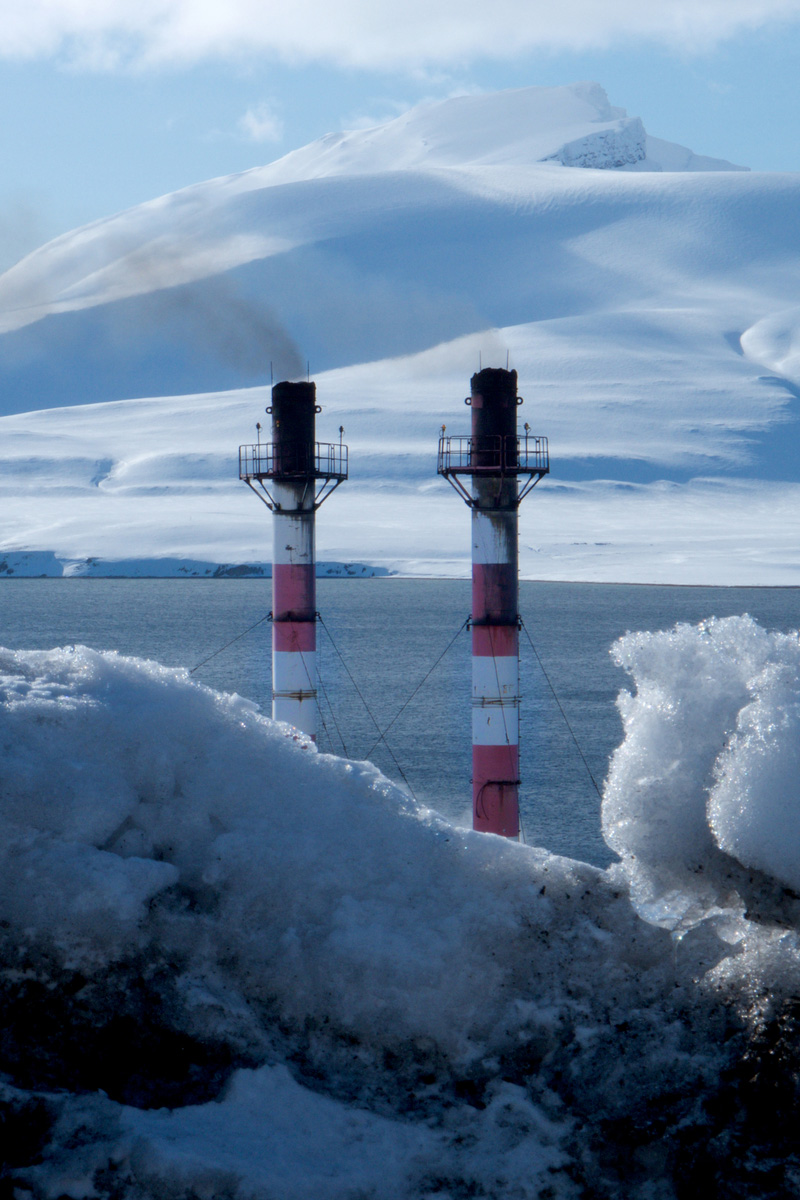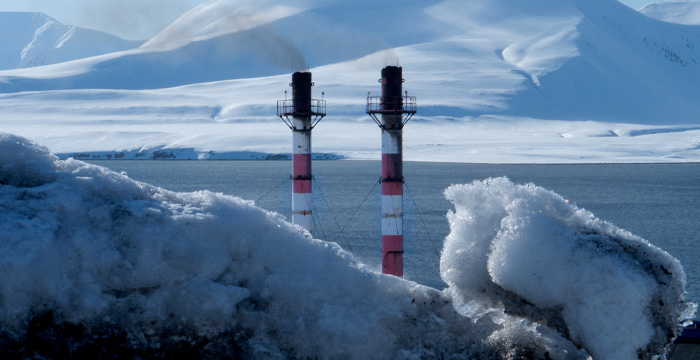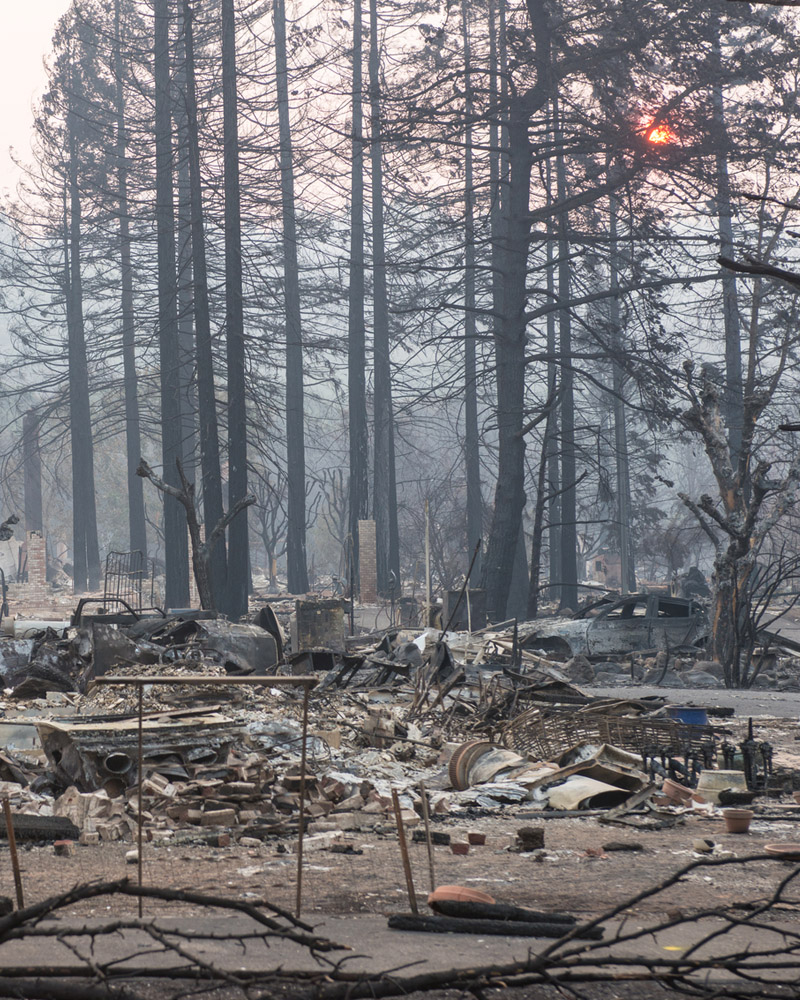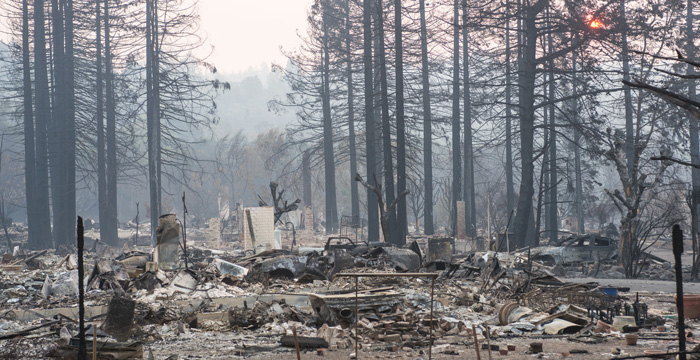 We believe justice goes beyond being compensated for damages. A mass tort gives people the power to demand companies come up with remedies and solutions that will keep people safer. Higher standards of safety from companies means a higher standard of living for everyone.
The people we represent share their experiences because they understand the impact it can have—not just on their own lives, but on the lives of countless others. Our clients take valuable time out of their days to provide testimony, give depositions, and work with our team—all for a purpose far bigger than any one individual.