Bahar is a partner at Clarkson. Her practice focuses on consumer class actions in the areas of food labeling, cosmetics, and other consumer products. As one of the very first associates at Clarkson, Bahar has played an integral role in the growth and success of the firm, helping the team achieve significant results for consumers in the area of slack-fill litigation as well as her other areas of focus.
Prior to joining Clarkson, Bahar was a litigation associate at a personal injury firm, where she was actively involved at all stages of litigation and worked relentlessly to achieve justice for her clients. She helped recover millions of dollars for the people she represented and dedicated a majority of her practice to preparing and attending hearings for minors who had been injured in accidents.
Bahar graduated from Southwestern Law School in 2012, where she was a member of Southwestern's Journal of International Law and The Children's Rights Clinic. In 2009, Bahar graduated from University of California, Los Angeles, summa cum laude where she earned a Bachelor of Arts degree.
For fun, Bahar enjoys trying out new restaurants and bars, as well as beating her friends and family at ping pong.
Bahar is fluent in Farsi.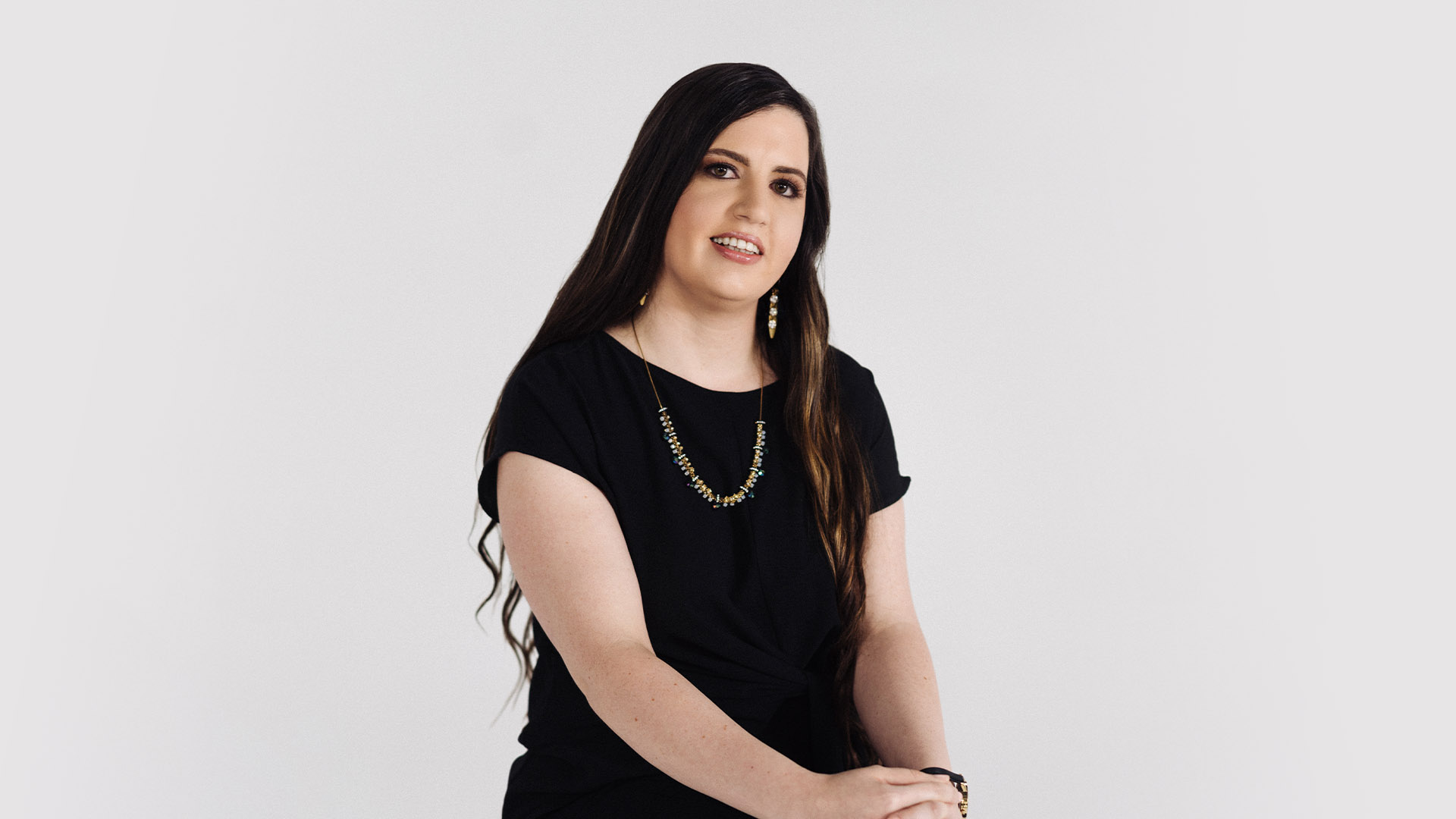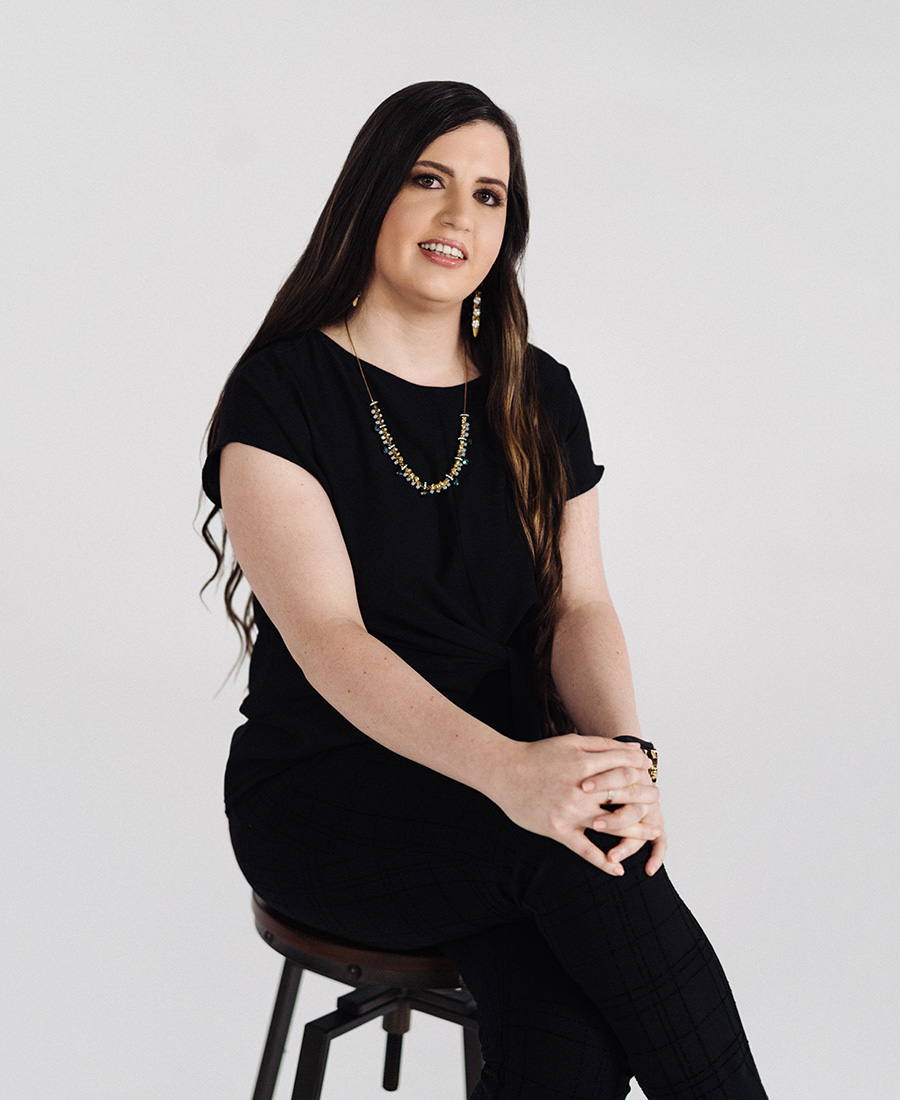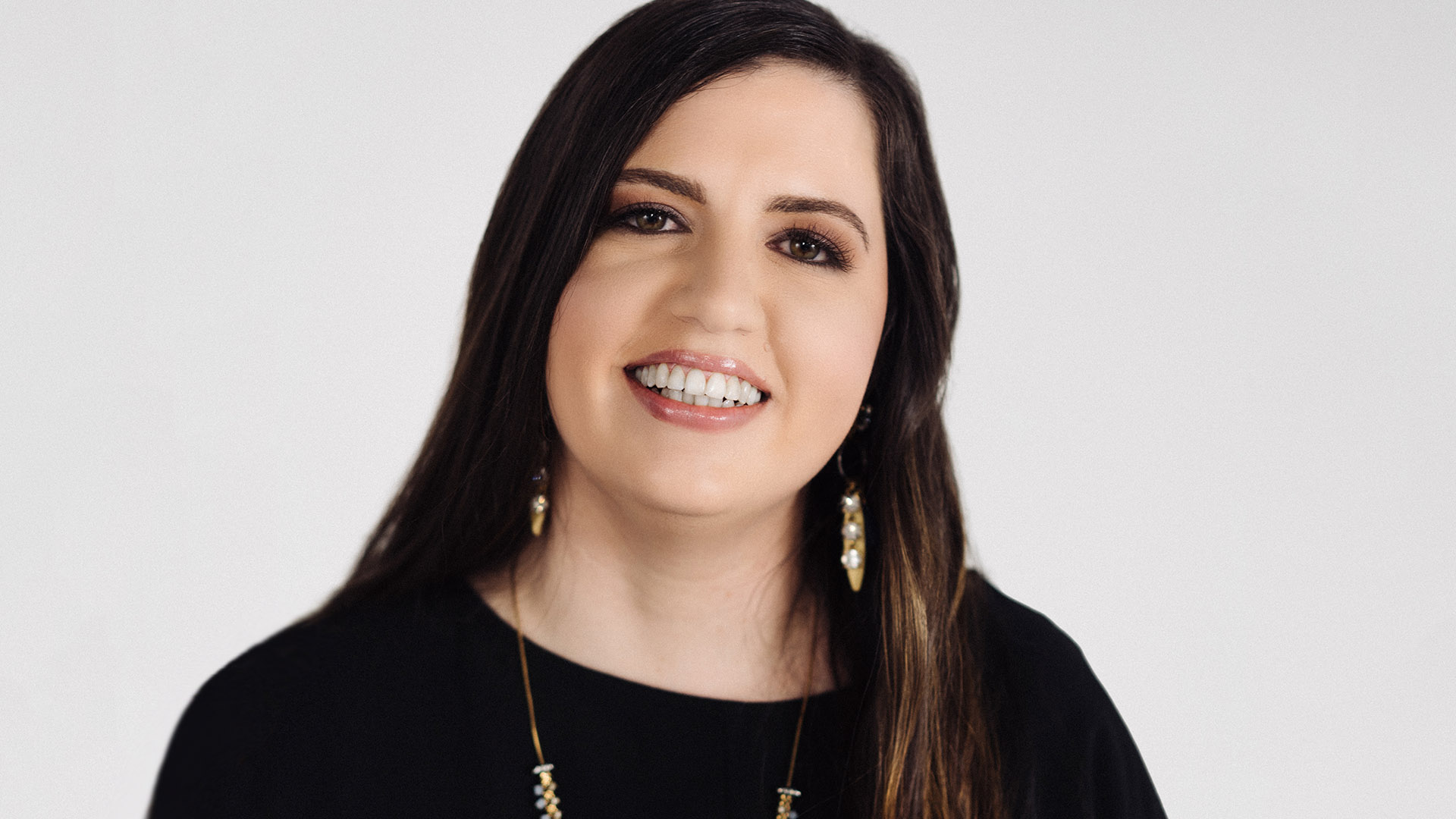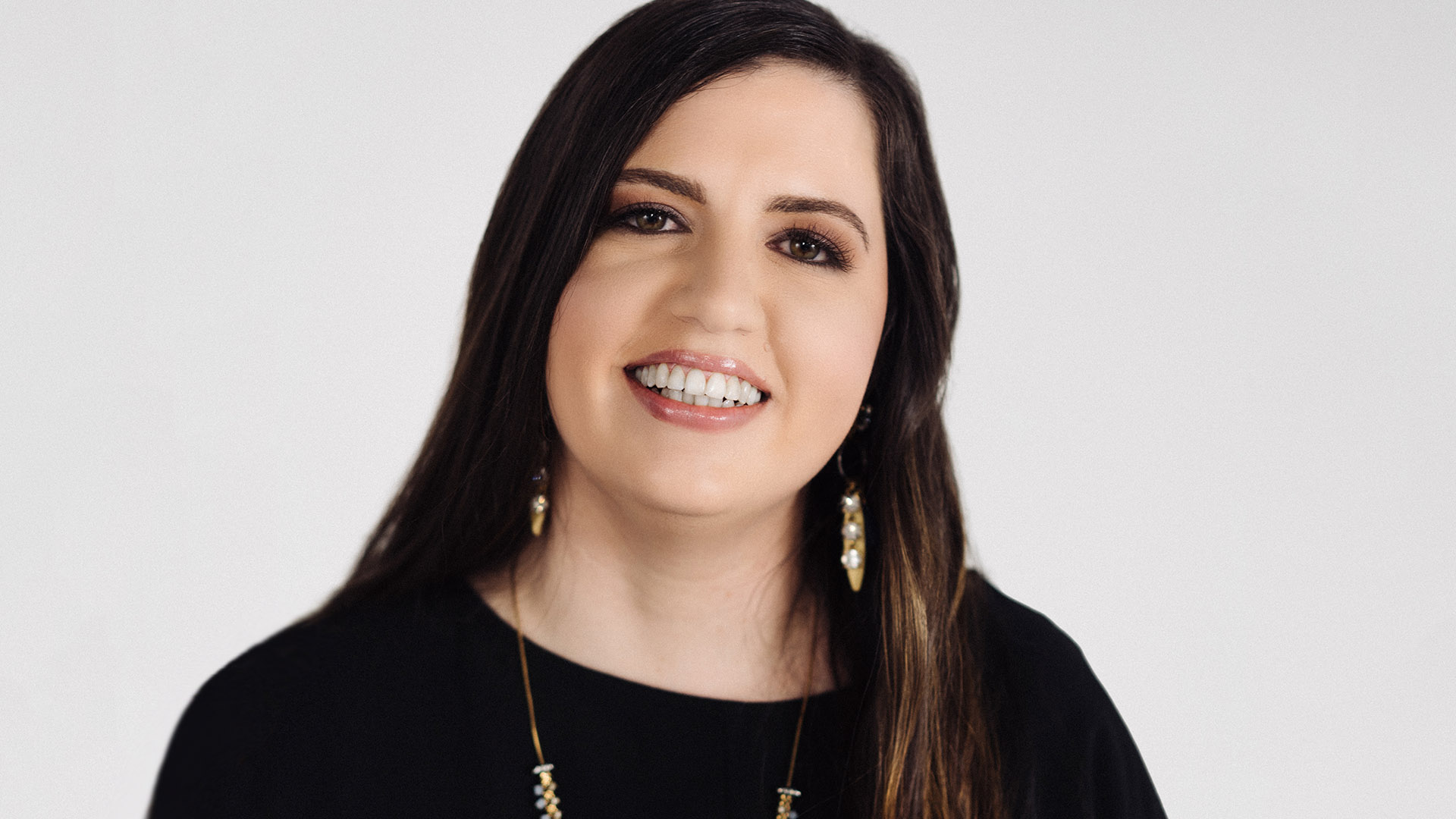 J.D., 2012, Southwestern Law School
B.A., 2009, University of California, Los Angeles, summa cum laude
State Bar of California
United States District Court for the Central District of California
United States District Court for the Northern District of California
United States District Court for the Southern District of California
Westside Bar Association
Los Angeles Lawyers Philharmonic & Legal Voices
Women Lawyers Association of Los Angeles (WLALA)