Tim is a partner at Clarkson, leveraging over fifteen years of complex litigation and trial experience in federal and state courts. His work focuses on protecting consumers and investors, delivering justice, and advancing equity. His experience includes securities regulation, market manipulation, antitrust, civil rights, and employment law.
Prior to joining Clarkson, Tim worked at prominent defense firm Skadden, Arps; as well as leading media, technology, and financial data company, Bloomberg L.P., in New York City. He also served as a law clerk for the Honorable Frank M. Hull on the U.S. Court of Appeals for the Eleventh Circuit, counseling on a wide range of federal appellate matters. Tim received his law degree from Emory University School of Law, where he graduated first in his class.  
Tim has taught communication and persuasion as an adjunct professor and has served on various fiduciary and advisory boards, including with the AAT Project, which focuses on youth-led innovations in STEM; and as a member of the executive committee of the American Conference on Diversity, a nonprofit dedicated to building more just and inclusive schools, communities, and workplaces. Additionally, he is chairman of the board at the College of Communication and Information at Florida State University.  
While Tim writes extensively about law and social justice, in his free time he also dabbles in short stories, poetry, and other fiction writing.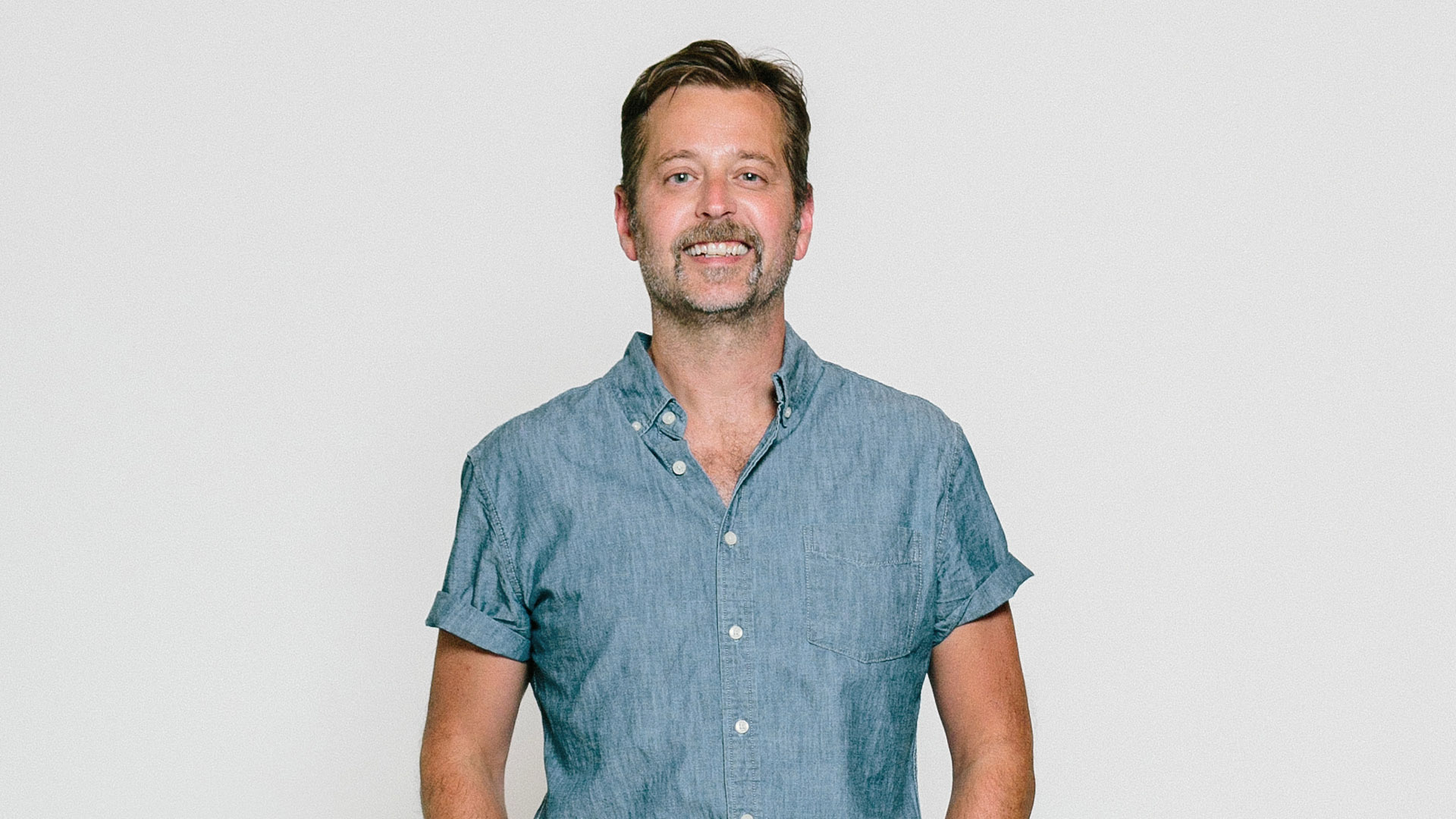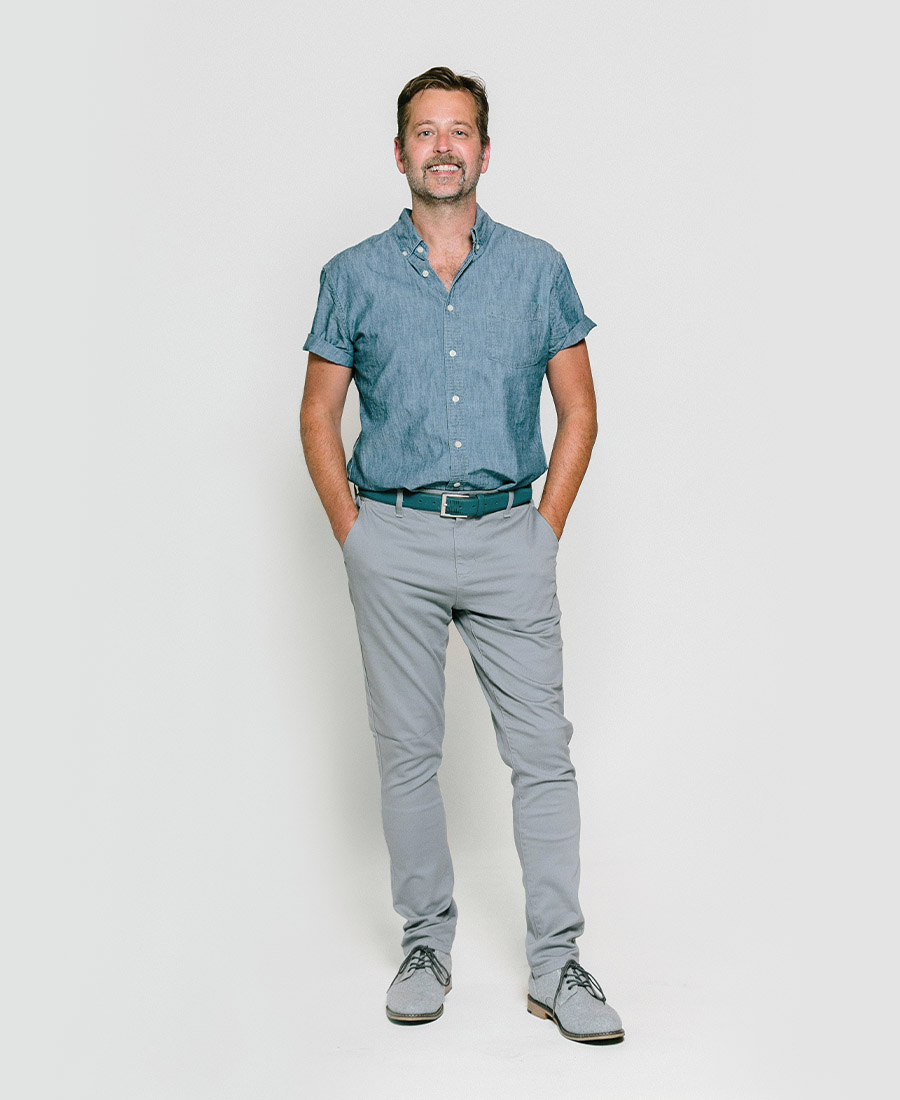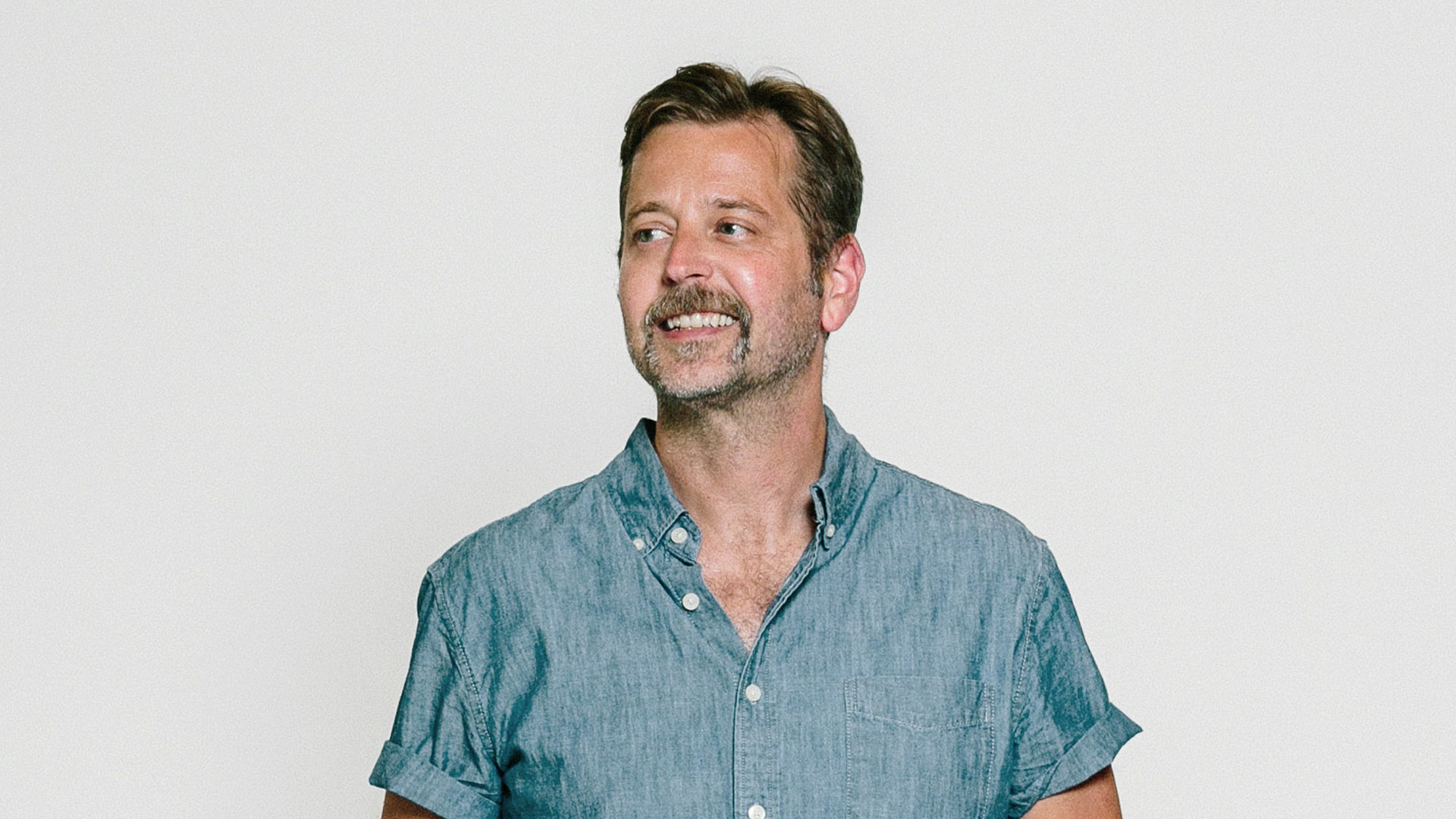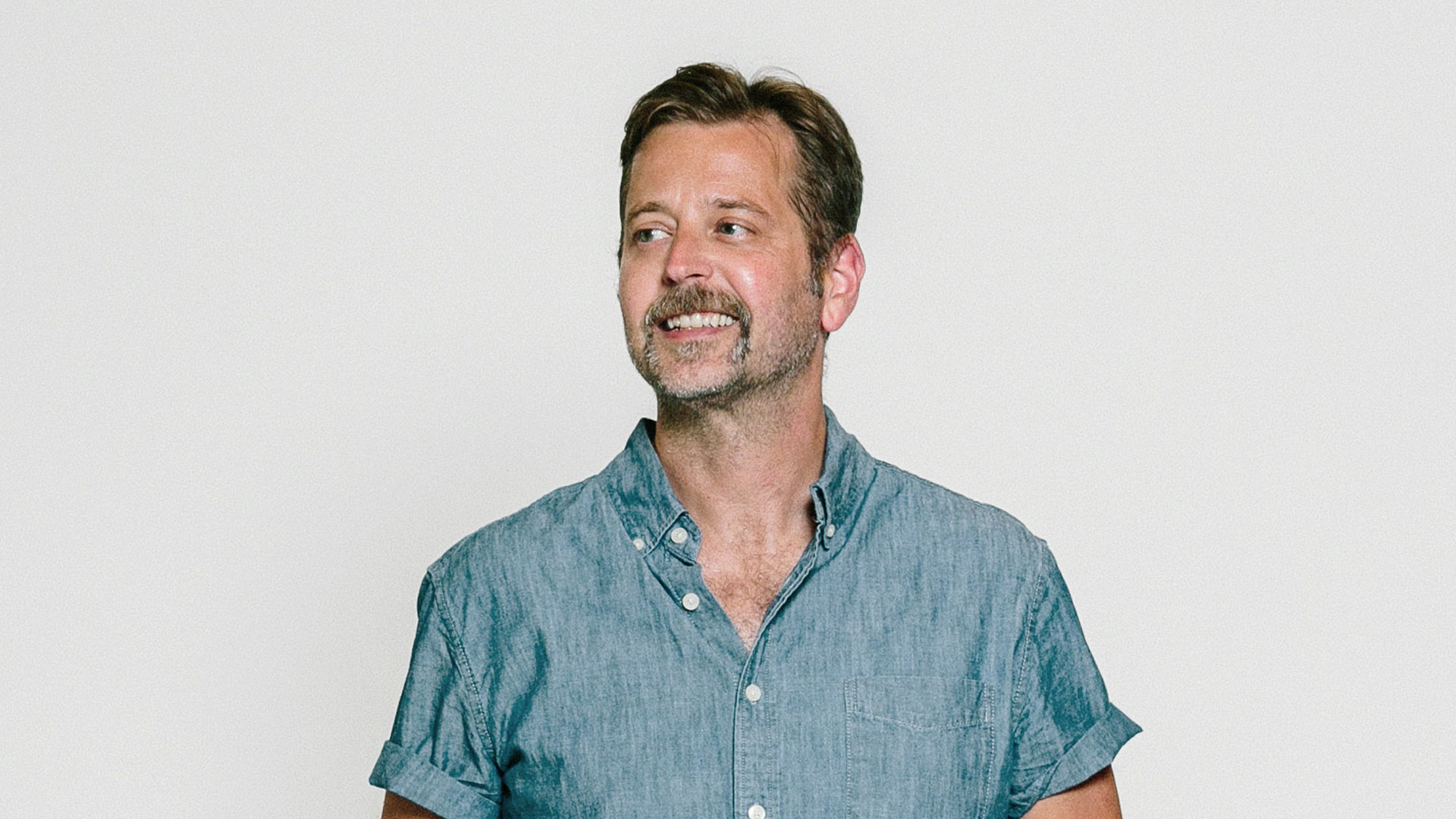 J.D., 2021, Emory University School of Law, Graduated first in class
Chairman of the board at the College of Communication and Information at Florida State University
Member of the executive committee of the American Conference on Diversity