Tracey is a Partner at Clarkson and head of the Sexual Assault practice area. She has managed hundreds of cases involving sexual assault, harassment, and exploitation across the country. Her experience ranges from rider and driver cases in the rideshare space, to cases against celebrities, to child sexual assault matters against major institutions and religious organizations. She feels passionately about amplifying voices of survivors and achieving justice for the most marginalized members of our society.
Outside of the sexual assault practice, Tracey works on matters involving fertility negligence and fraud, civil rights issues, financial crimes disputes, and complex civil litigation. Tracey was previously a Partner at Peiffer Wolf in San Francisco, where she helped pioneer the embryo loss practice group, a burgeoning area of the law. She has served as counsel on many of the most publicized cases in this practice area, working closely with plaintiffs, witnesses, and experts to vindicate her clients' rights. Her work in this sphere spans the gamut of IVF clinic misconduct, from switched embryo cases to embryo loss and destruction. Prior to working at Peiffer Wolf, Tracey was an associate in the San Francisco office of one of the largest international corporate law firms. There, her practice focused on complex civil litigation, competition matters, and civil rights issues.
Tracey graduated from Northwestern University School of Law, with honors and on the Dean's List. She was the Submissions Editor for the Northwestern Journal of Technology and Intellectual Property. While at Northwestern, she worked as a volunteer mediator, certified through the Center for Conflict Resolution, for the Cook County Court System. A passionate advocate for prisoner's rights, Tracey also successfully petitioned for the release of a parolee under the Illinois C-Number Program. Prior to that, Tracey graduated with honors from New York University, where she was the recipient of the Hillary Citrin Award for an Honors Thesis of Outstanding Excellence. She also worked at New York University in the Psychology department as a research scientist and lab manager and has been published multiple times for her work in the field of visual perception.
As an experienced litigator, Tracey has been quoted in dozens of national and international publications, including CNN.com and Sing Tao USA. She has also made multiple television appearances, including on FOX, ABC, and CBS. In 2019, Tracey received the Unity Award from the Minority Bar Coalition for her work with the Jewish Bar Association of San Francisco.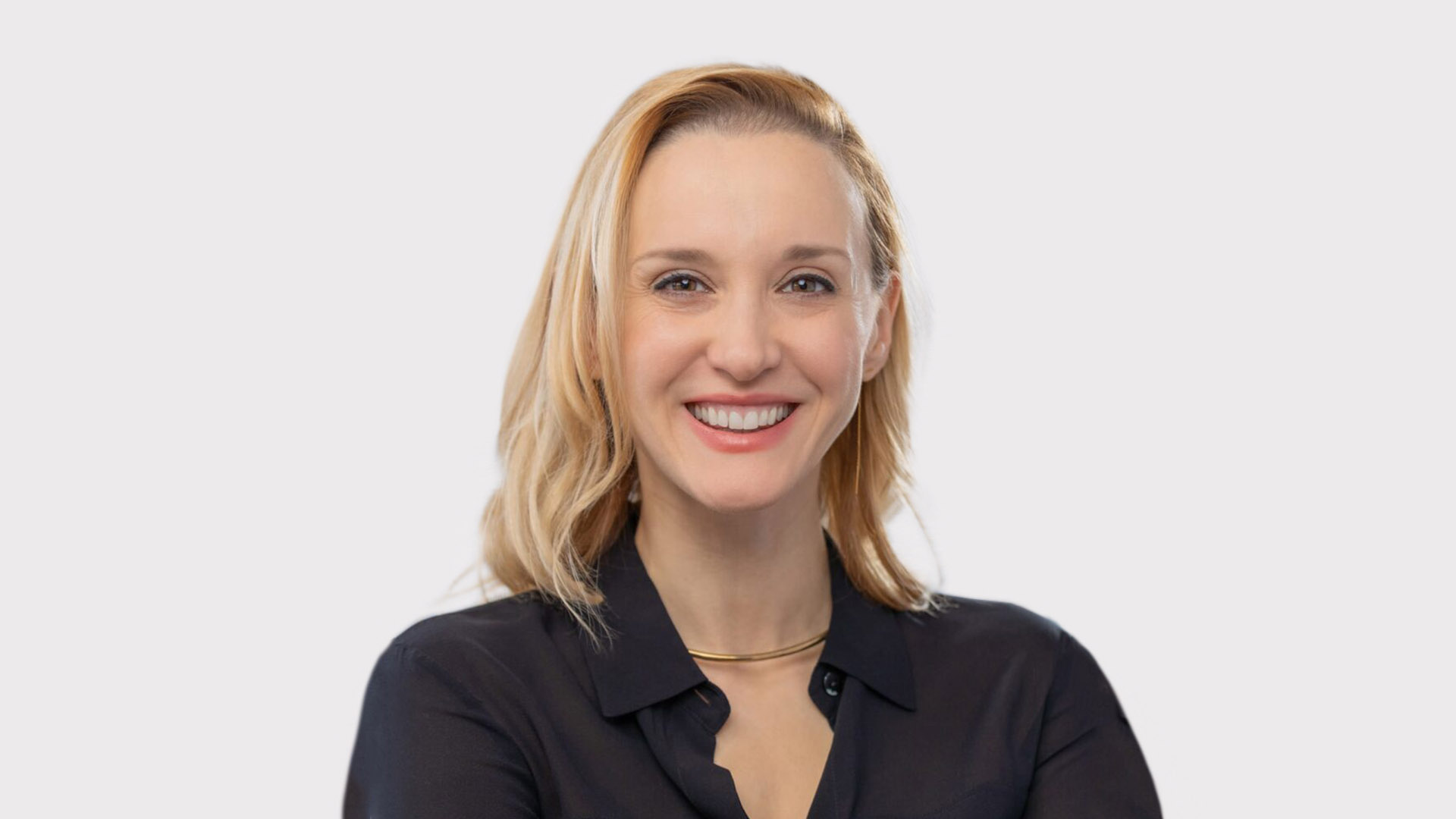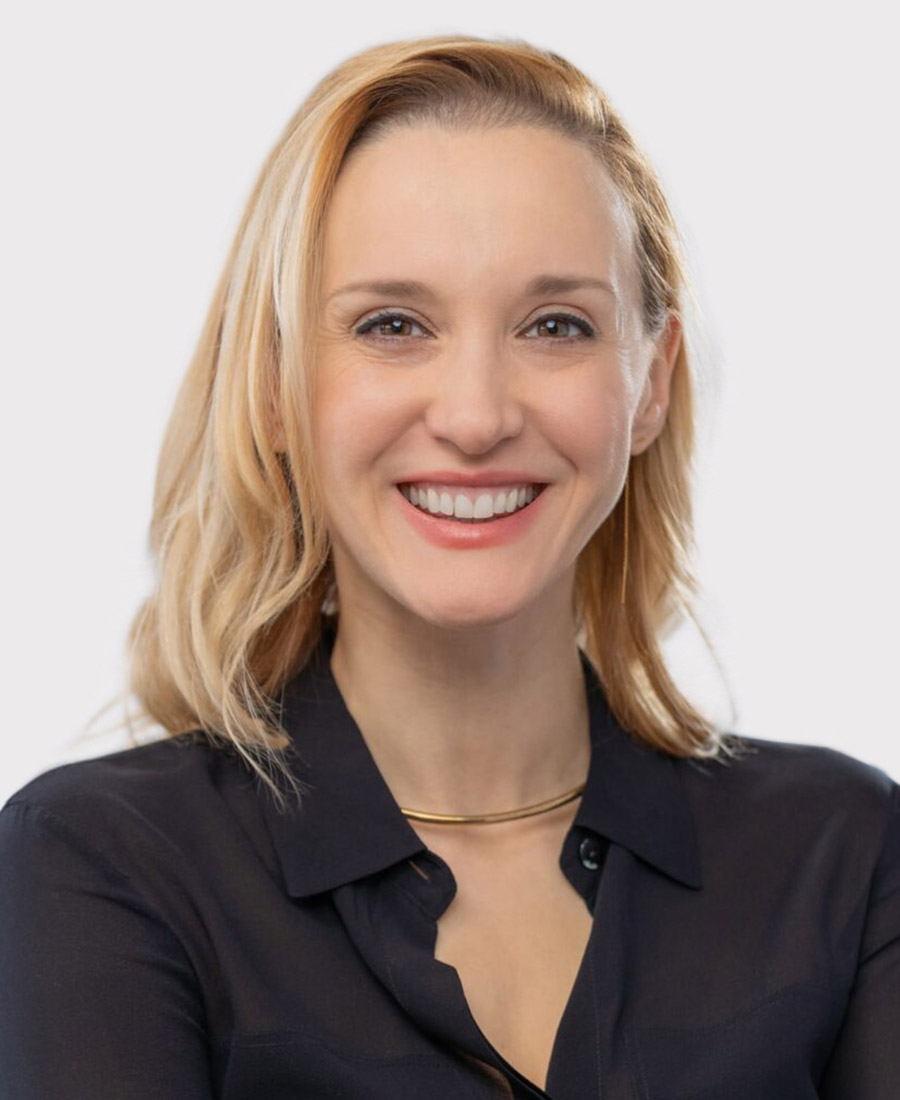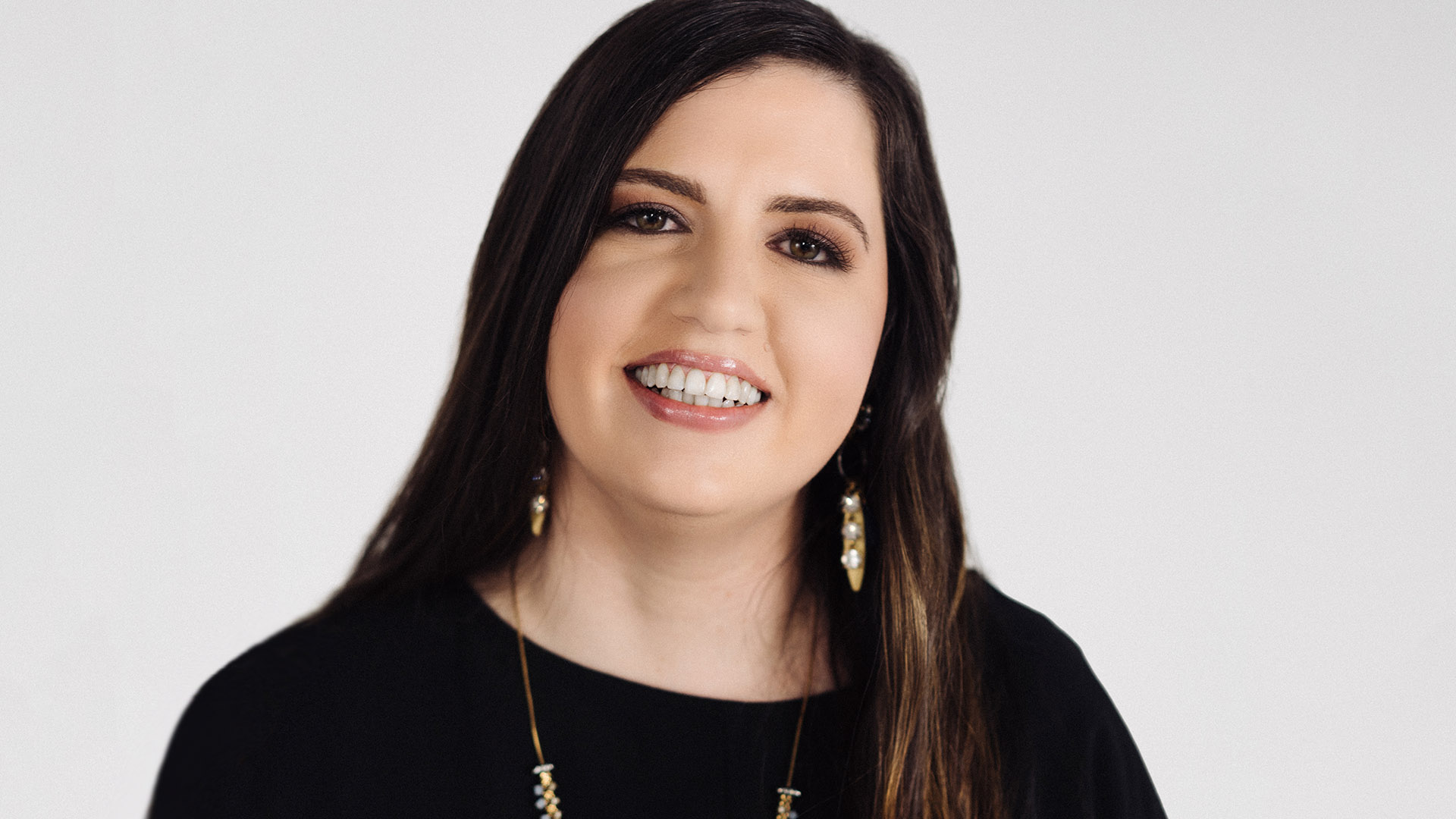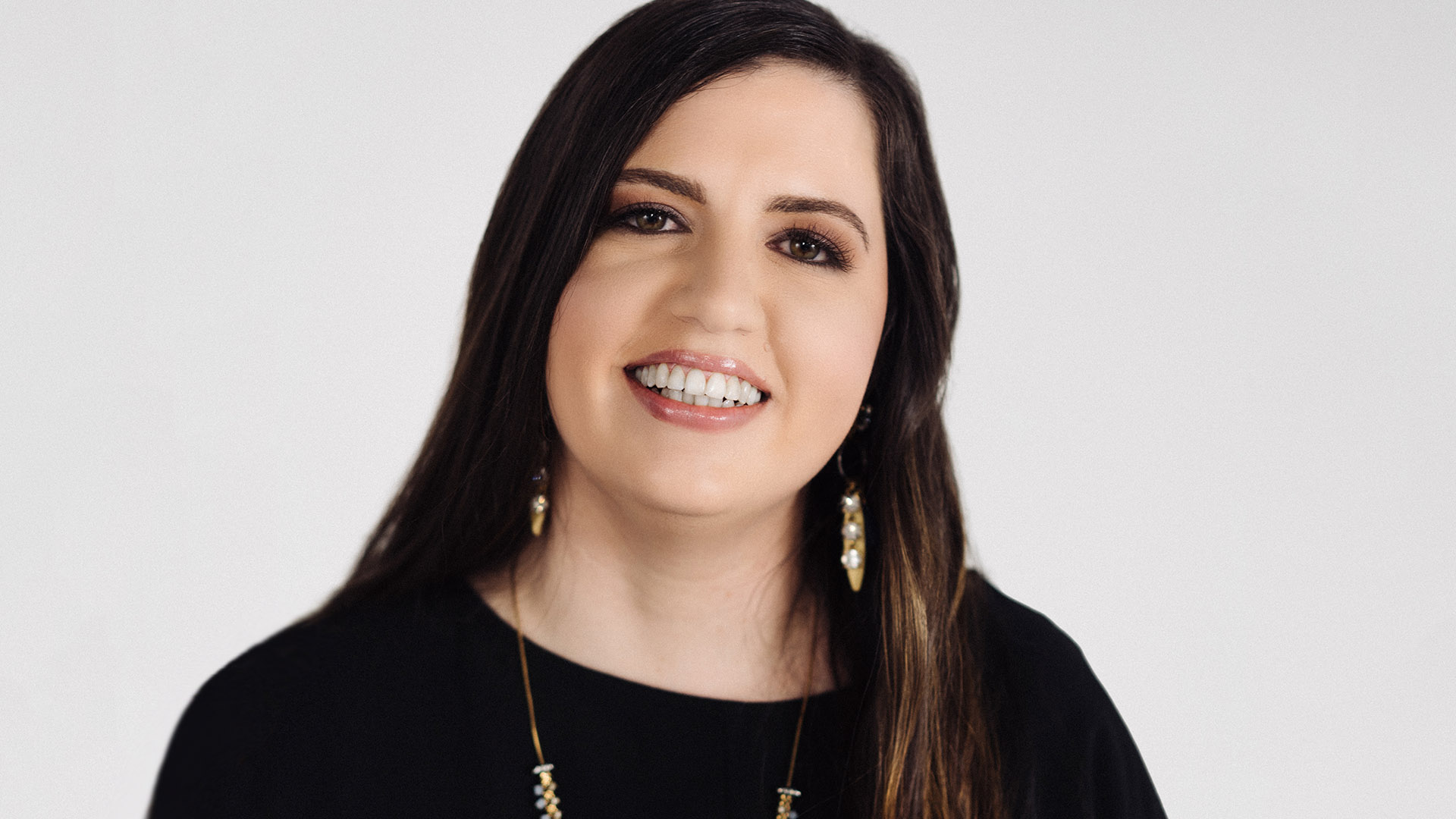 J.D., 2006, Northwestern University School of Law. Volunteer mediator for the Cook County Court System
B.A. in Psychology and Sociology (double major), 2002, New York University, with honors
State Bar of California
U.S. Court of Appeals, Ninth Circuit
U.S. District Court, Central District of California
U.S. District Court, Eastern District of California
U.S. District Court, Northern District of California
U.S. District Court, Southern District of California
Unity Award, Minority Bar Coalition for work with the Jewish Bar Association of San Francisco
Vice President, Board of Directors, Jewish Bar Association of San Francisco