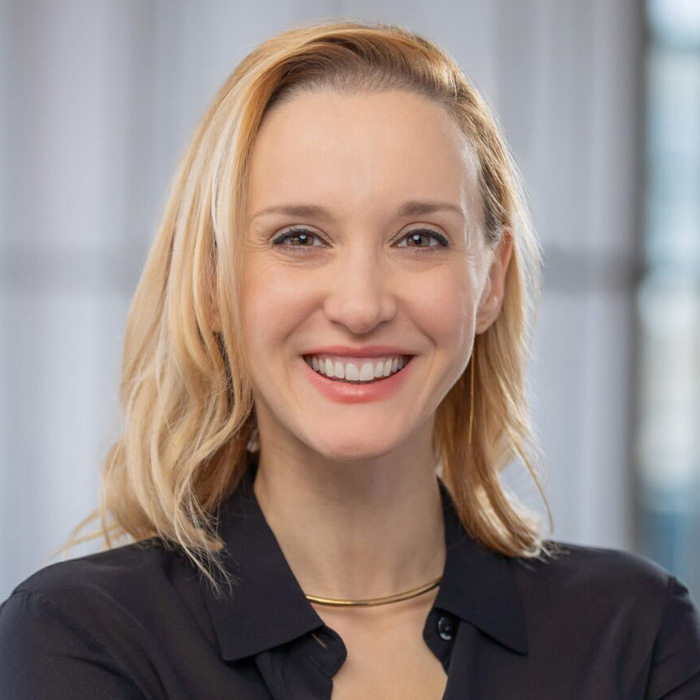 Clarkson Law Firm announces the addition of Tracey Cowan as partner and head of our sexual assault practice.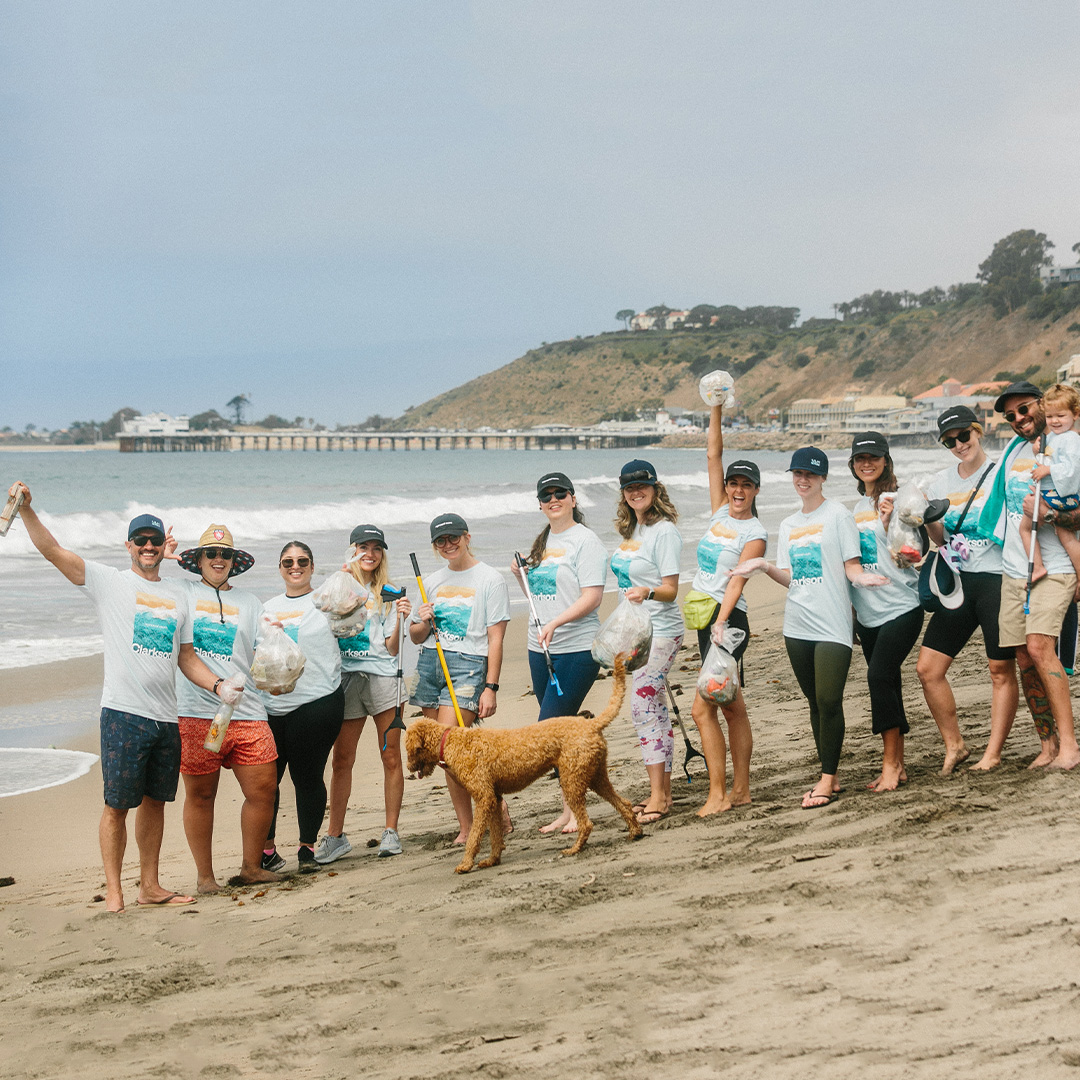 Our team shares an unwavering belief in the power of people coming together to enable change. And this doesn't happen only in the form of complaints and courtrooms.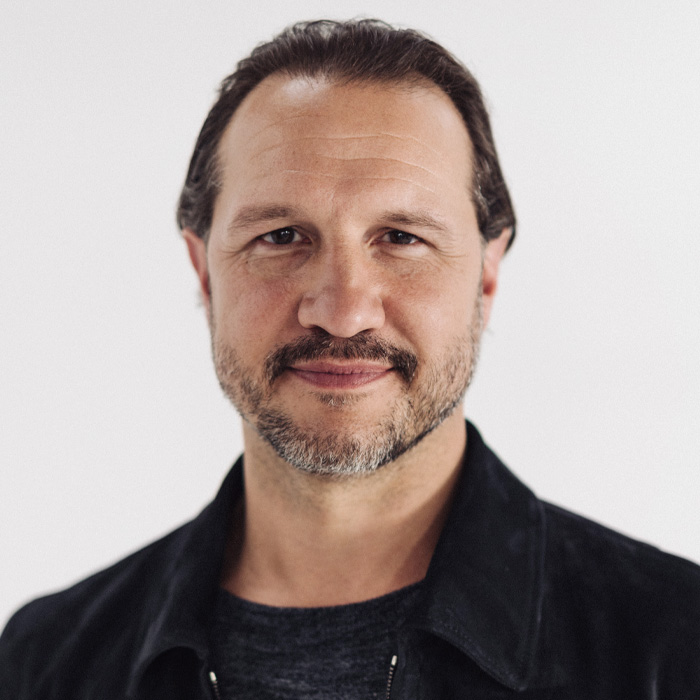 Ryan walks us through his journey of how the firm came to be and why it's different than other class action law firms out there.