Ryan is the founder and managing partner of Clarkson. Motivated by a desire to deliver justice for the underserved, the underprivileged, and the underdog, Ryan has prosecuted hundreds of consumer class actions involving defective pharmaceutical drugs and medical devices, illegal employment practices, securities violations, cosmetics mislabeling, food misbranding, data breaches, and insurance carrier bad faith. He was the first attorney in the United States to pursue justice for victims of fluoroquinolone antibiotics who suffered permanent and disabling nerve damage. A force for accountability in how big corporations label, advertise, and market consumer goods, Ryan recently obtained the largest ever slack-fill settlement in U.S. history.
Ryan is a Director Emeritus for the Los Angeles Trial Lawyers Charities (LATLC), which provides food, clothing, shelter, and financial aid to underserved and marginalized communities. Ryan also co-founded and serves on the board of directors of the Adam Clarkson Foundation, which supports the higher-education needs of children who have lost a parent.
In his free time, Ryan loves to travel with his family, exploring different cultures and cuisines together. You can also find him pulling up from 30 feet on the blacktop, shredding the gnar, or splitting fairways with 300-yard bombs.
Ryan is proficient in French, Farsi, and Spanish.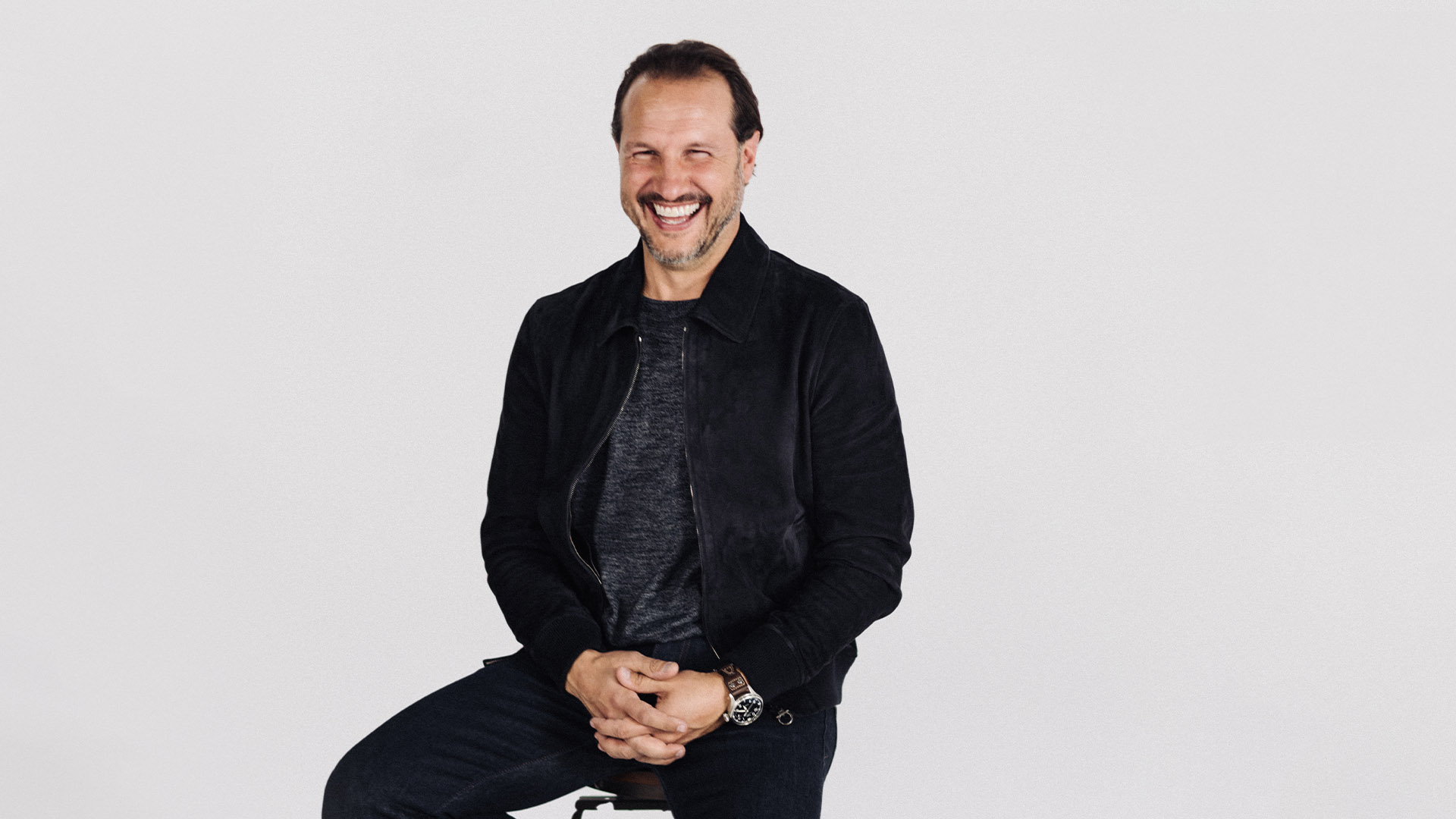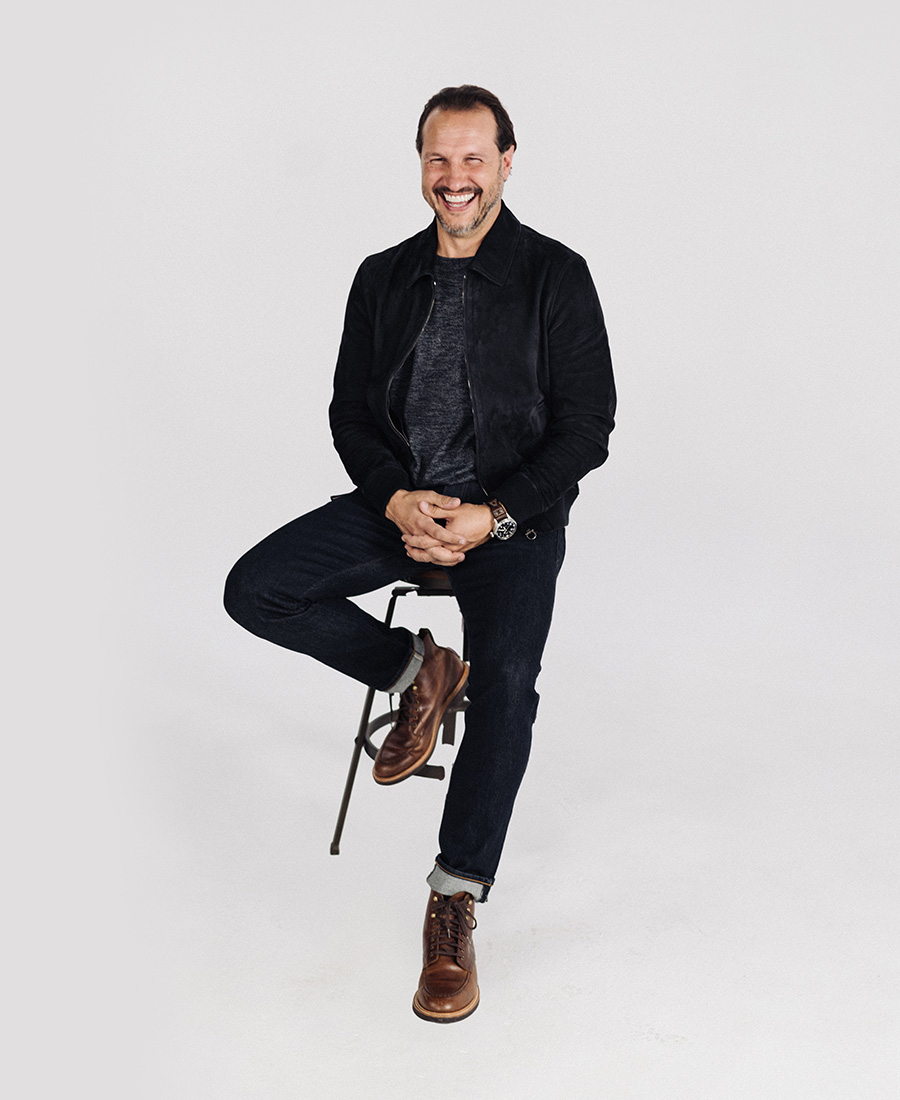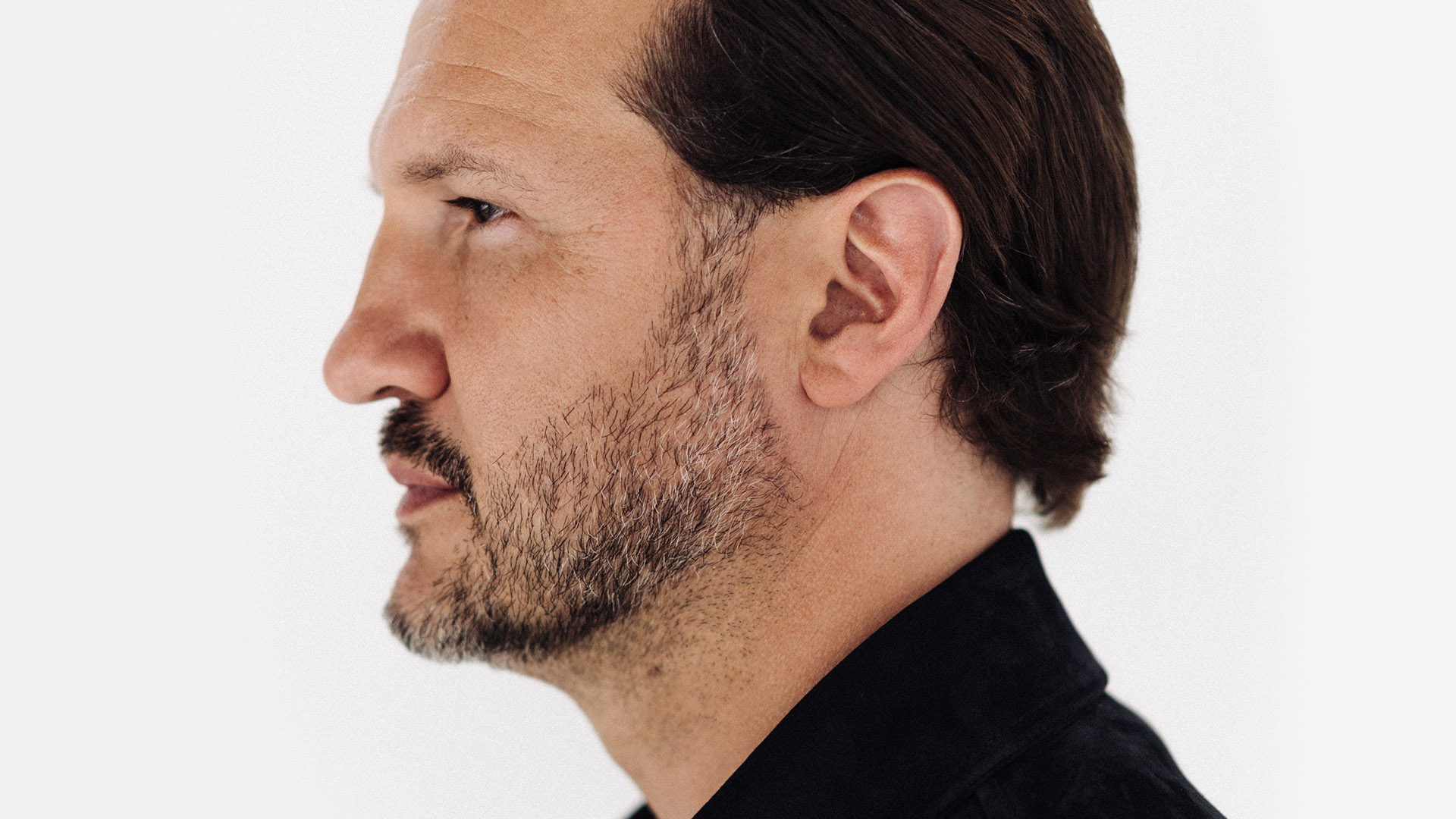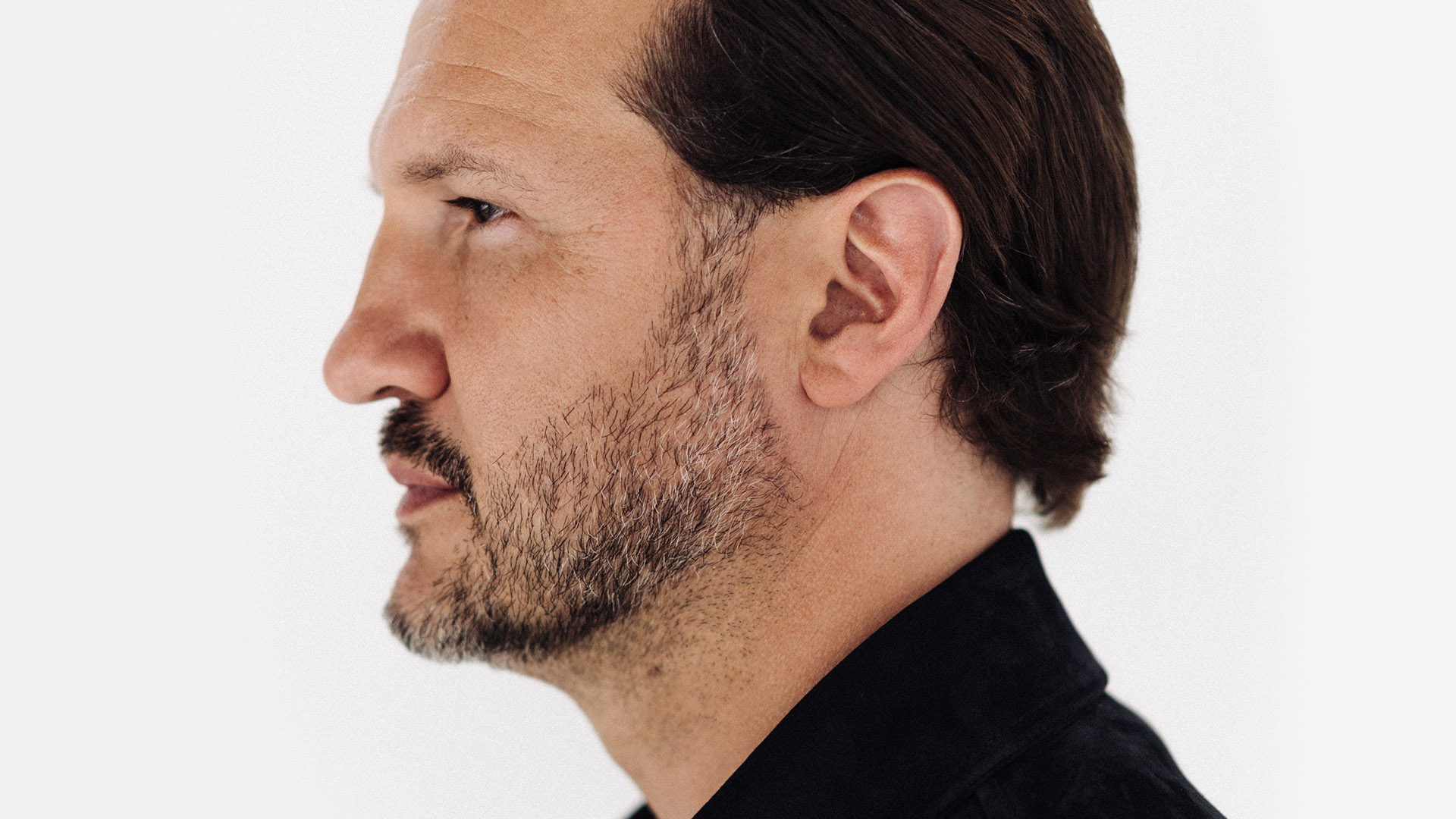 Fluoroquinolone Antibiotic Cases – Mr. Clarkson was the first plaintiff attorney in the country to represent clients in connection with permanent and disabling nerve damage caused by Levaquin, Cipro, and Avelox manufactured by Johnson & Johnson and Bayer Pharmaceuticals. Mr. Clarkson represents dozens of clients across the country.
Garcia v. Iovate et al., Santa Barbara Sup. Ct., Case No. 1402915 – Mr. Clarkson successfully intervened in this case on behalf of a class of consumers of the popular "Hydroxycut" weight loss supplement. Mr. Clarkson and co-counsel increased the size of the settlement by more than ten-fold to a total court-approved settlement value of $10 million.
Morales, et al vs. Kraft Foods Group, Inc., CACD Case No. 2:14-cv- 04387-JAK-PJW.– Mr. Clarkson served as lead class counsel in a California certified class action lawsuit against the world's second largest food and beverage company for false advertising and mislabeling of food product as "natural."
J.D., 2005, Michigan State University School of Law, summa cum laude
B.A. in Political Science and Pre-Medical Studies, 1999, University of Michigan at Ann Arbor
State Bar of California
State Bar of New York
State Bar of Michigan
United States Court of Appeals for the Ninth Circuit
United States Court of Appeals for the Sixth Circuit
United States District Court for the Central District of California
United States District Court for the Northern District of California
United States District Court for the Southern District of California
United States District Court for the Eastern District of California
United States District Court for the Southern District of New York
United States District Court for the Eastern District of New York
United States District Court for the Western District of Michigan
United States District Court for the Eastern District of Michigan
Super Lawyers, Class Actions & Mass Torts, 2021-2023
The National Trial Lawyers Top 100 - Civil Plaintiff, 2022
Los Angeles Trial Lawyers Charities (LATLC), Director Emeritus
Public Justice, Class Action Preservation Committee
Consumer Attorneys of California (CAOC)
American Association for Justice (AAJ)
Consumer Attorneys Association of Los Angeles (CAALA)