Ryan is an associate attorney at Clarkson. Ryan's work is focused on ensuring consumers are adequately informed and reasonably protected, and that business entities are held accountable to the rights of those consumers.
After completing his B.A. in Psychology summa cum laude at UCLA, Ryan pursued his Juris Doctorate at Pepperdine Caruso School of Law, graduating cum laude in 2022. After his first year of law school, Ryan began his legal career in family law, working to reunite children with their parents after their wrongful taking by CPS. Ryan soon found his next legal passion in consumer litigation and protection with Clarkson, where he is steadfast in his determination to ensure consumers are presented with truth and transparency.
Born in California, Ryan enjoys spending his free time at the beach or biking along the boardwalk. Otherwise, Ryan can be found attending movies and concerts, playing poker with his friends, or writing and recording music.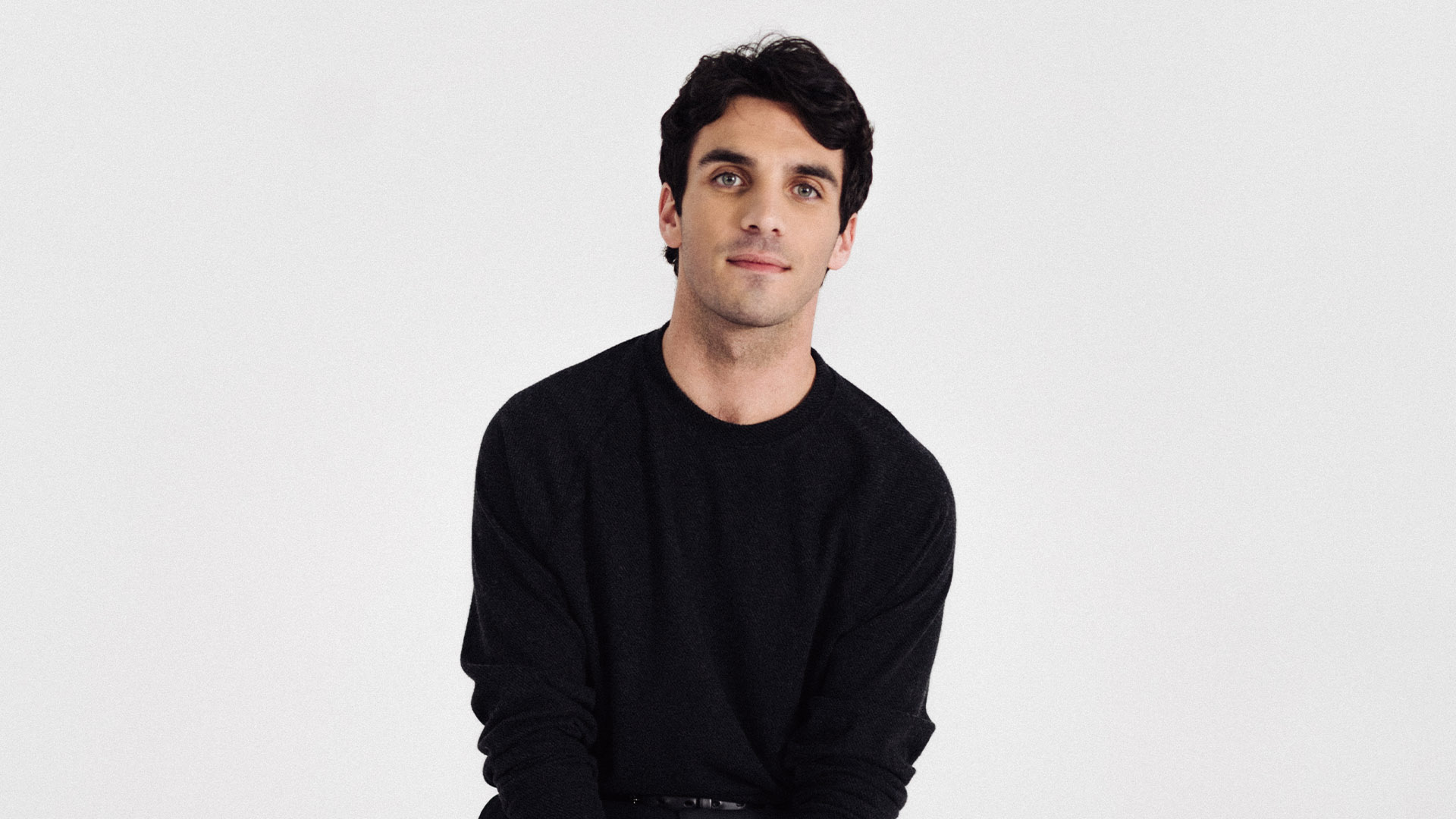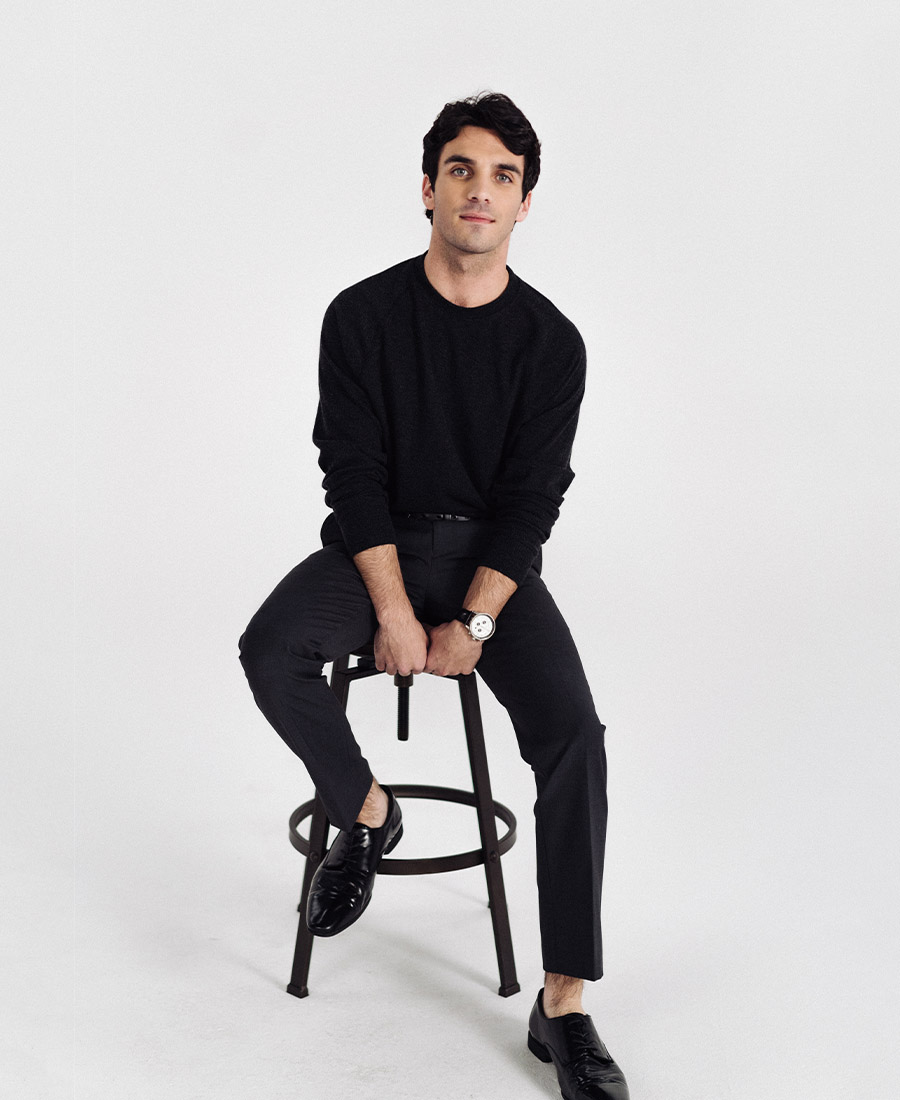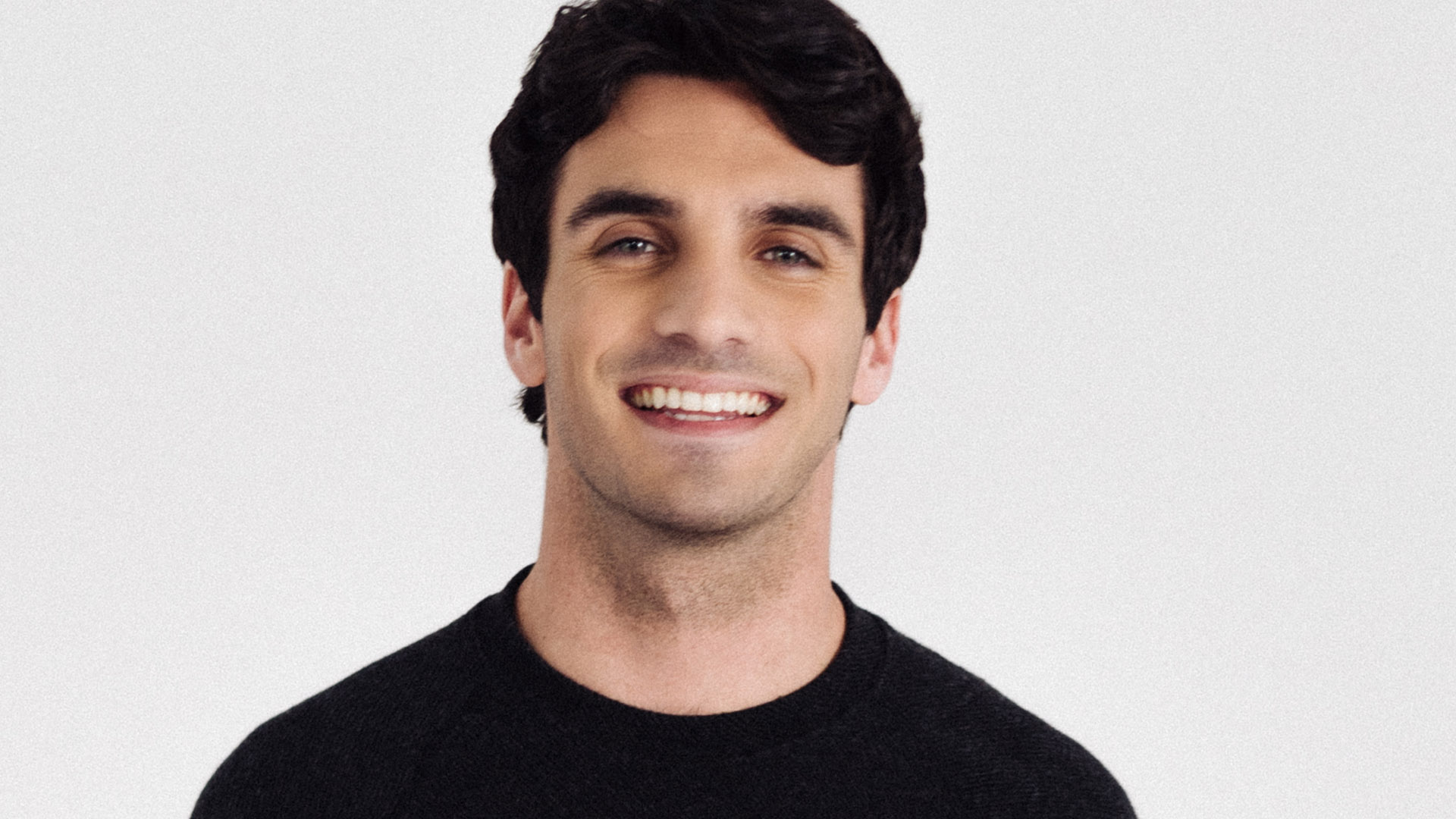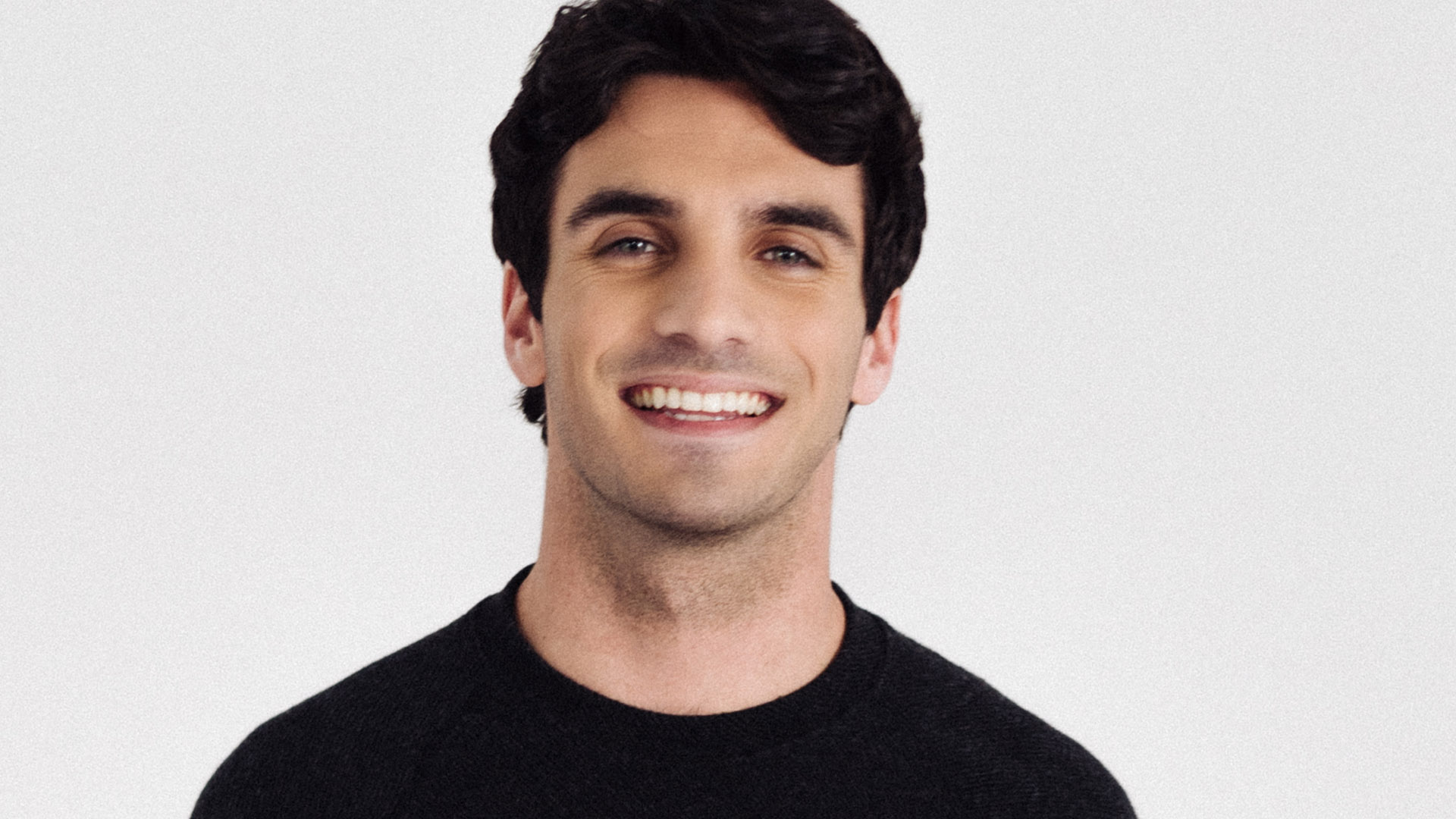 J.D., 2022, Pepperdine Caruso School of Law, cum laude
B.A. in Psychology, University of California, Los Angeles, summa cum laude