Glenn is a partner at Clarkson, bringing many years of experience as an appellate and class action lawyer to serve Clarkson's existing clients, as well as clients from outside the firm. Insightful and responsive, Glenn's clear writing, attention to detail, deep experience, and skill at oral argument have helped him achieve remarkable results for clients.
Glenn has argued 47 appeals in state and federal appellate courts throughout the country, including multiple unanimous wins in the California Supreme Court. These successes have earned Glenn recognition from numerous organizations. Glenn was named among the "Top 100 Attorneys in California" by the Daily Journal in 2017, and Glenn earned a California Lawyer Attorney of the Year ("CLAY") award from California Lawyer magazine in 2015. Glenn was also named one of the "Top 20 Attorneys in California under 40" in 2013 by the Daily Journal and was named one of the "Top Labor and Employment Attorneys in California" by the Daily Journal five years in a row, from 2015 to 2019.
Glenn is also active in amicus briefing, having submitted briefs in the United States Supreme Court in National Pork Producers Council v. Ross, No. 21-468 (merits) and Weiss v. National Westminster Bank PLC, No. 21-381 (cert stage), the Ninth Circuit in In re Hyundai and Kia Fuel Economy Litigation, Case No. 2:13-ml-02424-GW-FFM (9th Cir.), the California Supreme Court in Laffitte v. Robert Half Int'l Inc., 1 Cal. 5th 480 (2016) and Sandquist v. Lebo Auto., Inc., 1 Cal. 5th 233 (2016), and elsewhere.
A frequent speaker, Glenn regularly presents his thought leadership throughout the US and abroad on appellate, class action and employment law issues at conferences and seminars.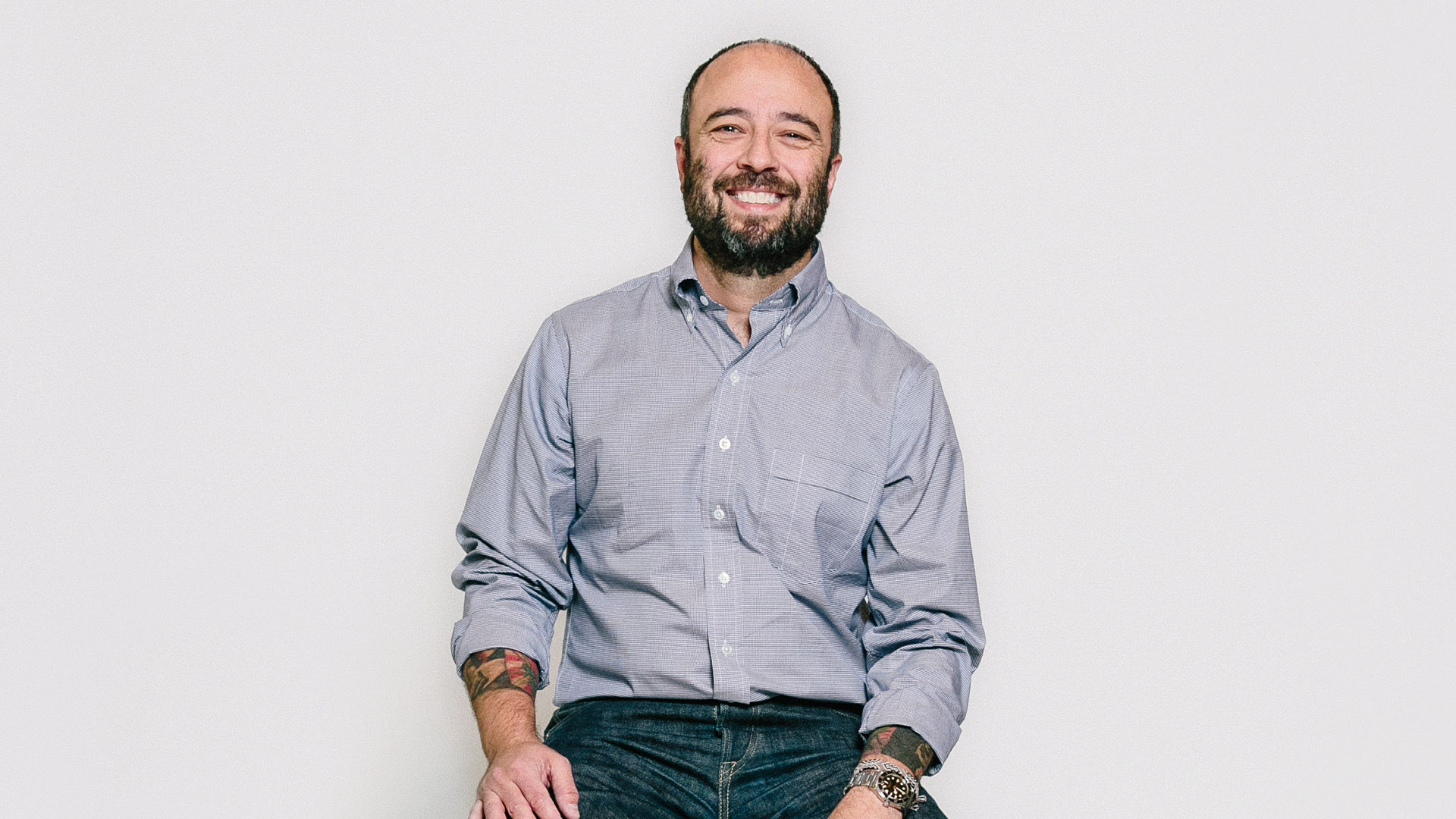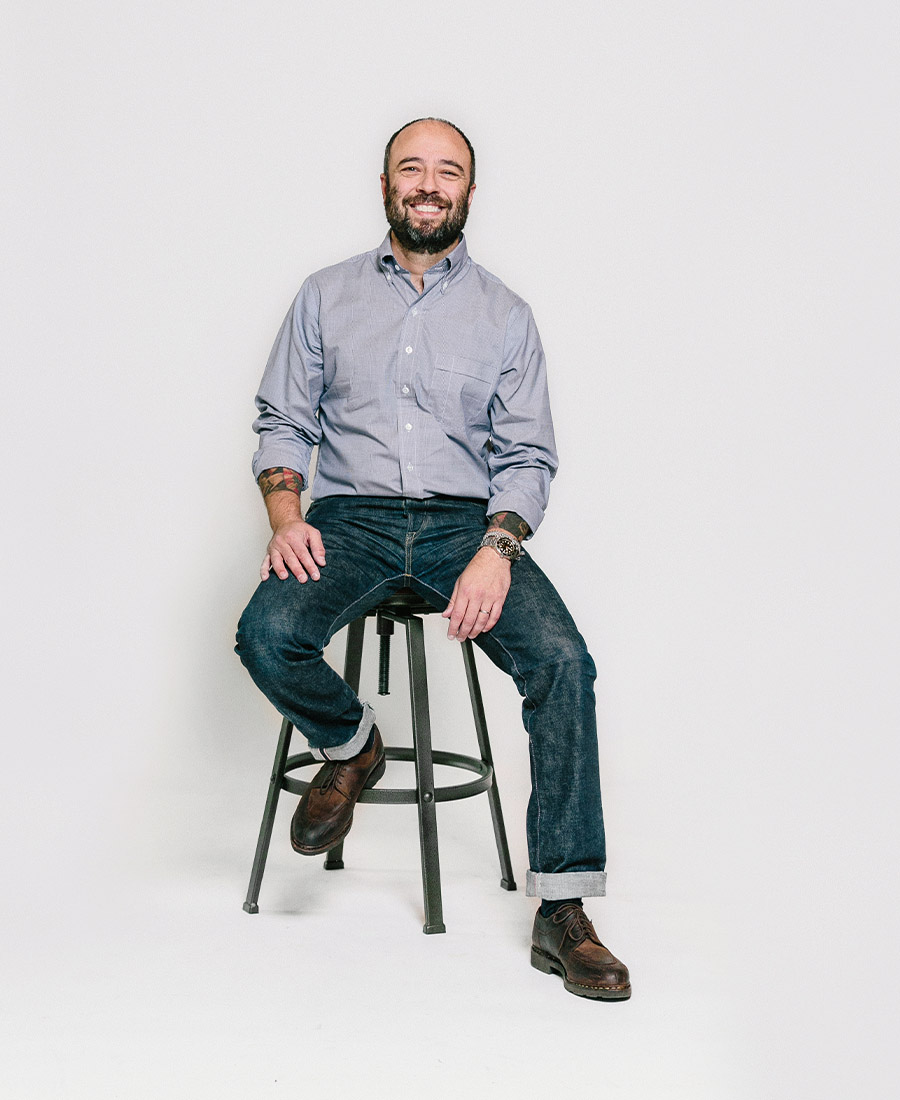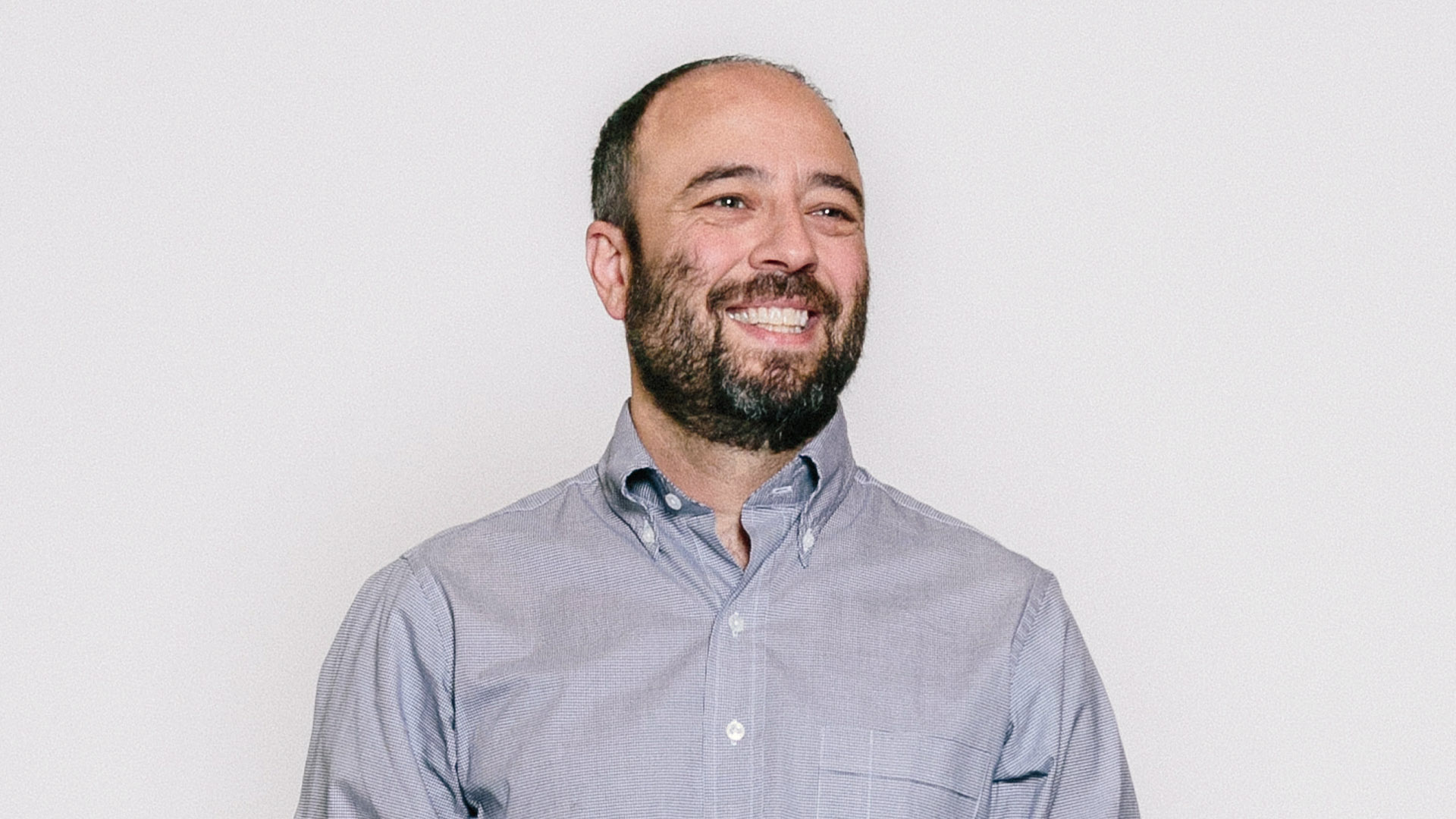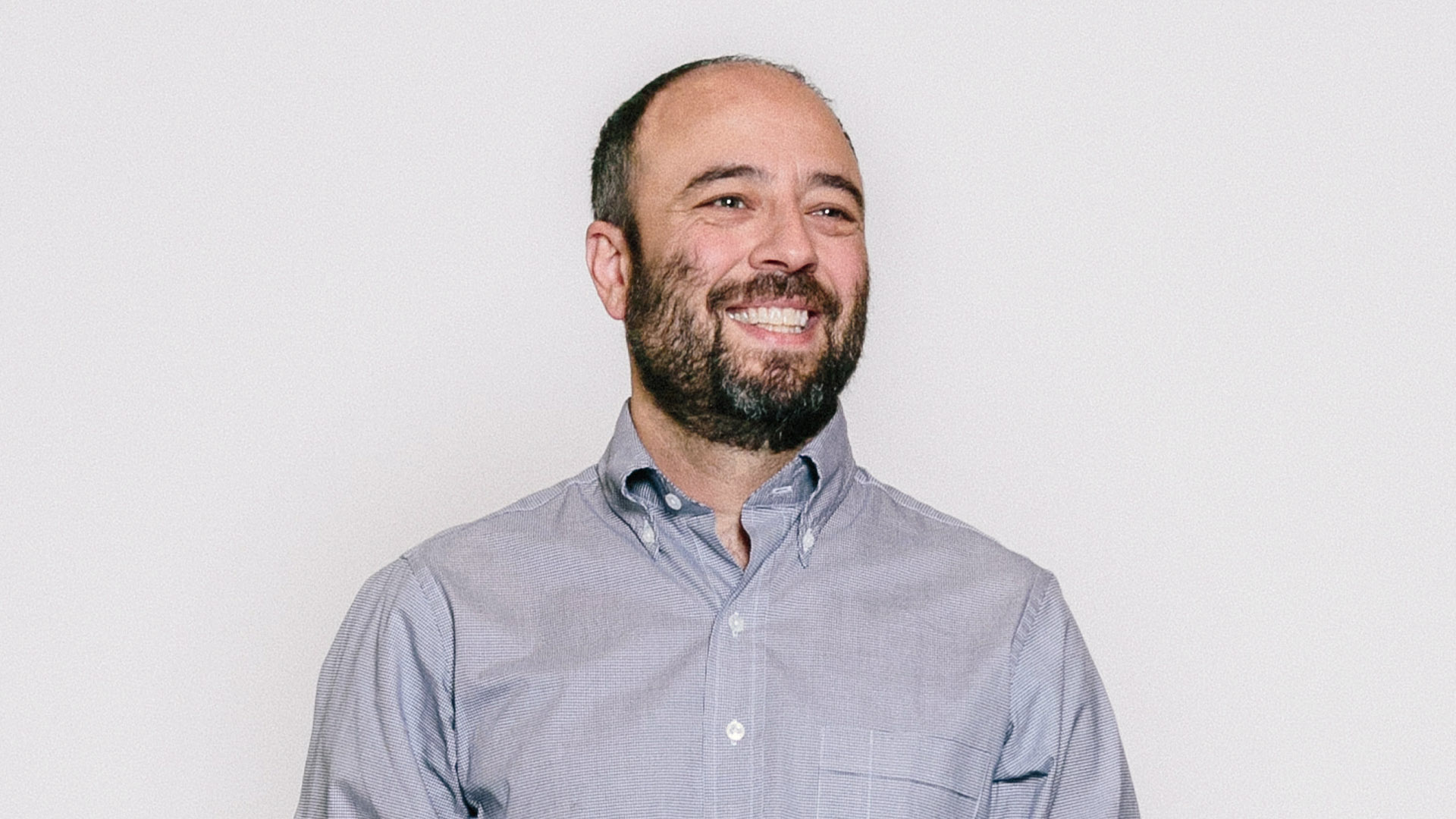 Twitter, Inc. v. Taamneh, No. 21-1496 (U.S. Supreme Court, January 18, 2023) (submitted amicus brief on behalf of group of retired U.S. generals in support of Petitioner-Plaintiff's merits brief, regarding whether Twitter can be liable under federal antiterrorism statutes for allowing ISIS to grow its ranks using Twitter's platform).
National Pork Producers Council v. Ross, No. 21-468 (U.S. Supreme Court, August 15, 2022) (submitted amicus brief on behalf of Senator Cory Booker, in support of Respondents' merits brief, regarding whether California's Prop. 12 outlawing use of gestation crates for pigs is impliedly preempted by the Dormant Commerce Clause).
Iskanian v. CLS Transportation, 59 Cal. 4th 348 (2014), cert. denied 135 S.Ct. 1155 (Jan. 20, 2015) (making new law in case of national importance regarding the scope of FAA preemption) (employment class action)
McGill v. Citibank, N.A., 2 Cal. 5th 945 (2017) (holding that claims for public injunctive relief under California consumer protection statutes are not waivable; also, that claims for public injunctive relief need not be certified as class actions)
Williams v, Super. Ct. (Marshalls of CA, LLC), 3 Cal. 5th 531 (2017) (holding that a plaintiff in a PAGA action is entitled to broad discovery, including the names and the contact information for non-party employees)
Baton v. Ledger SAS, 2022 U.S. App. LEXIS 33183 (9th Cir. Dec. 1, 2022) (reversing dismissal of class claims against French and Canadian defendant producers and sellers of crypto wallets).
Salazar v. Target Corp., 83 Cal.App.5th 571 (Sept. 19, 2022) (reversing dismissal of class claims under California's consumer protection statutes for false advertising of white chocolate product).
Salazar v. Walmart, Inc., 83 Cal.App.5th 561 (Sept. 19, 2022) (reversing dismissal of class claims under California's consumer protection statutes for false advertising of white chocolate product)
Prescription Opioid Cases, JCCP 5029, B302241, 57 Cal.App.5th 1039 (2020) (making new law regarding peremptory strikes of judge in JCCP setting).
McShannock v. J.P. Morgan Chase Bank N.A., 976 F.3d 881 (9th Cir. 2020) (representing class of mortgage borrowers for violations of California laws regarding interest earned on escrow accounts).
Skinner v. Ken's Foods Inc., 53 Cal. App. 5th 938 (2020) (affirming plaintiffs' counsel's award of fees pursuant to a catalyst theory)
Brown v. Cinemark USA, Inc., 705 F. App'x 644 (9th Cir. Dec. 7, 2017) (reversing district court dismissal of PAGA claim, and reversing denial of class certification).
Vitolo v. Bloomingdale's, Inc., 669 F. App'x 890 (9th Cir. 2016), cert. denied 137 S.Ct. 2267 (June 19, 2017) (obtaining reversal of district court's dismissal of PAGA claims).
Allen and Labor Ready Southwest, Inc. v. Bedolla, 787 F.3d 1218 (9th Cir. 2015) (obtaining a reversal of a district court order approving an inadequate class and PAGA settlement)
Baumann v. Chase Investment Services Corp, 747 F.3d 1117 (9th Cir. 2014), cert. denied 135 S.Ct. 870 (Dec. 15, 2014) (obtained reversal of district court decision refusing to remand case, finding no federal jurisdiction over PAGA claims under CAFA)
Chavarria v. Ralphs Grocery Co., 733 F.3d 916 (9th Cir. 2013) (holding, in a unanimous opinion, that Ralphs' mandatory employment arbitration agreement is unconscionable)
Mazza v. Am. Honda Motor Co., 666 F.3d 581 (9th Cir. 2012) (nationwide consumer class action, involving UCL and CLRA claims) (briefs only)
Coleman v. Estes Express Lines, Inc., 631 F.3d 1010 (9th Cir. 2011) (making new law with respect to CAFA's "Local Controversy Exception")
J.D., 2001, Emory University School of Law, with honors, Emory Law Journal Board Member
B.S. in Industrial and Labor Relations, 1998, Cornell University
State Bar of California
United States Supreme Court
U.S. Court of Appeals, Second Circuit
U.S. Court of Appeals, Third Circuit
U.S. Court of Appeals, Eighth Circuit
U.S. Court of Appeals, Ninth Circuit
U.S. District Court, Central District of California
U.S. District Court, Eastern District of California
U.S. District Court, Northern District of California
U.S. District Court, Southern District of California
Certified Appellate Law Specialist by the California Board of Legal Specialization and the California Bar Association (2021)
"Best Lawyers in America, Appellate Practice," Best Lawyers® , (2022)
"500 Leading Plaintiff Employment & Civil Rights Lawyers," Lawdragon (2021 & 2022)
"Top 75 Labor and Employment Attorneys," Daily Journal (2015-2019)
"Leaders of Influence: Thriving in Their 40s," L.A. Business Journal (2021)
"Top 100 Attorneys in California," The Daily Journal (2017)
"Top Verdicts And Appellate Reversals," The Daily Journal (2017, for winning McGill v. Citibank)
"California Lawyer Attorney of the Year (CLAY) Award," California Lawyer Magazine (2015)
"Top 20 Lawyer Under 40 in California," Daily Journal (2013)
Law360 Appellate Editorial Advisory Board (2022 - present)
State Appellate Judicial Evaluation Committee (2018 – present)
LACBA Amicus Briefs Committee (2018 – present)
California Lawyers Association:
- Labor and Employment Law Section, Executive Committee (2018 – 2021) (Advisor, 2022 – present);
- Litigation Section, Committee on Appellate Courts (term 2018 – present)