Yana is a partner at Clarkson. She has a long-held passion for helping everyday people access the justice system. After graduating with a Juris Doctor, summa cum laude, as valedictorian from Thomas Jefferson School of Law in 2015, Yana volunteered countless hours with various legal clinics, including the San Diego Small Claims Legal Advisory, El Cajon legal clinic, and San Diego Appellate Clinic.
Prior to joining Clarkson, Yana worked for a prominent class action law firm in San Diego. During that time, she litigated over 300 consumer cases, with a focus on the Fair Debt Collection Practices Act, Fair Credit Reporting Act, California Invasion of Privacy Act, Telephone Consumer Protection Act, and many other federal and California consumer statutes. She obtained numerous favorable decisions that went on to be published on Lexis and/or Westlaw.
Several of Yana's legal articles have been published. Her article "The Impact of Smith v. LoanMe on My Right to Privacy Against Recording Telephone Conversations" was published in the Gavel magazine by the Orange County Trial Lawyers Association in 2020. Her article "Stopping Collection Abuses in Medical Debt" was published in Forum Magazine by the Consumer Attorneys of California in 2021.
Yana is fluent in English and Russian. She is also currently learning ASL. In her free time, Yana enjoys traveling with her family, entertaining her children, walking around her local favorite cities, listening to music in outdoor venues, visiting local galleries, and attending fun local events. Don't be surprised if she disappears while walking on the beach early in the morning only to find her joining in with local line or salsa dancers, jugglers, or hula hoopers.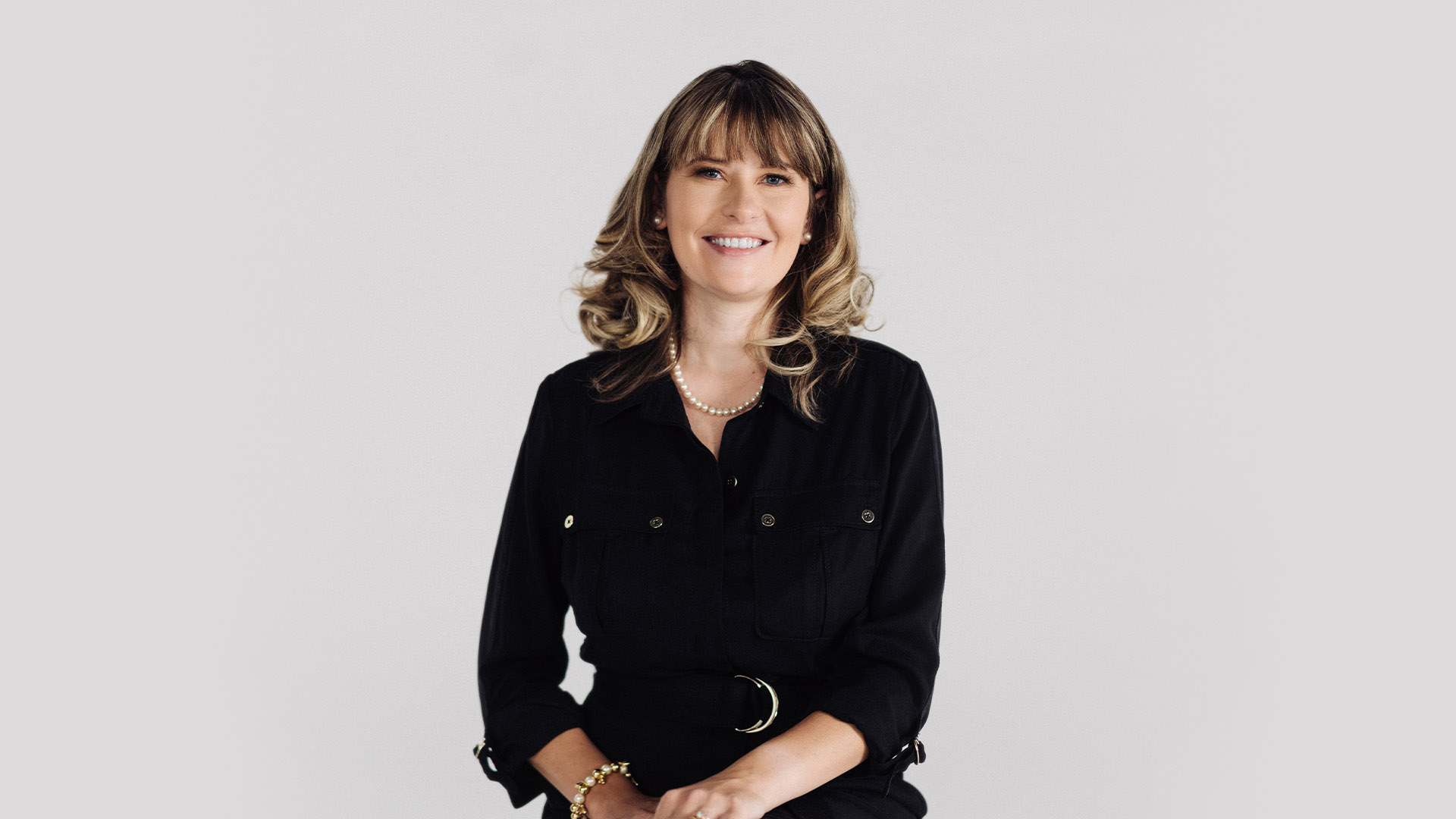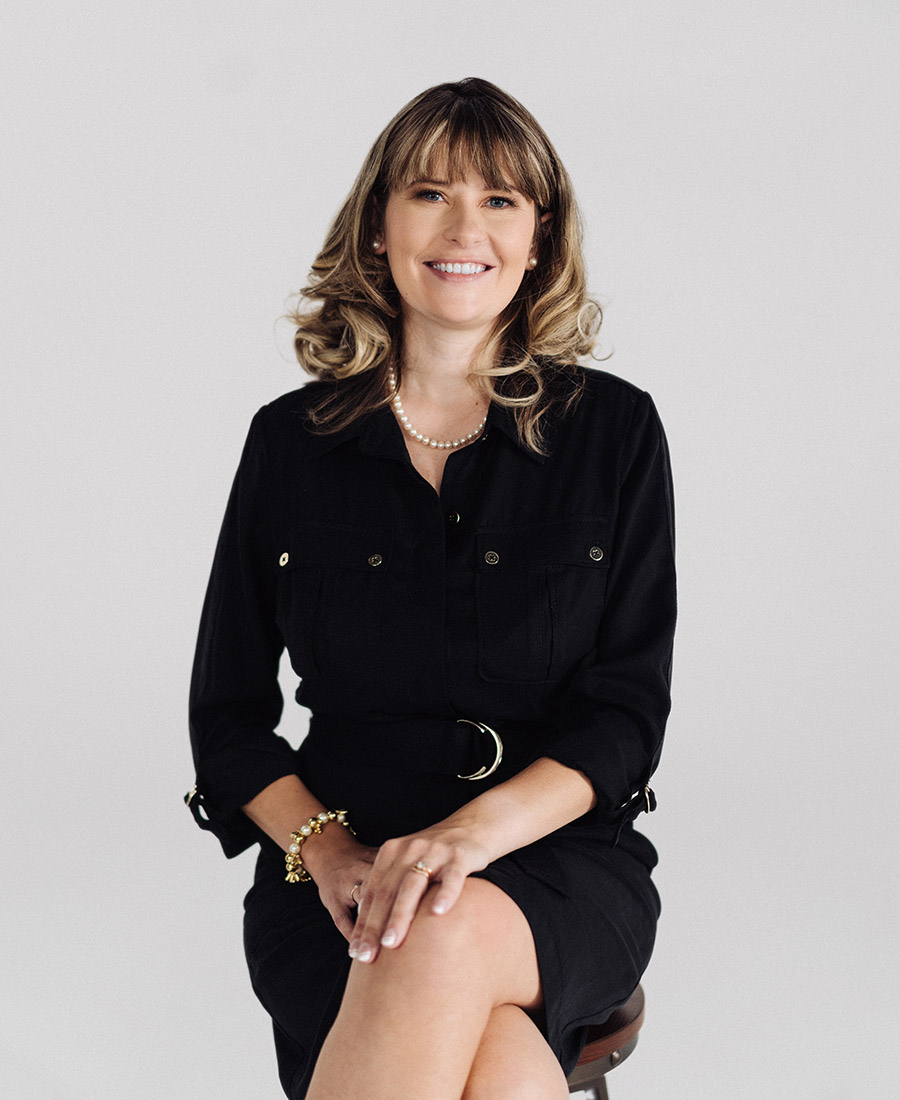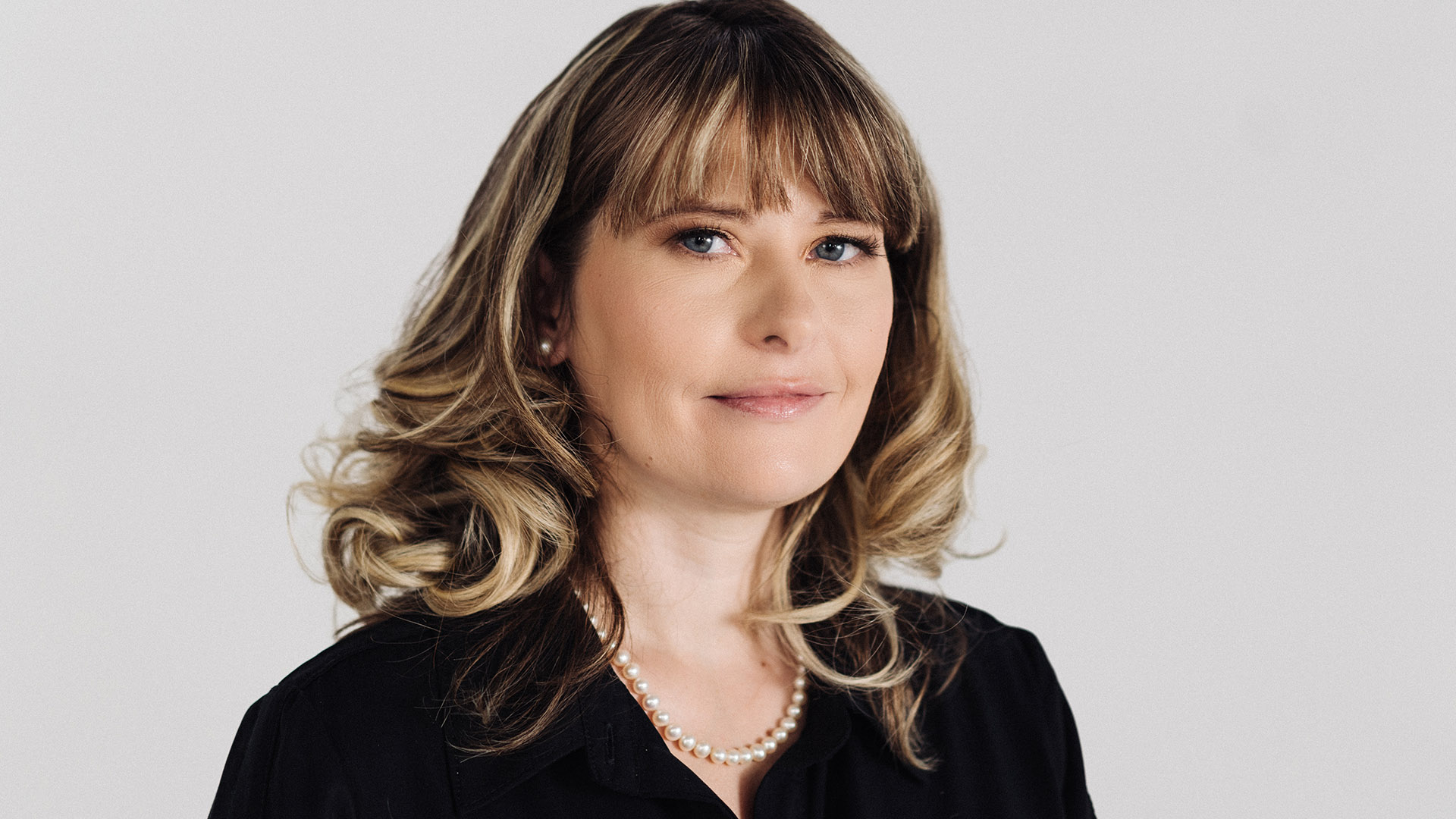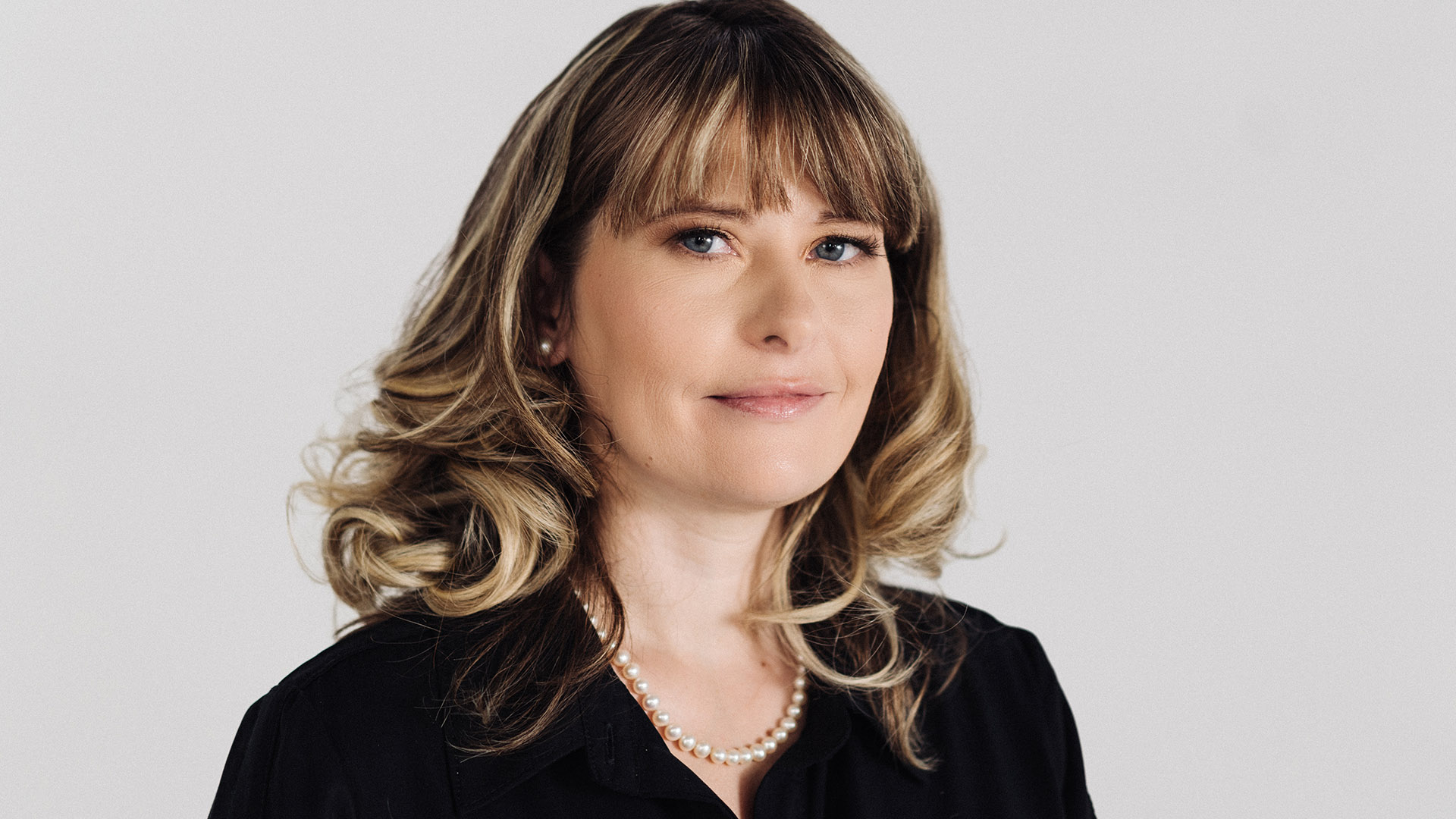 J.D., 2015, Thomas Jefferson School of Law, summa cum laude, valedictorian
B.S. in Business Administration, 2012, Cabrini University, summa cum laude
State Bar of California
State Bar of Florida
United States District Court for the District of Columbia
United States Court of Appeals for the Ninth Circuit
United States District Court for the Central District of California
United States District Court for the Northern District of California
United States District Court for the Southern District of California
United States District Court for the Eastern District of California
Public Justice
National Association of Consumer Advocates
San Diego County Bar Association