Valter began his journey with the Clarkson family as a law clerk, assisting in consumer protection cases in a broad range of industries. Coupled with his undergraduate degree in business, his early work at Clarkson catalyzed a passion for seeking justice from all corporate wrongdoers who stifle fair competition. As such, Valter joined the firm as an associate attorney in the Fall of 2022. Driven by his underdog mentality, Valter is a a zealous advocate for consumers.

Valter graduated from Loyola Law School, completing the school's Civil Litigation and Advocacy Concentration Program. While at Loyola, he also served as an editor of Loyola Law Review. Prior to law school, he received his Bachelor's of Science in Business Administration from the University of Southern California.

In his spare time, Valter enjoys being surrounded by friends and family. Being raised in Los Angeles, you can also find him at the beach.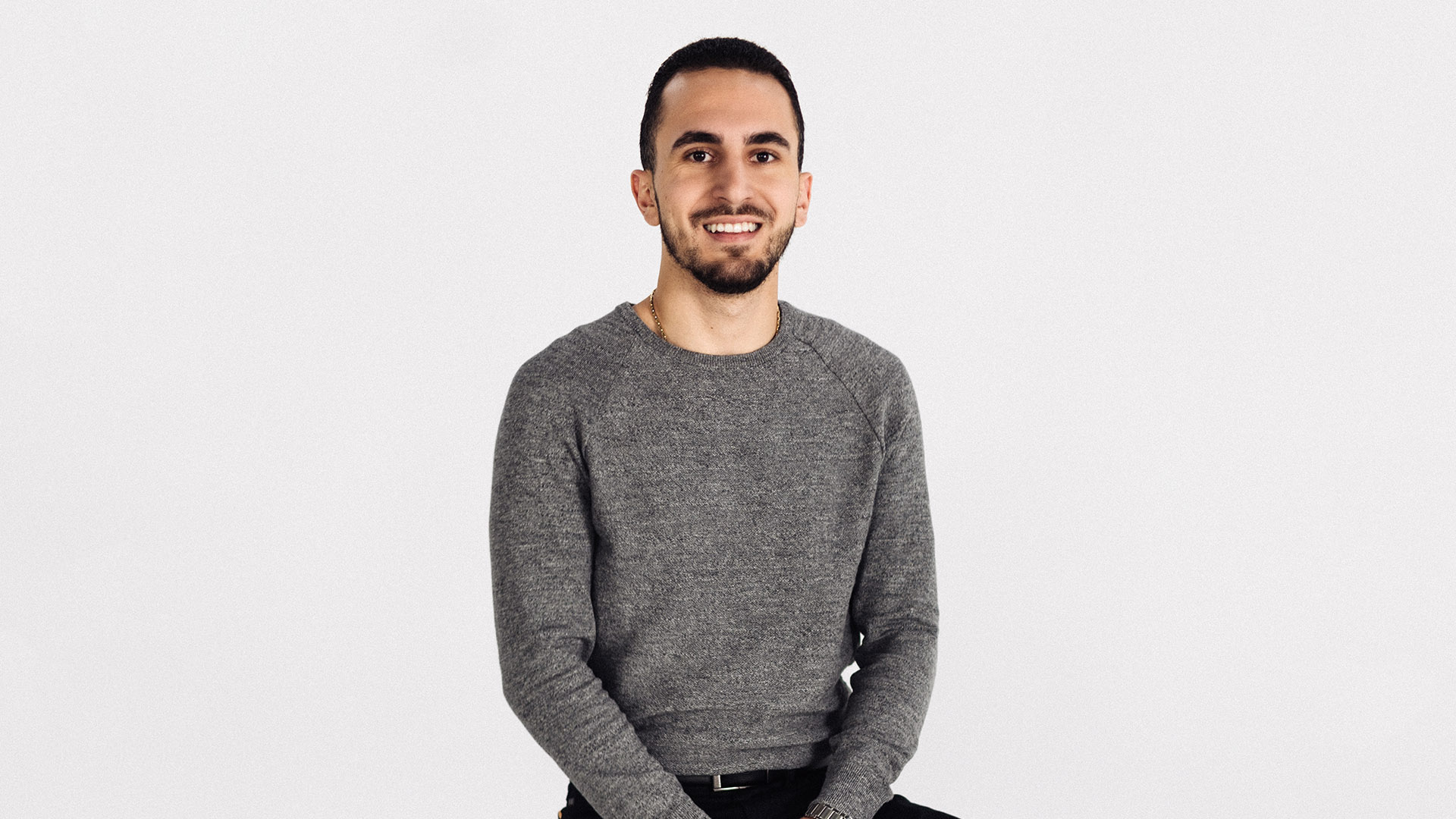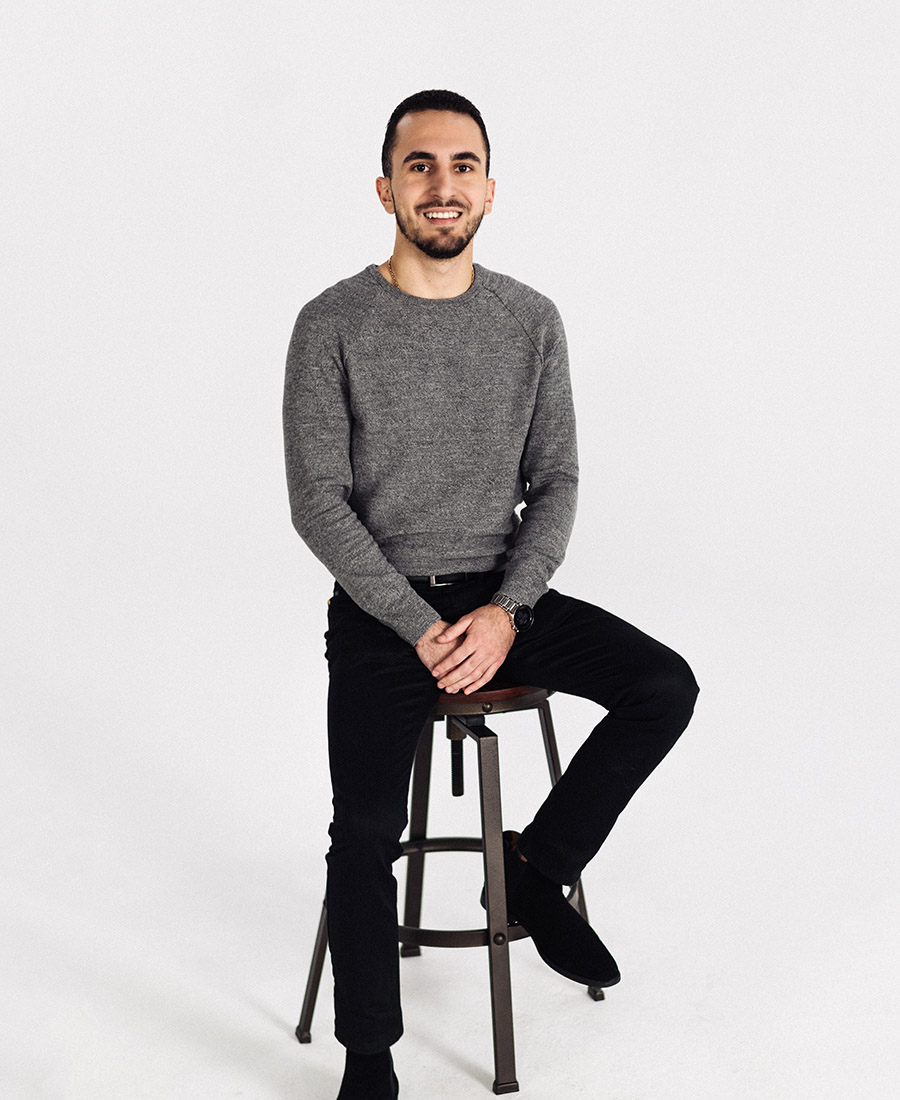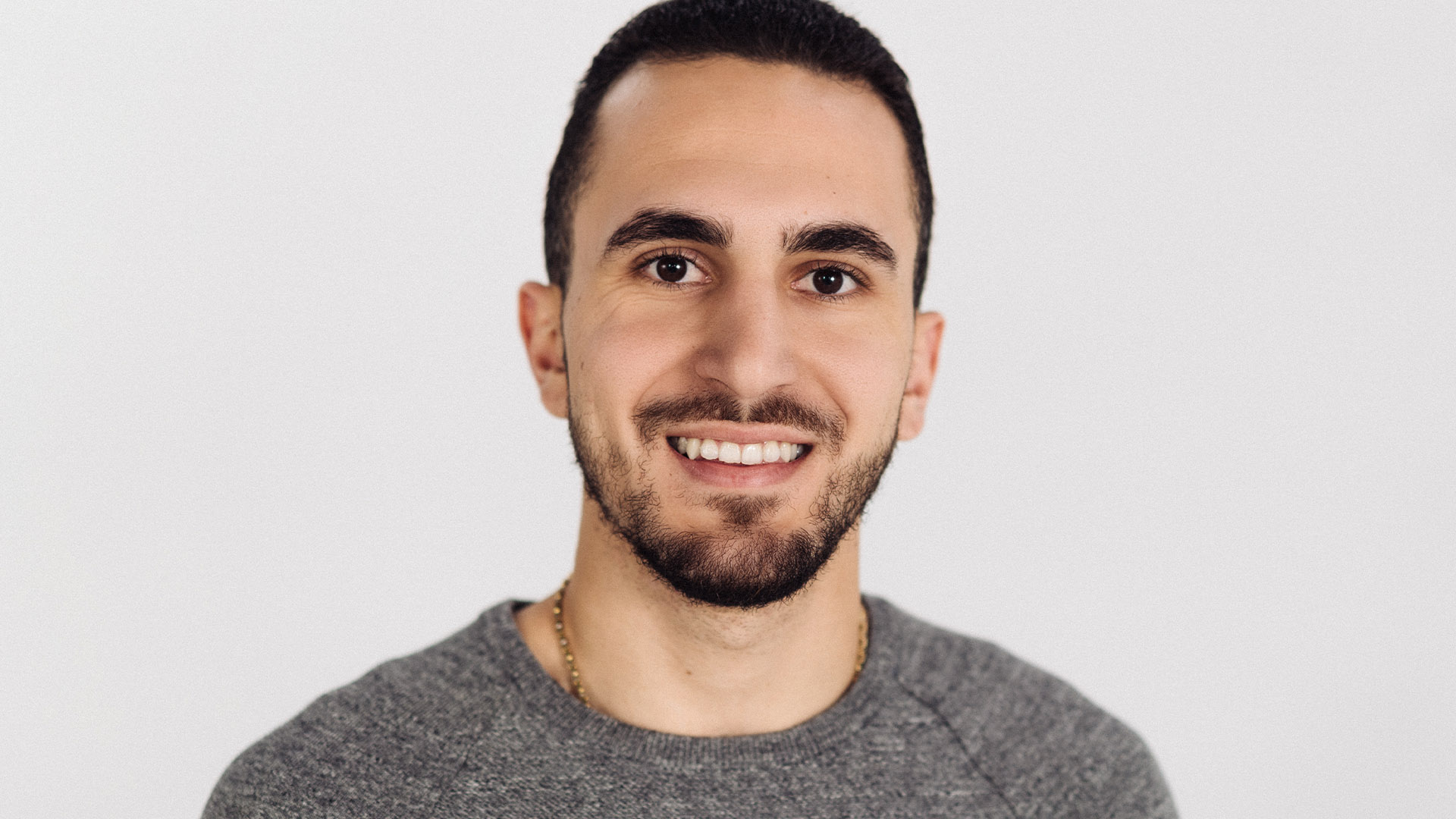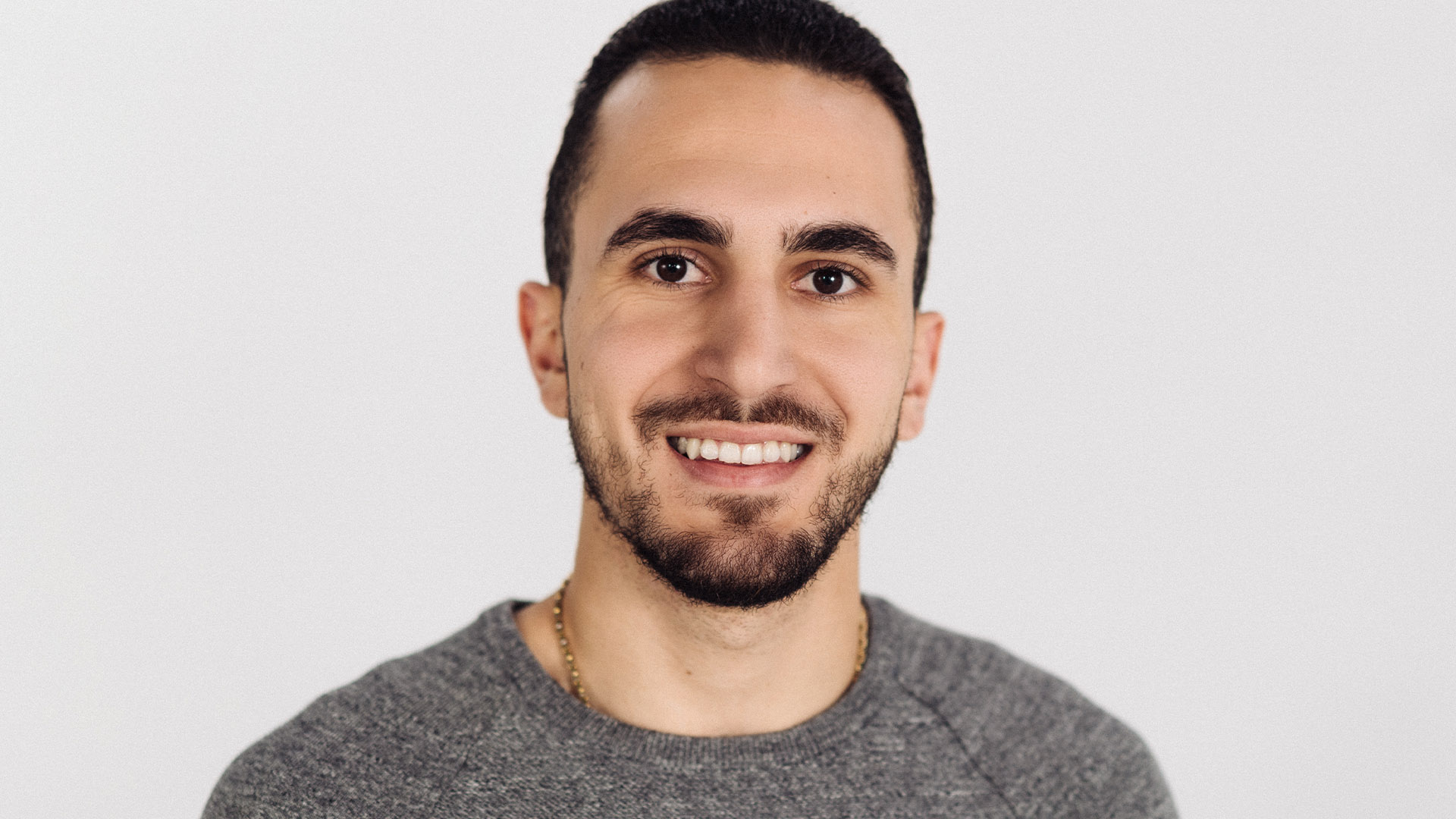 J.D., 2022, Loyola Law School, Los Angeles, top 25%
B.S. in Business Administration, University of Southern California, cum laude