Katherine is a partner at Clarkson. She has a wide-ranging practice that includes class actions brought under California consumer protection laws for violations of the Song-Beverly Consumer Warranty Act, Consumers Legal Remedies Act, Unfair Competition Law, and False Advertising Law, among others; mass actions in multidistrict litigations and similar state procedural devices; and complex financial, business, pharmaceutical, product defect, and insurance litigation.
Katherine has handled cases that required the coordination of hundreds of depositions across the country, massive electronic discovery and document productions, and numerous counsel and parties. Having prosecuted cases on behalf of consumers as well as defended cases on behalf of companies, she has an in-depth understanding of the practical realities of litigation from both ends of the spectrum. She specializes in complex law and motion practice, often involving issues of first impression and matters that impact hundreds of claims. Katherine has tried several cases to verdict.
In her free time, Katherine enjoys spending time with her family, cruising down the boardwalk on her bike, and learning to paint. She consumes an inordinate amount of media, including the best worst movies of all time.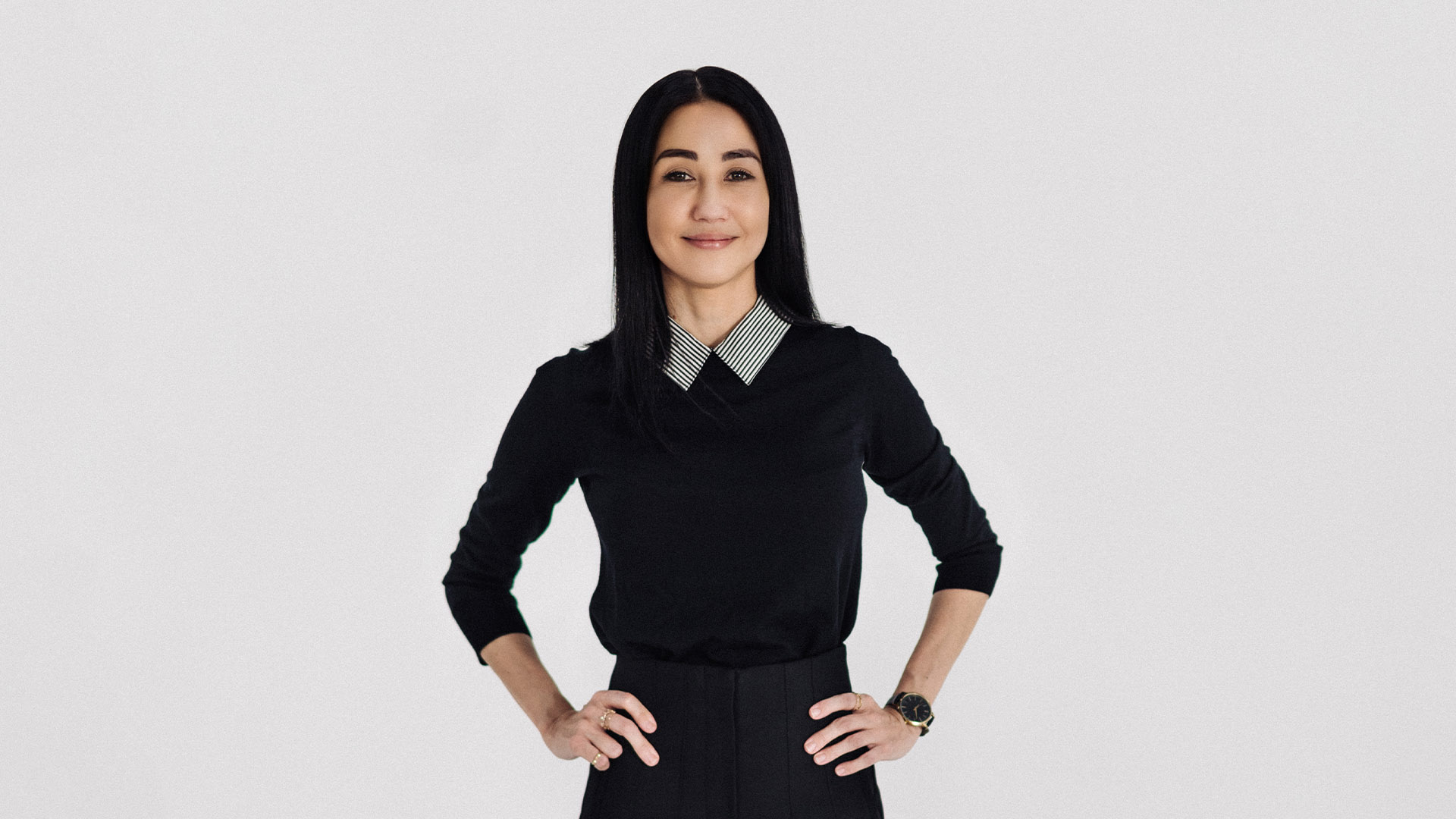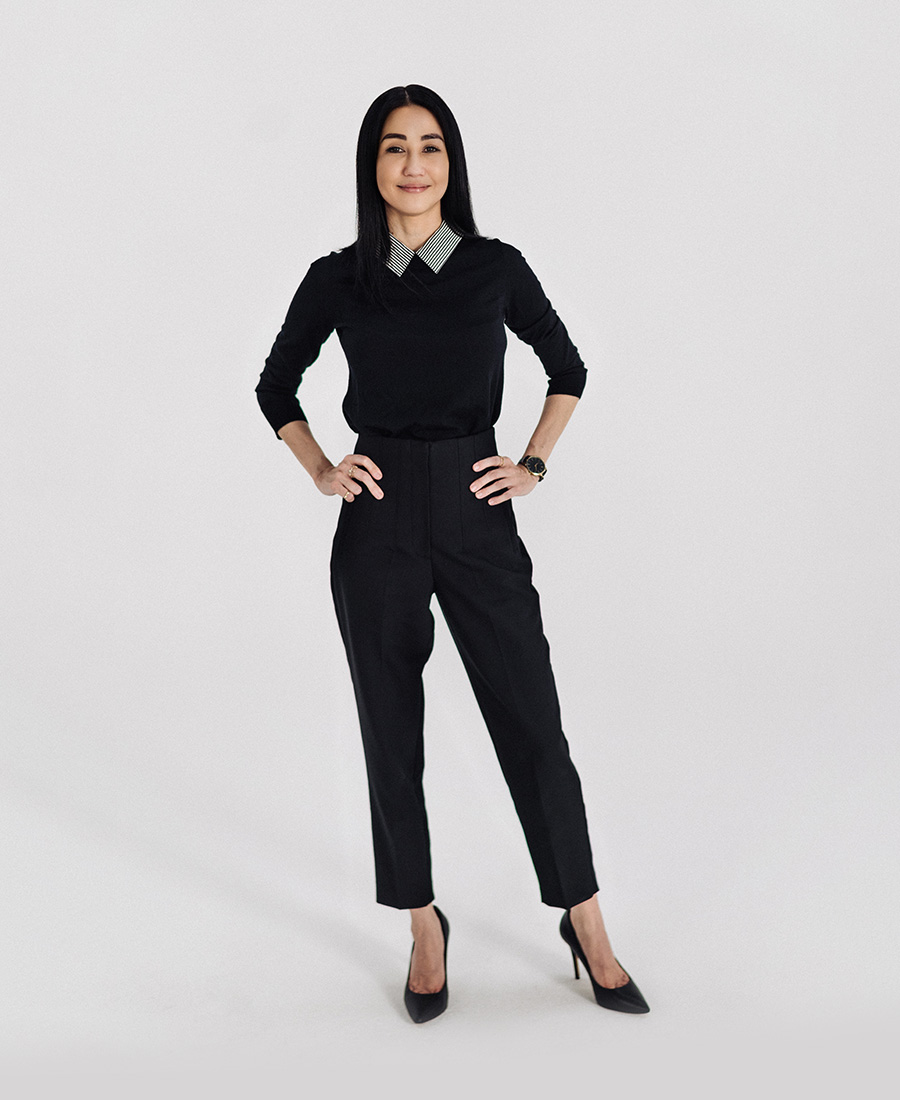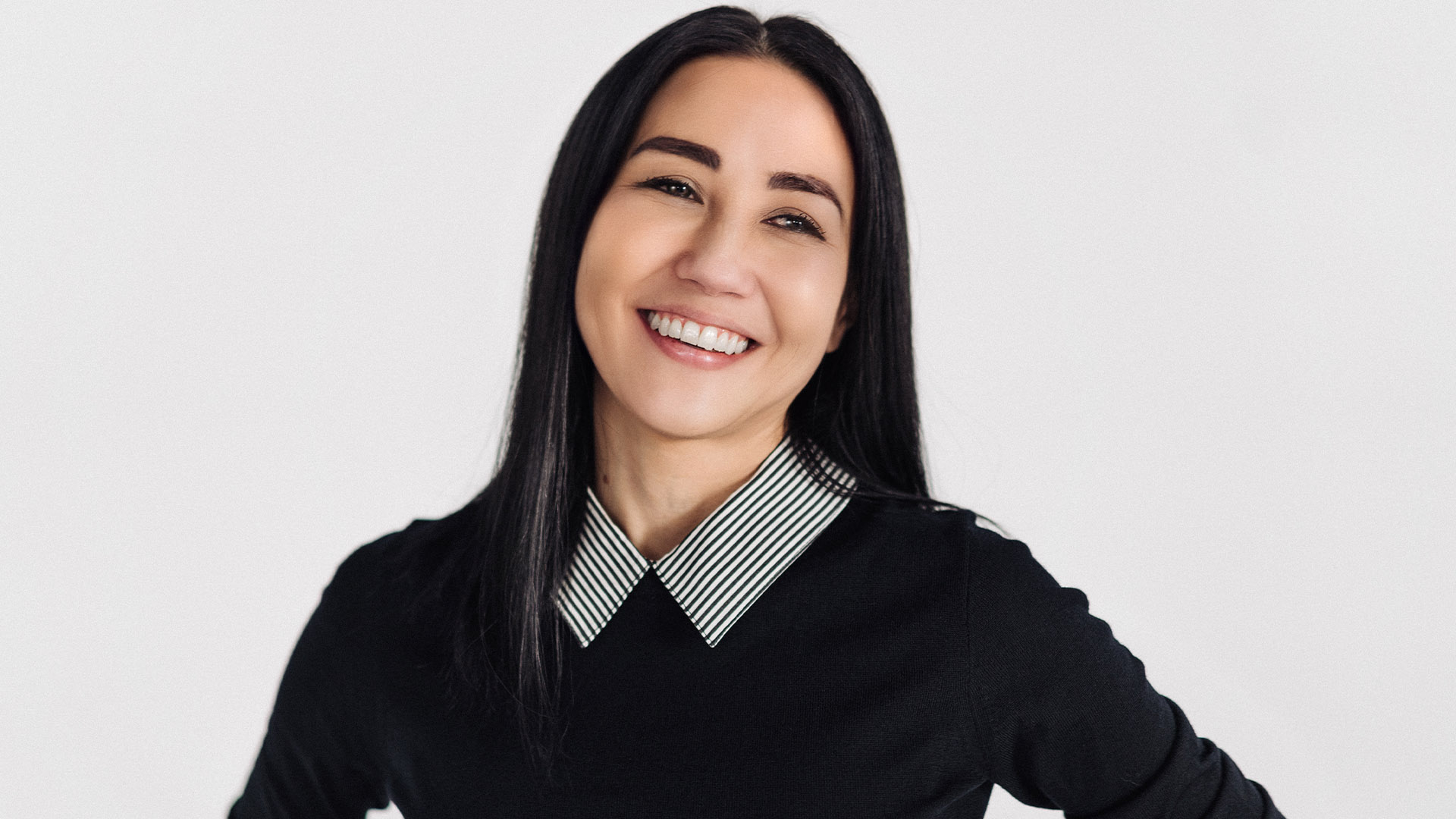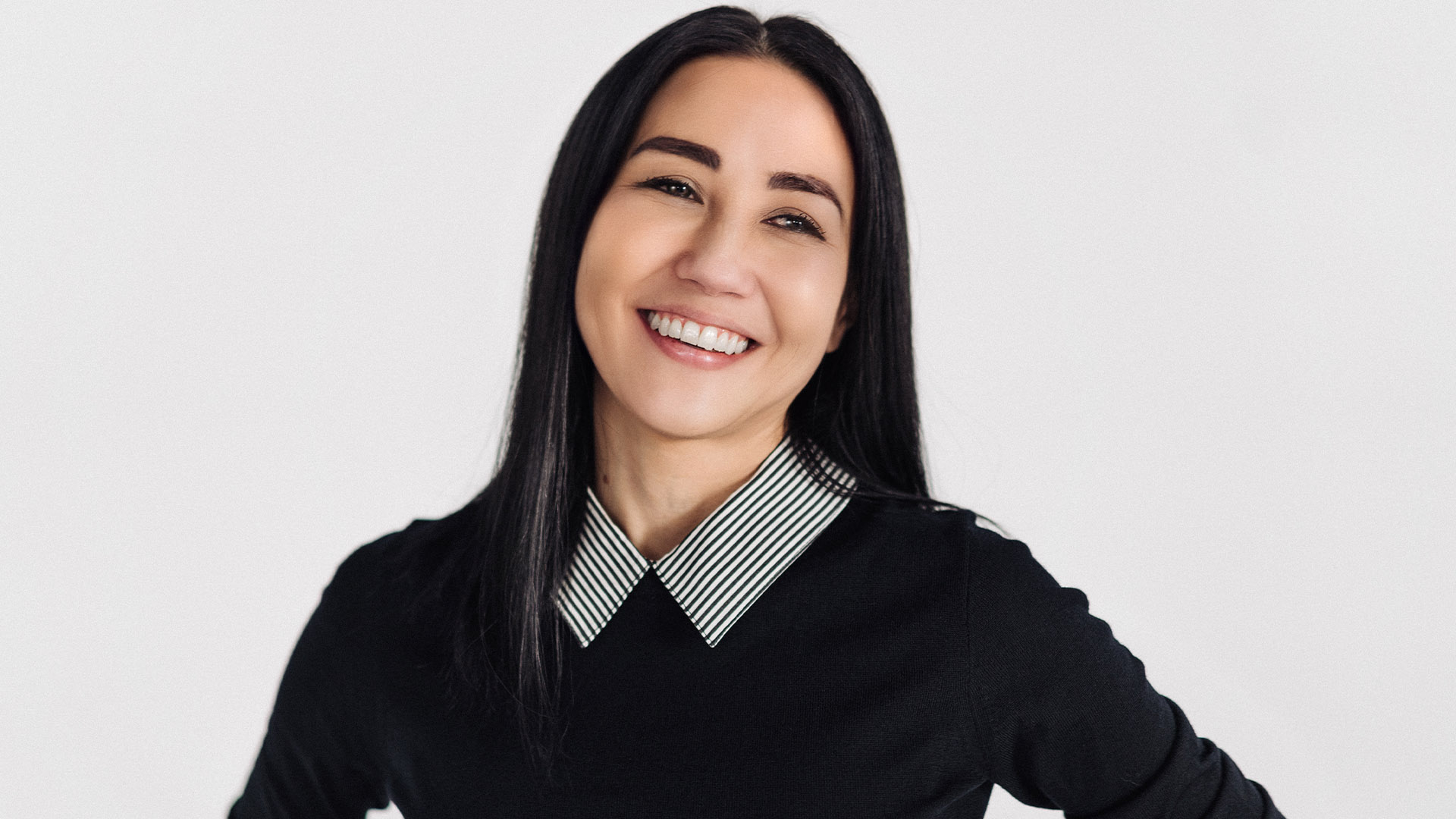 State Bar of California
United States District Court for the Central District of California
United States District Court for the Northern District of California
United States District Court for the Southern District of California
United States District Court for the Eastern District of California