Chaz is an associate attorney at Clarkson. He is passionate about expanding equitable access to justice for the underrepresented. With a focus on consumer class actions and the prosecution of false advertising claims, Chaz's aim is to level the playing field for consumers and ensure there is greater accountability from powerful entities.
Chaz received his Juris Doctor from the University of Southern California Gould School of Law in 2022. During law school, Chaz served as executive vice president of Gould's Consumer Advocacy and Protection Society. As a clerk for the Los Angeles County District Attorney's Office, Chaz assisted in the prosecution of criminal fraud that highlighted the drastic power imbalance faced by consumers on a daily basis. This experience galvanized Chaz's desire to work on behalf of consumers and the public to promote transparency, honesty, and integrity in sales and advertising. In addition to his Juris Doctor, Chaz earned a Graduate Certificate in Media and Entertainment Law.
In his downtime, Chaz likes to stay active by playing basketball with friends, snowboarding, exploring Southern California's various hiking destinations, and occasionally catching a live band at the local dive bar.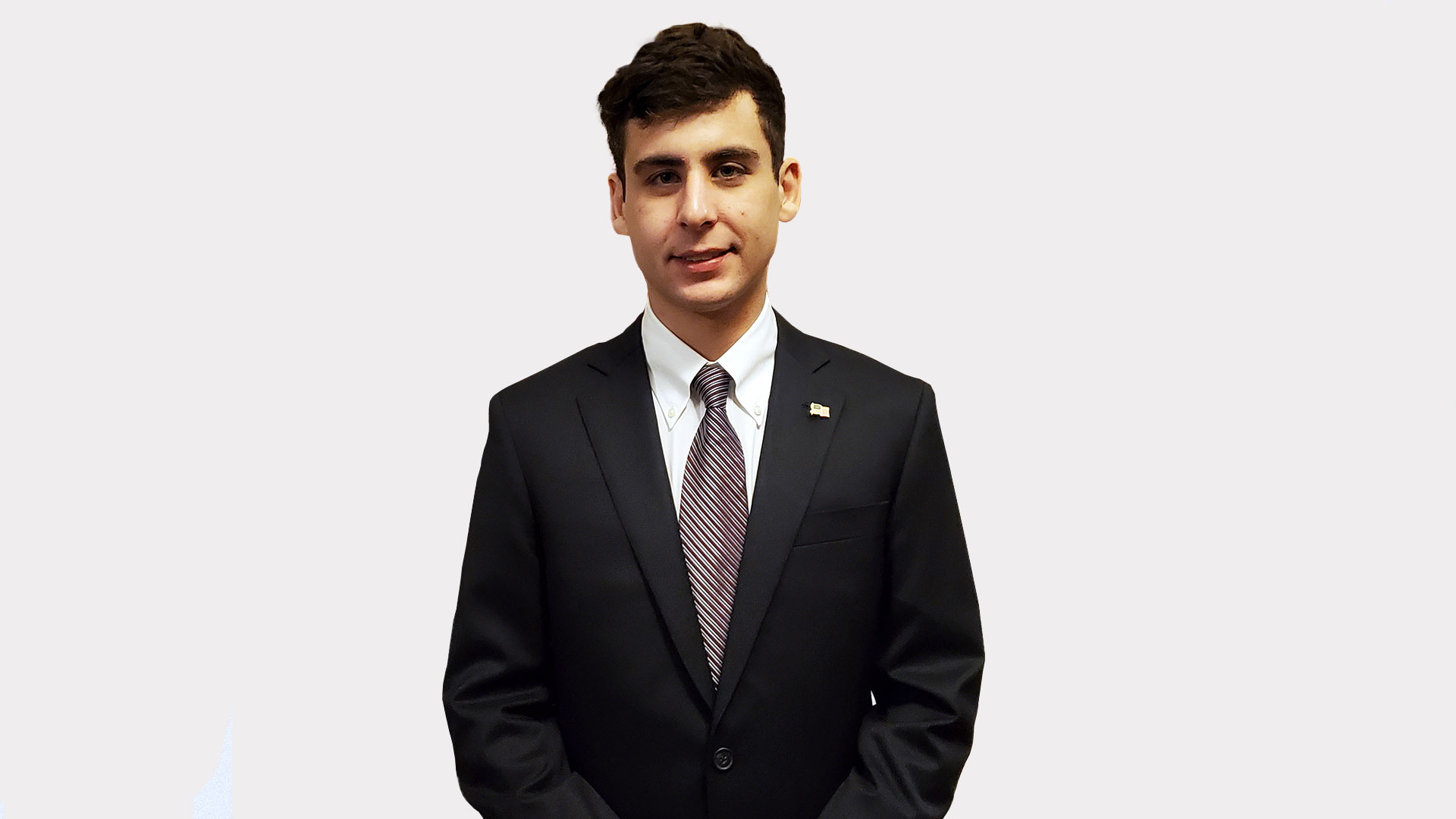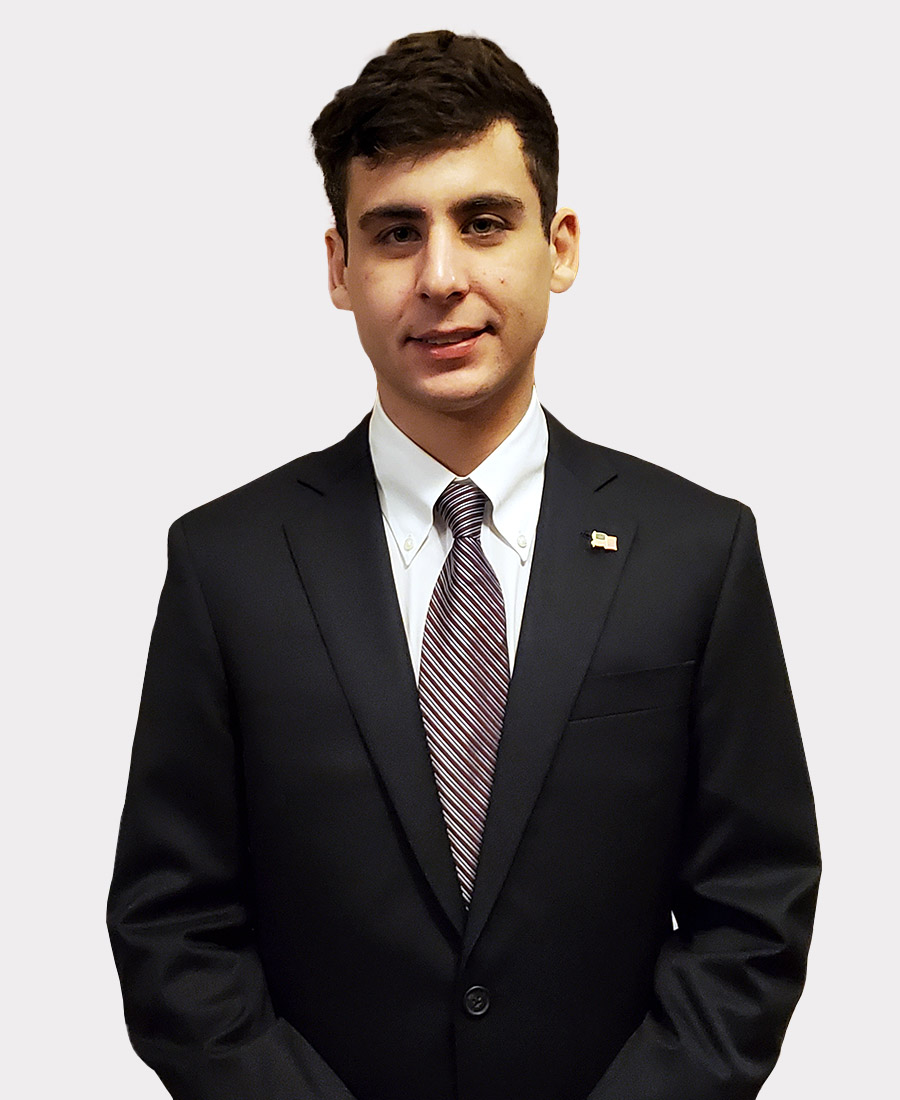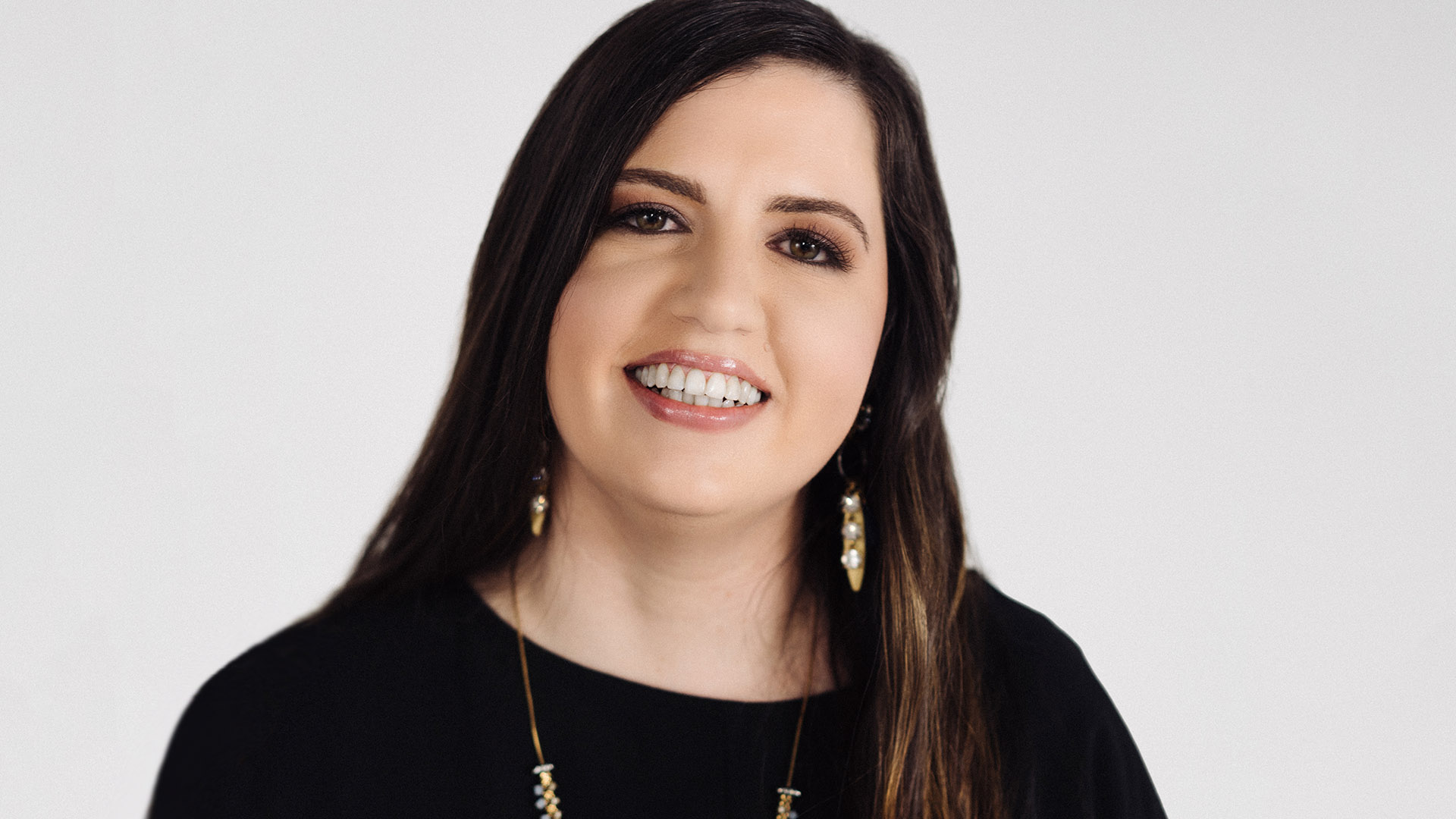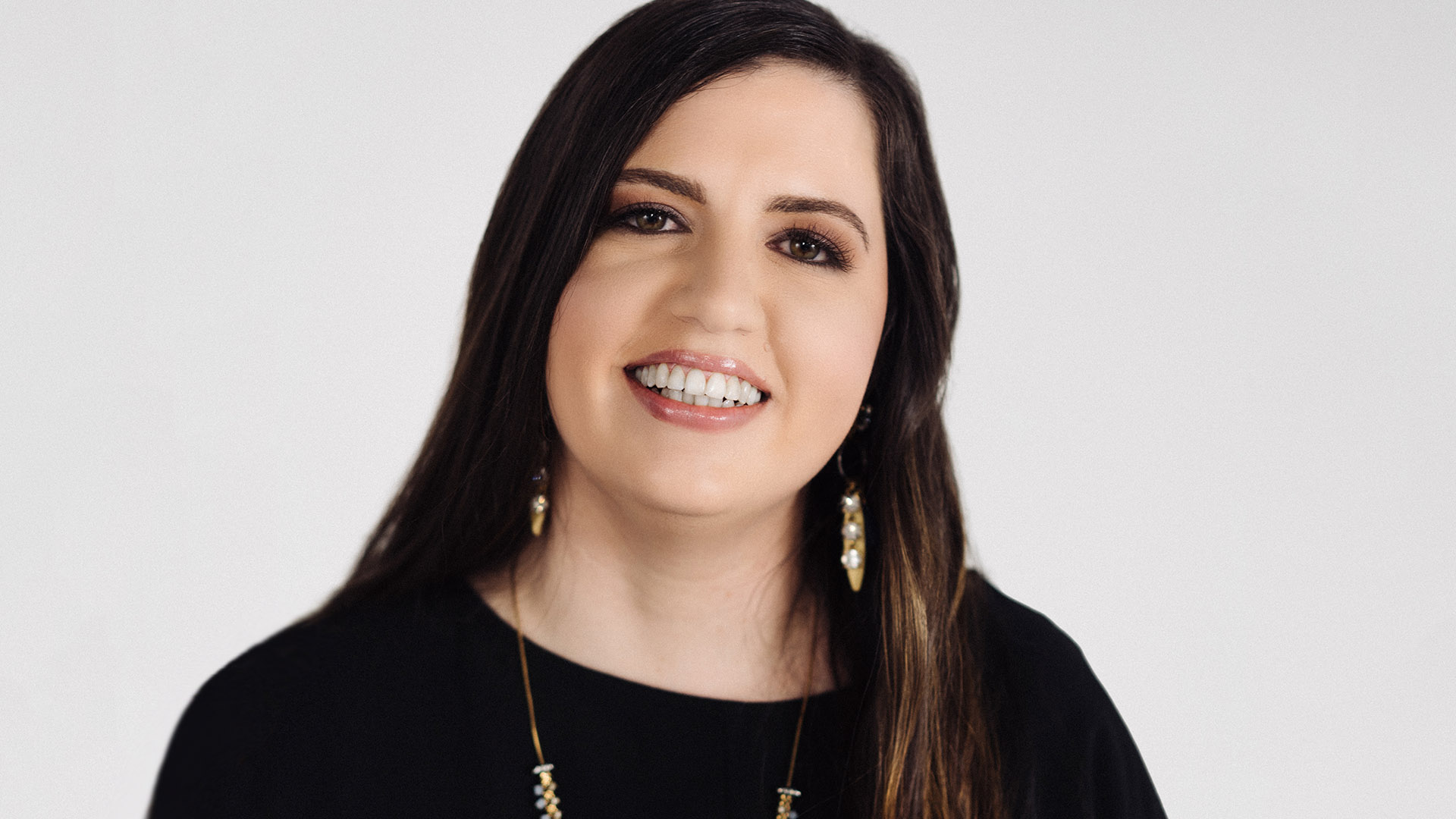 J.D., 2022, University of Southern California Gould School of Law