Championing safer and fairer workplaces.
All work deserves fair compensation, and all workers deserve to be treated with dignity and respect. When an employer engages in discrimination, harassment, wage and time violations, mass layoffs, and other workplace injustices, employment class action litigation empowers workers to hold the company accountable and potentially prompt important policy changes that benefit others.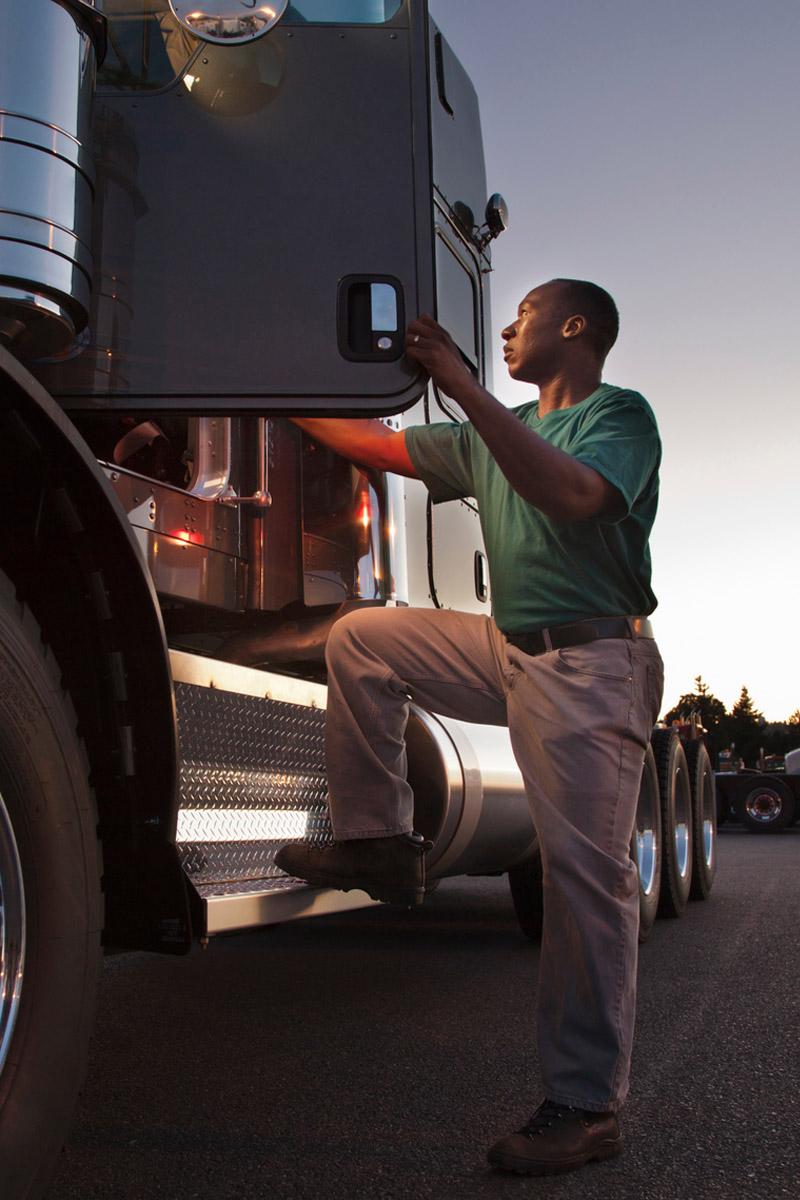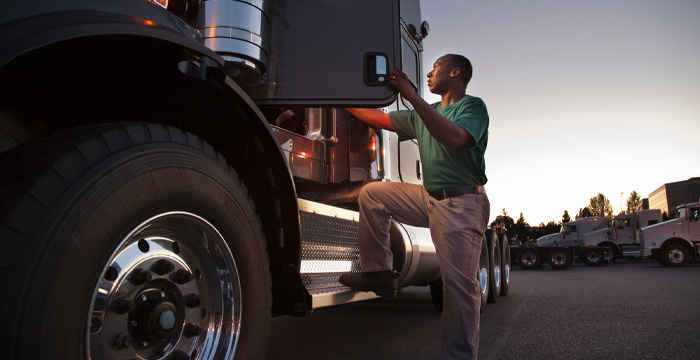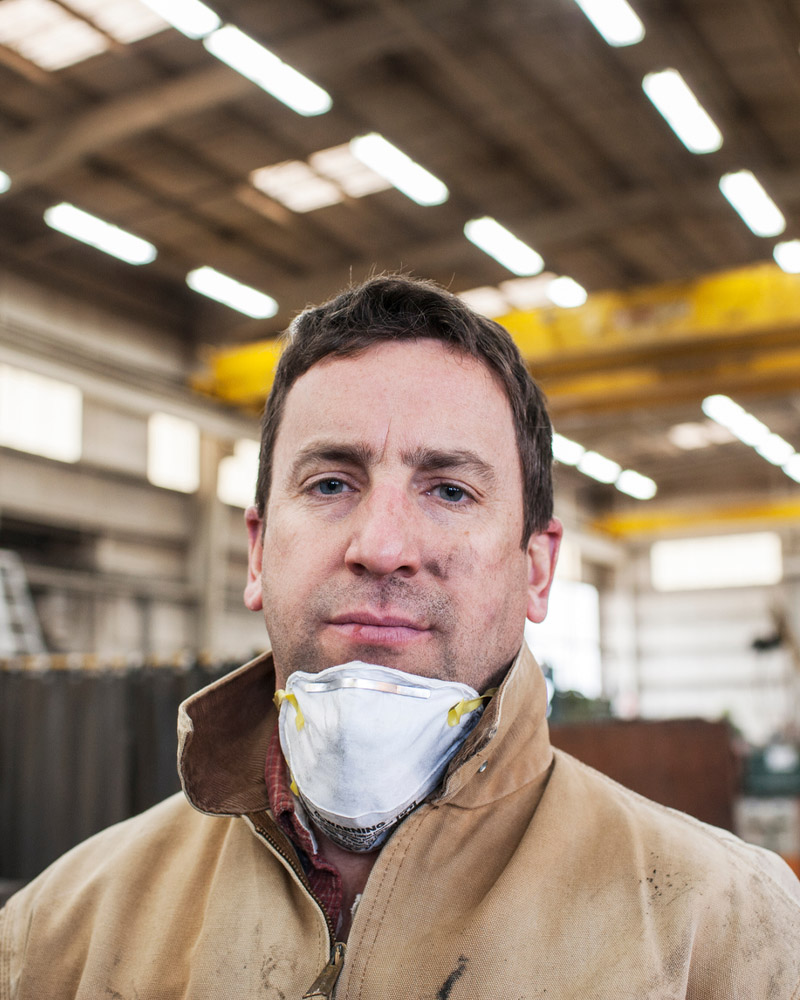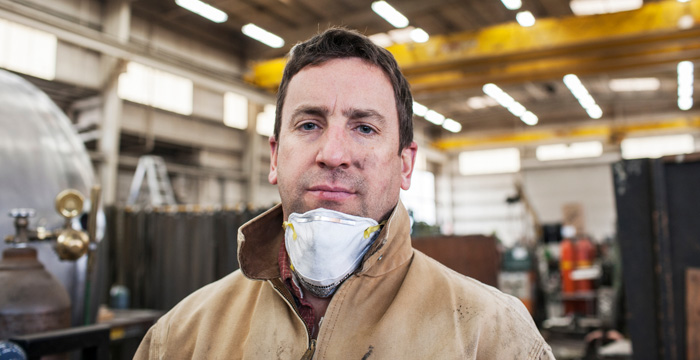 Employment class action lawsuits are about more than just recovering damages. With the help of the workers who partner with us on these cases, we're creating standards and precedents that establish safer and fairer working conditions for everyone. This strength-in-numbers tactic impacts not only the workers directly involved, but generations of workers to come.
The people we represent share their experiences because they understand the impact it can have—not just on their own lives, but on the lives of countless others. Our clients take valuable time out of their days to provide testimony, give depositions, and work with our team—all for a purpose far bigger than any one individual.