Protecting identities and information.
Ordering groceries, checking your bank account, posting on social media, streaming TV shows and movies—we live in an era in which our day-to-day lives are all but inseparable from the internet. And the companies that receive our personal data through these online activities are obligated by law to keep it safe.
But security breaches happen, and when they do, companies are required to let consumers know in a timely manner. When a company doesn't handle it the way they're supposed to, data breach litigation empowers people to hold the company to account. A successful outcome can also result in the company changing how it handles cyber security going forward, helping protect the privacy of others.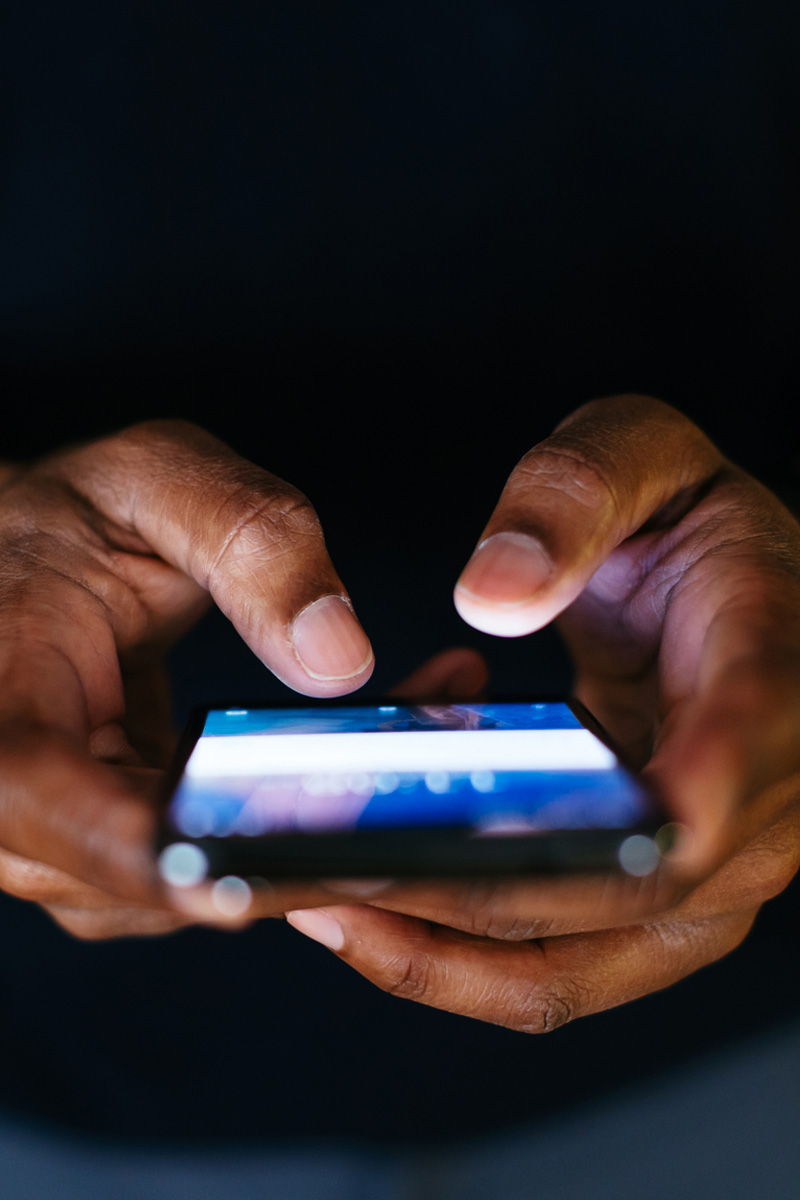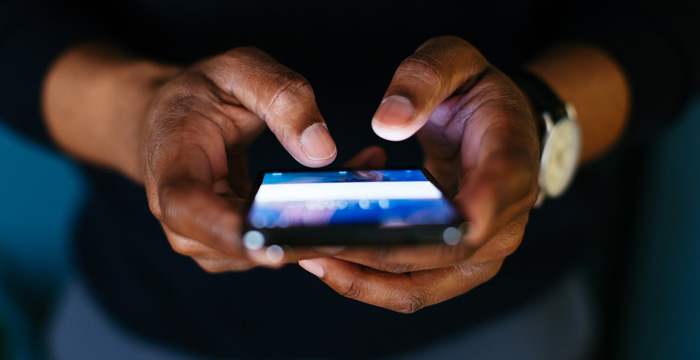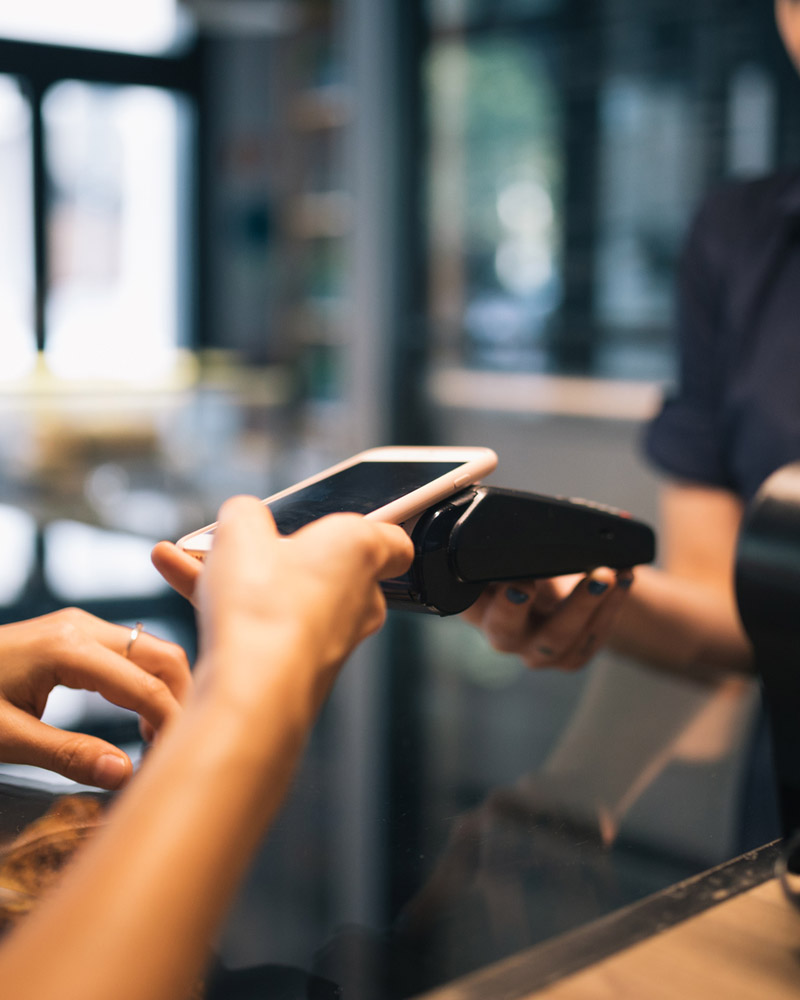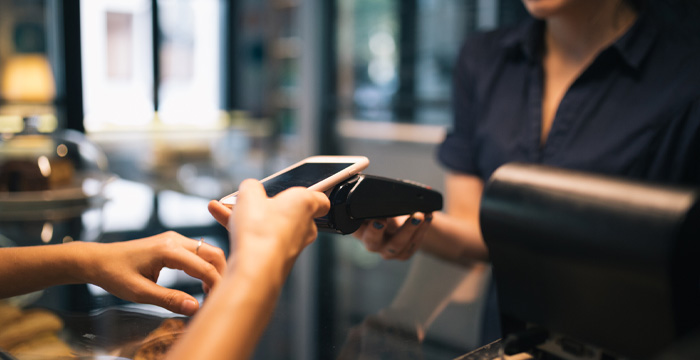 We believe that data breach litigation is about more than recovering damages. It's about protecting peoples' privacy and continuing to push companies to prioritize security so that the internet is safer for everyone.
The people we represent share their experiences because they understand the impact it can have—not just on their own lives, but on the lives of countless others. Our clients take valuable time out of their days to provide testimony, give depositions, and work with our team—all for a purpose far bigger than any one individual.